Another acclaimed actress has joined the ensemble of the anticipated Joker 2.
The future of the DCEU is still very uncertain, with recent delays of Shazam: Fury of the Gods and Aquaman and the Lost Kingdom, as well as the cancellation of Batgirl. Warner Bros. Discovery only has one DC film that is currently starting its pre-production process, which is the surprising sequel to their 2019 Oscars and box-office hit Joker.
While rumors about this film have been swirling around for a while, Warner Bros. Discovery finally confirmed the greenlight of Joker: Folie à Deux during the controversy of the Batgirl cancellation. Before that, trades reported that Lady Gaga is in talks to join the sequel as Harley Quinn and that it would be a musical, which was exciting for some fans and disappointing for others.
RELATED: JOKER 2 TO BE A MUSICAL WITH LADY GAGA IN TALKS TO STAR AS HARLEY QUINN!
Pre-production seems to be in full swing as just a few days after Brendan Gleeson joined the cast, we now have another actress joining the ensemble.
THE JOKER 2 ENSEMBLE GROWS
Deadline exclusively revealed that Catherine Keener will join the cast of Joker 2. As always, her role is being kept under wraps. But according to the trade, it's a "major role".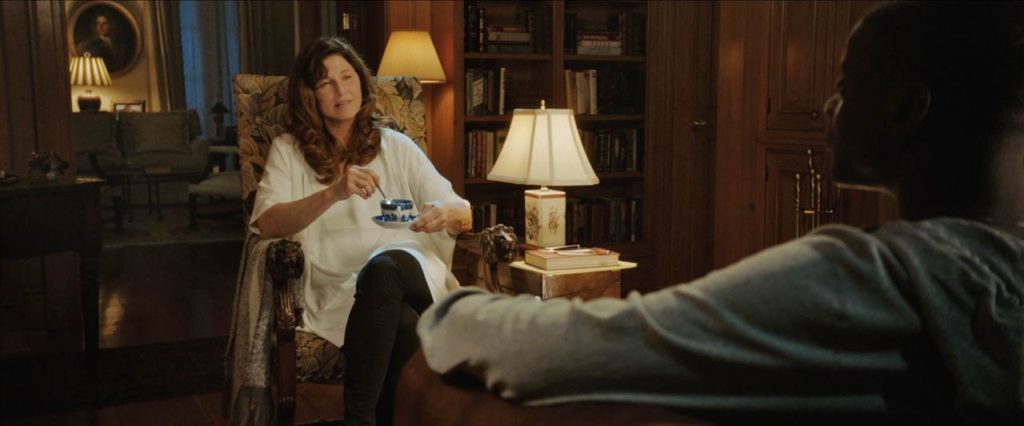 Keener joins the ensemble cast, including Joaquin Phoenix, Lady Gaga, Zazie Beetz, and Brendan Gleeson.
Catherine Keener has a huge filmography under her belt. She has been nominated for two Oscars for Being John Malkovich and Capote. She starred in Jordan Peele's debut film Get Out and most recently in Netflix's The Adam Project.
RELATED: HARRY POTTER STAR BRENDAN GLEESON JOINS EXCITING JOKER SEQUEL
Todd Phillips returns as the director, but this time also co-wrote the screenplay for Joker 2 alongside Scott Silver. The latter penned the original film. Besides Joker, Phillips is best known as the director of the Hangover trilogy.
There is not much known about the story of the sequel other than it will take place in Arkham Asylum and will have musical elements to it.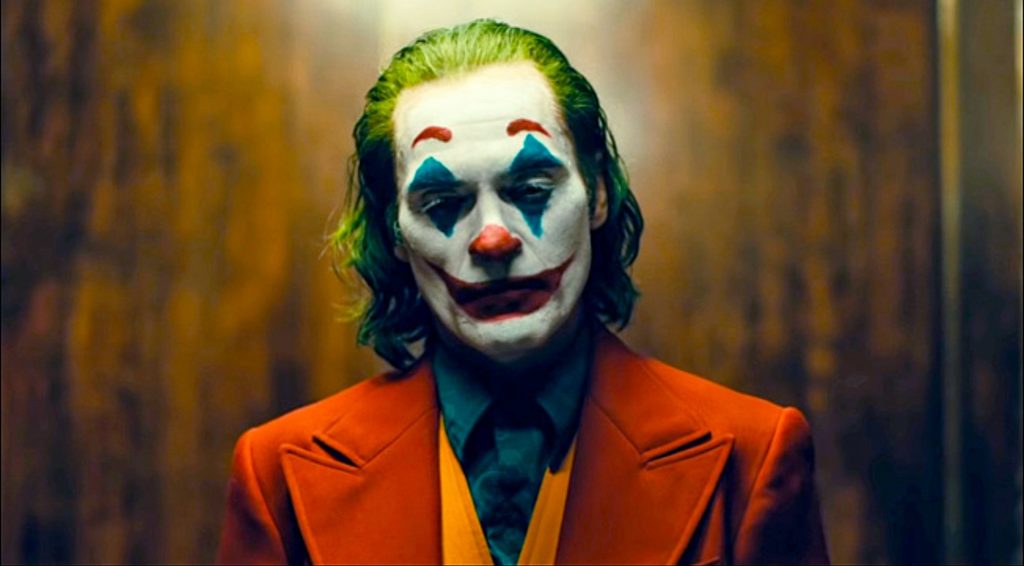 Joker became the highest R-Rated movie of all time, grossing $1.07 Billion at the global box office. The film also was an awards favorite as it garnered 11 Oscar nominations (the most of any film that year). Joaquin Phoenix finally won the big trophy for his portrayal of the troubled Arthur Fleck/Joker. Director Todd Phillips also garnered a Best Director nomination, while the film was nominated for Best Picture and several technical categories of which it won one for Best Score.
I am very intrigued by this sequel. At first, I thought that Joker 2 was unnecessary, but the fact that this will be partly a musical is exciting. A comic book movie musical will be a first and given the darkness of the first film, this will not be a typical musical.
RELATED: JOKER 2: FOLIE À DEUX GETS AN OFFICIAL 2024 RELEASE DATE
There is huge potential there and it will be exciting to see Phoenix back in the role with the addition of Lady Gaga's Harley Quinn, which is poised to be a very interesting role for her. Catherine Keener is always great and while we don't know who she is playing, I can't shake the feeling that she is going to play a psychiatrist. But that's just a guess on my part. I'm excited to see who will continue to join the cast.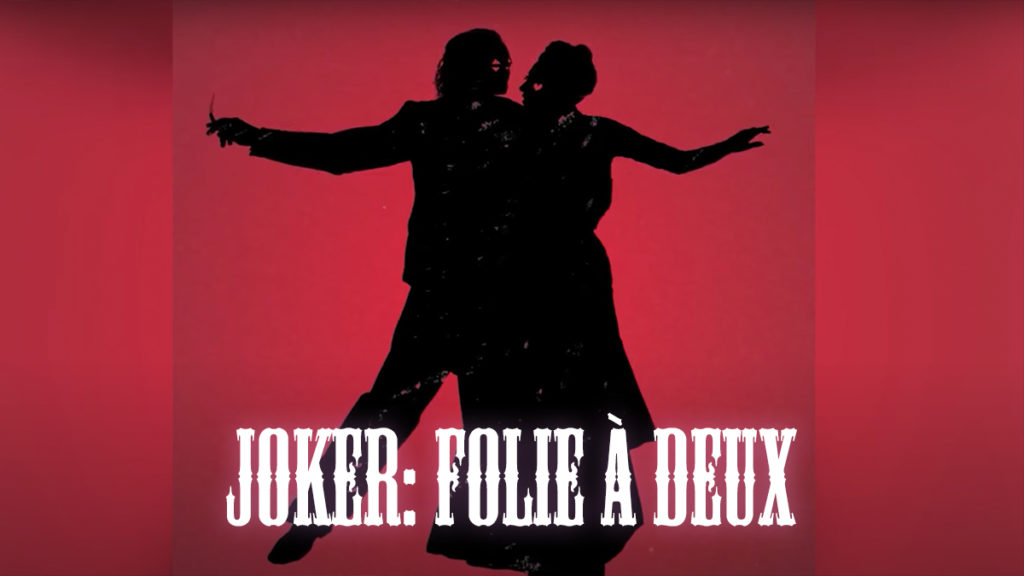 Joker: Folie à Deux is set to hit theaters on October 4, 2024. Production is set to start this December. What do you all think? Are you excited about the sequel? What do you think about this casting? Let's discuss everything in the comments down below and on our social media.
KEEP READING: FANTASTIC FOUR: IS THE AMAZING JODIE COMER THE MCU'S FANTASTIC INVISIBLE WOMAN, OR IS THIS JUST ANOTHER RUMOR?
Source: Deadline