A Marvel and a DC star are rumored to join the House Targaryen in Season 2 of House of the Dragon.
The Game of Thrones prequel spin-off House of the Dragon currently is the talk of the town. The first episode broke viewing records for HBO and since then every Episode has increased the number by a lot. It currently is one of the highest-rated shows on IMDB and is beloved by critics and audiences alike.
It didn't even take HBO a week to renew House of the Dragon for a second season, as the network officially announced the renewal two days before the premiere of the second episode. A few days after that news broke that Miguel Sapochnik, a Game of Thrones veteran director who also helmed several episodes of the currently airing show, won't return for Season 2. But we already got confirmation that another GoT veteran, Alan Taylor will take his place with the second season.
RELATED: JON SNOW: NEW GAME OF THRONES SPINOFF IN DEVELOPMENT AT HBO
While we still have 7 episodes left to enjoy, there are already some casting rumors floating around the Internet. More specifically casting rumors for the second season, which isn't expected to premiere before 2024, due to the nature of the show (huge sequences and a long post-production process).
HOUSE OF THE DRAGON ADDING TWO HUGE STARS?!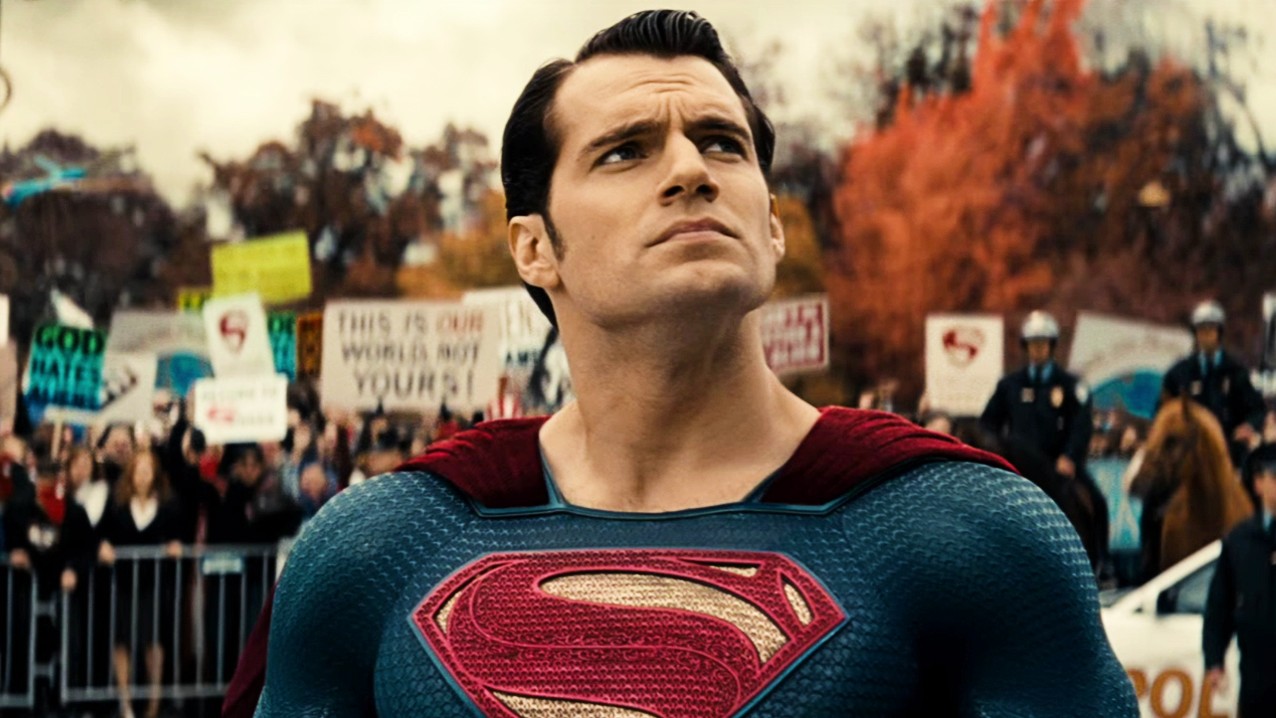 According to insider Daniel Richtmann, Elizabeth Olsen and Henry Cavill are in talks to join the second season of the hit show. Richtmann is trustworthy when it comes to trailer dates, but often hit or miss when it comes to plot leaks or castings, so definitely take this with a grain of salt.
Elizabeth Olsen is best known for her role as Wanda Maximoff/The Scarlet Witch in the MCU. She currently has portrayed the character in seven projects, with rumors floating around that a solo Scarlet Witch film is in the works or that she could appear in the Wonder Man Disney+ series. She lastly played the character in Doctor Strange in the Multiverse of Madness. Besides the MCU, she starred in 2014's Godzilla and the Oldboy remake and can next be seen in next year's HBO Max limited series Life & Death.
RELATED: WHAT'S NEXT FOR THE SCARLET WITCH AFTER DOCTOR STRANGE 2?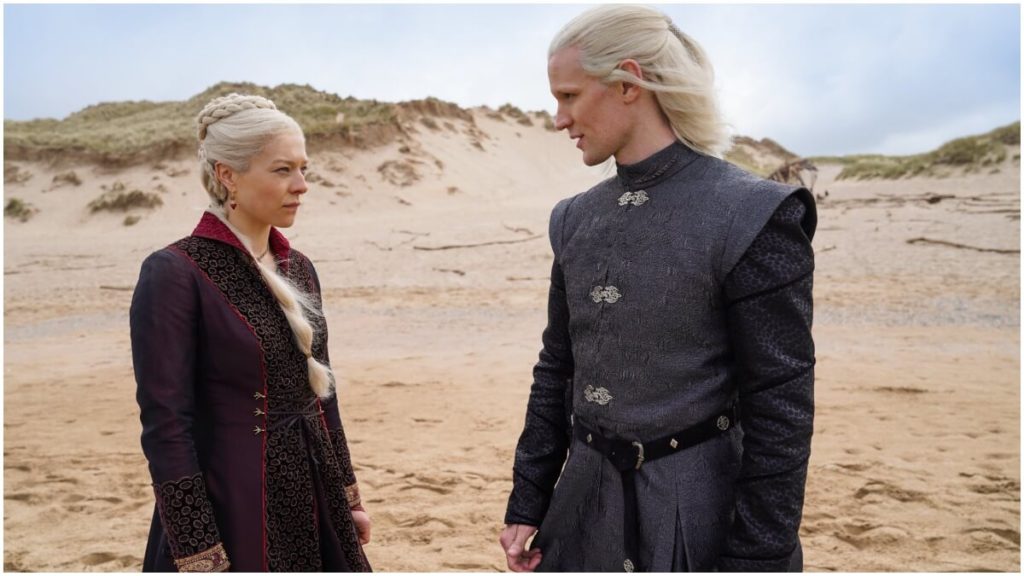 Henry Cavill is best known for his role as Superman in the DCEU. He appeared as the character in 4 projects and while his future as the character was uncertain for a very long time, recent rumors have it that this might change very soon. He also plays Gerald of Riva in the hit Netflix show The Witcher, which is currently in production on its third season. He played the antagonist in Mission Impossible: Fallout and can next be seen as Sherlock Holmes in Enola Holmes 2.
Looking at the busy schedules of both of these actors, this rumor seems less and less likely. The second season would need a lot of time in the actors' schedules and this could be a criterion that doesn't fit Olsen and Cavill as both are invested in other Cinematic Universes. Another factor is that Game of Thrones normally didn't cast A-List stars for their roles. While House of the Dragon wasn't as strict on that rule considering the casting of Matt Smith (who is a known face), it definitely would be another caliber to have Superman swinging a sword.
RELATED: 3 EXCITING NEW GAME OF THRONES SHOWS REPORTEDLY IN DEVELOPMENT
It also seems relatively early for HBO to have started casting for the second season. While not impossible, it feels like this might be something that happens further in the production process considering we don't even know if there are any scripts yet.
I think it would be interesting if Cavill and Olsen would join the series, but I don't believe this rumor. Yet again, Daniel Richtmann has been right numerous times, so we can't just deny the possibility. But for now, I'll just enjoy the rest of a currently fantastic first season and be happy that we are back in Westeros.
House of the Dragon is currently airing, with new episodes arriving every Sunday on HBO and HBO Max.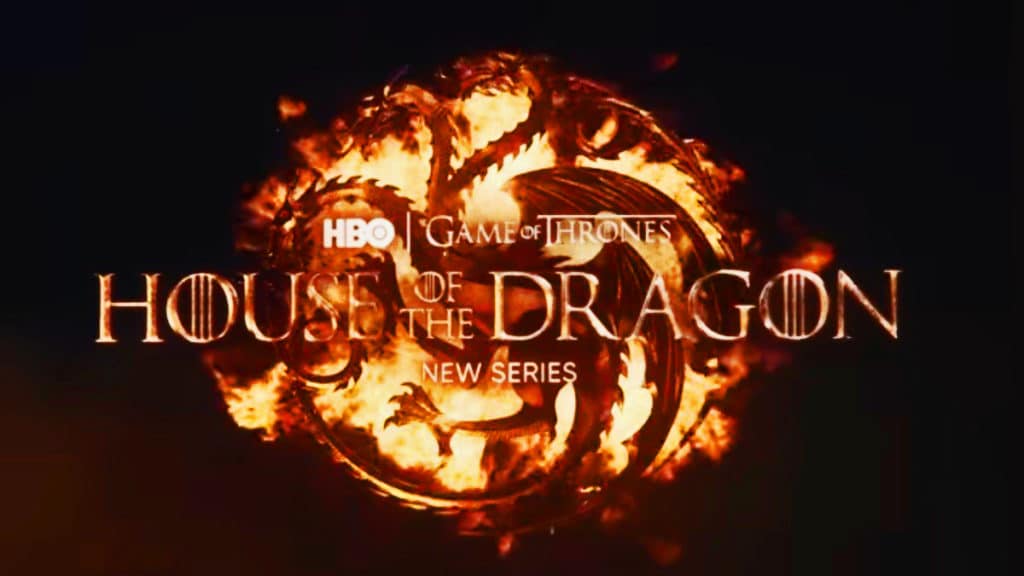 What do you guys think? Would you like to see both of these actors join House Of The Dragon? Do you like the show? Let's discuss everything in the comments down below and on our Social Media.
Source: Daniel Richtmann