That's right…Deadpool star Ryan Reynolds just broke the internet with an announcement that feels almost too good to be true: Deadpool 3 is officially coming to the MCU on September 6th, 2024. And perhaps even more exciting, Hugh Jackman will also be returning as Wolverine! Pinch us we're dreaming.
The announcement came via Reynolds' personal Twitter account, causing the social media platform to virtually explode.
In his comedic announcement video, Reynolds said:
"Hey everyone. We're extremely sad to have missed D23, but we've been working very hard on the next Deadpool film for a good long while now. I've had to really search my soul on this one. His first appearance in the MCU obviously needs to feel special. We need to stay true to the character, find new depth, motivation and meaning. Every Deadpool needs to stand out and stand apart. It's been an incredible challenge that has forced me to reach down deep inside…and I…have nothing.

Yeah, just completely empty up here and terrifying. But we did have one idea." Hugh Jackman then strolls in the background as Reynolds calls out: "Hey Hugh, you want to play Wolverine one more time?" To which Jackman answers: "Yeah, sure, Ryan."

Ryan Reynolds in his video
RELATED: Secret Invasion: Epic Trailer Revealed At D23 Expo
Ryan Reynolds then raises an eyebrow as Whitney Houston's "I Will Always Love You" comes on, with the Deadpool logo slashed by Wolverine's adamantium claws.
Check out the Deadpool 3 Announcement Video
WELCOME TO THE MCU
This news is an absolutely monumental moment for Marvel fans everywhere. While we knew that Ryan Reynolds would be returning for a 3rd Deadpool movie (this time with Disney/Marvel Studios), we didn't exactly know what to expect. After all, Deadpool (2016) and Deadpool 2 (2018) were both released by 21st Century Fox, along with all of the other X-Men films that we love and hate. When Disney purchased the studio, they gained the rights to all of the mutant characters that the MCU had never had access to before, which opened up a vast amount of possibilities for the future of the franchise. However, this announcement still comes as a massive surprise.
RELATED: Marvel Reveals Crazy Thunderbolts Lineup At D23
The last time we saw Hugh Jackman as Wolverine was in 2017's Logan, where *spoiler alert* his character dies. Since then, Jackman has been extremely adamant that he would not be returning to the role, despite being asked in a thousand different interviews over the last few years. Marvel president Kevin Fiege himself even revealed that he met with the actor about returning, but that Jackman remained steadfast that he would not take up the claws. The fact that he has changed his tune means that he must have had a pretty good rea$on to come back…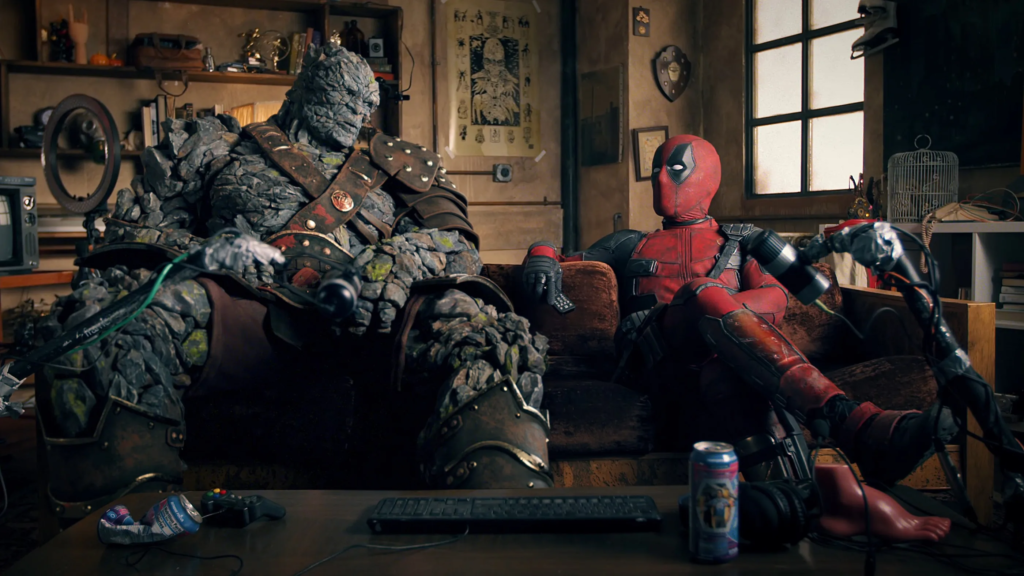 Deadpool 3 is confirmed to be R-rated, which means that fans will get all the brutal claw action that they crave. The film will be directed by Shawn Levy, who previously collaborated with Ryan Reynolds on Free Guy and The Adam Project. The writers of Deadpool and Deadpool 2, Rhett Reese and Paul Wernick are returning for this third feature. As for details on the plot, we don't yet know, but it's easy to imagine that the audience might follow Deadpool through the Multiverse until he lands in the main MCU.
RELATED: Avengers Campus: Disney Announces King Thanos Multiversal Ride In Development At D23
Before Disney purchased 20th Century Fox, Reynolds had once said that his original idea for a 3rd Deadpool flick was a road trip movie with Hugh Jackman's Logan, so could that still factor into the plot of the film now? Could Deadpool 3 be a universe-hopping road trip film, and what other mutants could be along for the ride?! And perhaps most importantly, will Hugh Jackman be appearing in 2025's Avengers: Secret Wars? Because if Jackman is suiting up again for a Deadpool film, we have to imagine that he is fully on board for everything that it's leading to a multiversal war featuring more characters than any fan could ever dream.
Even the most doubtful of fans have to admit that the possibility of seeing Hugh Jackman's Wolverine fighting alongside the Avengers is an exciting proposition, to say the least…
Deadpool 3 releases in theaters on September 6th, 2024.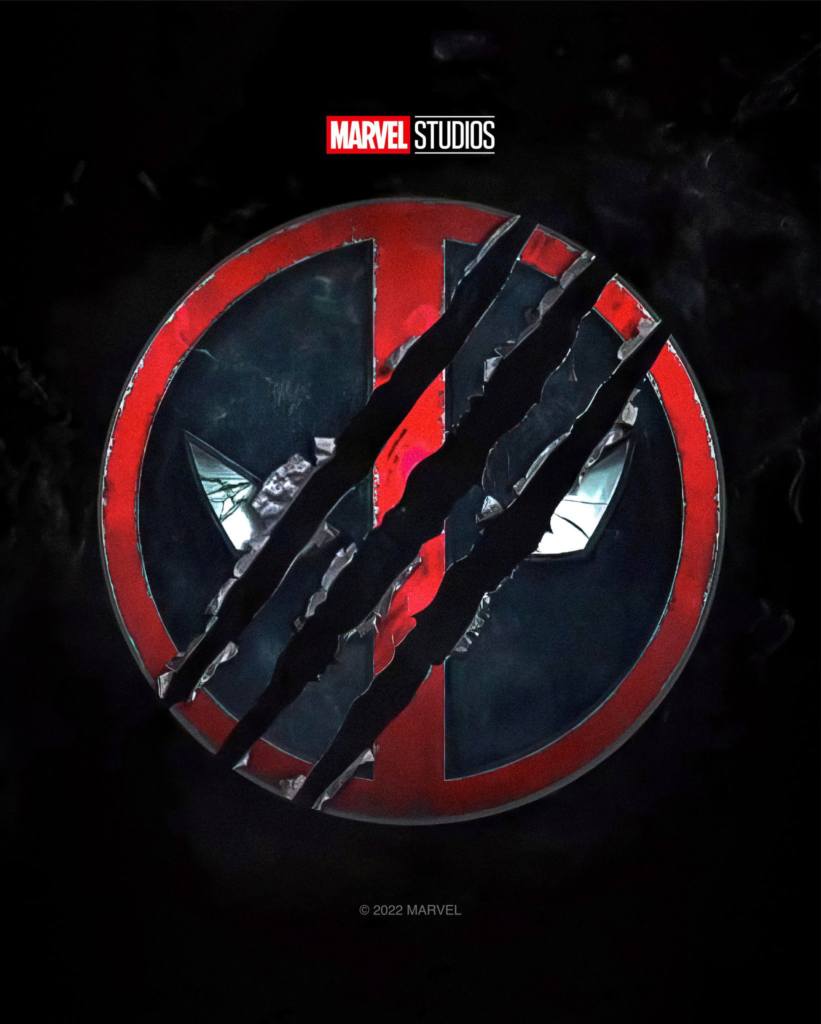 Are you excited to see Hugh Jackman back as Wolverine? Did this Deadpool 3 news surprise you? Would you have bought your ticket if it went on sale today? Let us know your thoughts and how you reacted on Twitter!
Source: Ryan Reynolds
KEEP READING: The Leader To Be Major Villain in Captain America: New World Order Via D23!