John Wick is back in the first spin-off film of the franchise, Ballerina.
The bright future for John Wick was something no one could have foreseen back in 2014. After the release of the first film, Keanu Reeves's career reached new heights as an action star. But not only that, John Wick started a new era for action filmmaking in Hollywood. The combination of guns and close-quarter combat wasn't necessarily something new, but something very exciting nonetheless. Over the last almost ten years there have been many attempts to copy the style of this mega-franchise. Only two years later John Wick returned even bigger and better. There now have been three John Wick films with at least two more coming and two spin-off projects in the works.
RELATED: THE LEGENDARY CLANCY BROWN JOINS JOHN WICK 4
After John Wick 3: Parabellum was released back in 2019 fans had to wait a little longer than expected due to multiple delays because of the pandemic. But John Wick 4 is now set to finally hit theatres in March 2023. Fans also don't have to worry about a long absence of one of Keanu Reeves' most beloved characters as he is set to join the first spin-off film in the franchise as well.
Ballerina Enlists John Wick Himself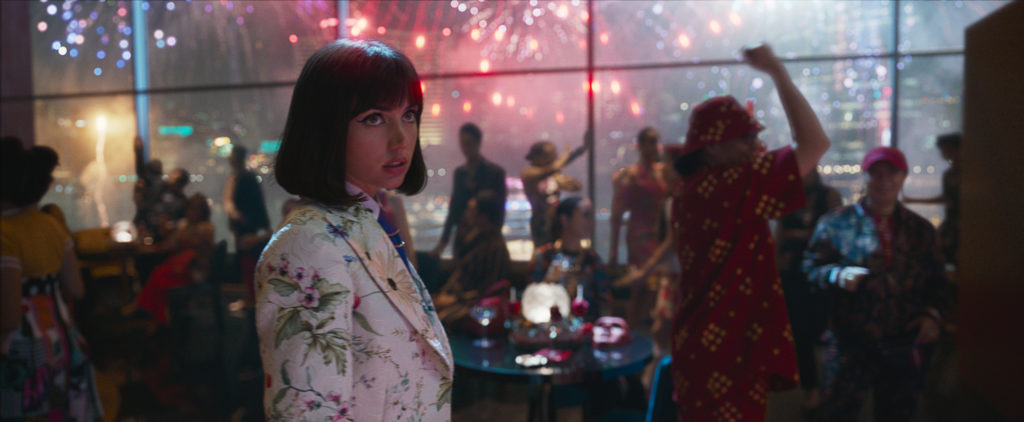 Ballerina has been in production for quite some time as it started Chloe Grace Moretz (Kick-Ass) is attached to star in the leading role. She then had to drop out of the project and Ana De Armas (No Time to Die, Knives Out) was cast. She recently confirmed via her Instagram that the film started production in Prague.
"YEAH, I'M THINKING I'M BACK!" – John WIck
Now Collider exclusively revealed that Keanu Reeves has joined the project. He also already is in Prague. The outlet doesn't know if his appearance will be more of a cameo or if he'll have a larger part in the film. The news comes off the heels of the announcement that Ian McShane will return as Winston, the manager of the famous Continental hotel, a safe space for all assassins in the world of John Wick.
RELATED: THE CONTINENTAL: MEL GIBSON SET TO STAR IN JOHN WICK PREQUEL SERIES FOR LIONSGATE AND STARZ
There aren't any details about the plot yet. We don't even know when on the timeline it will take place. It could theoretically be a prequel before John Wick's retirement in the first film. There is also the possibility that John Wick 4 sets up this film.
Chad Stahelski, the director of all four John Wick films won't return to direct Ballerina but will stay as a producer. Instead, Len Wiseman (Underworld, Live Free or Die Hard) will take the helm.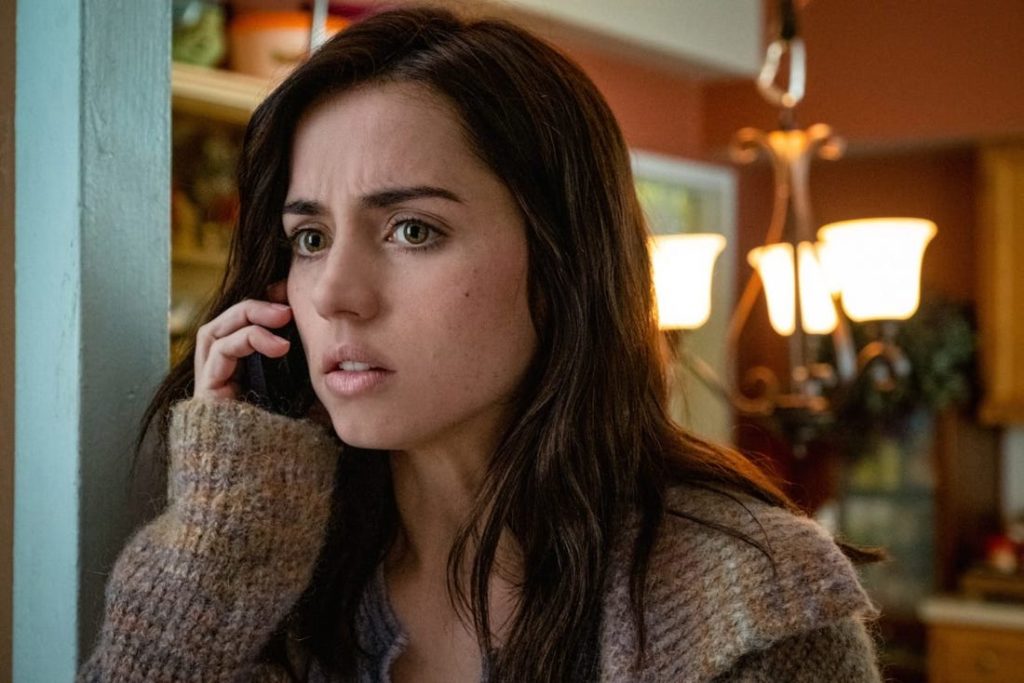 Ballerina won't be the only spin-off in the franchise as The Continental, a prequel series about the titular hotel and the early days of Winston's career is also in the works. Colin Woodell (Unfriended: Dark Web) will play the younger version of Ian McShane's character. Mel Gibson is also part of the cast. The Continental will be a 3-episodes miniseries, with every episode clocking in at around 90 minutes.
RELATED: THE CONTINENTAL: NEW CHARACTER DESCRIPTIONS GIVE EXCITING CLUES ABOUT NEW JOHN WICK PREQUEL SERIES: EXCLUSIVE
John Wick 5 is also confirmed to be happening with franchise director Chad Stahelski set to return. It was once planned to shoot Parts 4 and 5 back-to-back but those plans were never fully realized.
It's pretty exciting that Keanu Reeves will reprise his iconic role once more in Ballerina. That will reunite him with Armas for their third collaboration. The only thing keeping me away from being hyped is that director Chad Stahelski won't helm this film and Len Wiseman's filmography doesn't give me much hope that he'll be able to hold up with the former stuntman. We'll have to wait and see.
John Wick 4 hits theatres on March 24, 2023. Ballerina has no release date yet.
What do you guys think about Keanu Reeves appearing in Ballerina? Are you excited about this news? Which is your favorite John Wick film? Let's discuss everything in the comments down below and on our Social Media.
Source: Collider
KEEP READING: Black Panther: Wakanda Forever Review – A Powerful Emotional Epic That Reignites Classic Marvel Fire With a New Flame