Disney+ is getting adventurous with a new Indiana Jones TV series.
Raiders of the Lost Ark is held as one of the best adventure films of all time. Harrison Ford's bullwhip-wielding adventurer instantly became an iconic cinematic figure. Following this success were two sequels, both of the getting high praise while the third one is even by some considered to be the best. The trilogy ended on a very high note in 1989. But then 21 years later Steven Spielberg returned with Indiana Jones and the Kingdom of the Crystal Skull, which wasn't well received.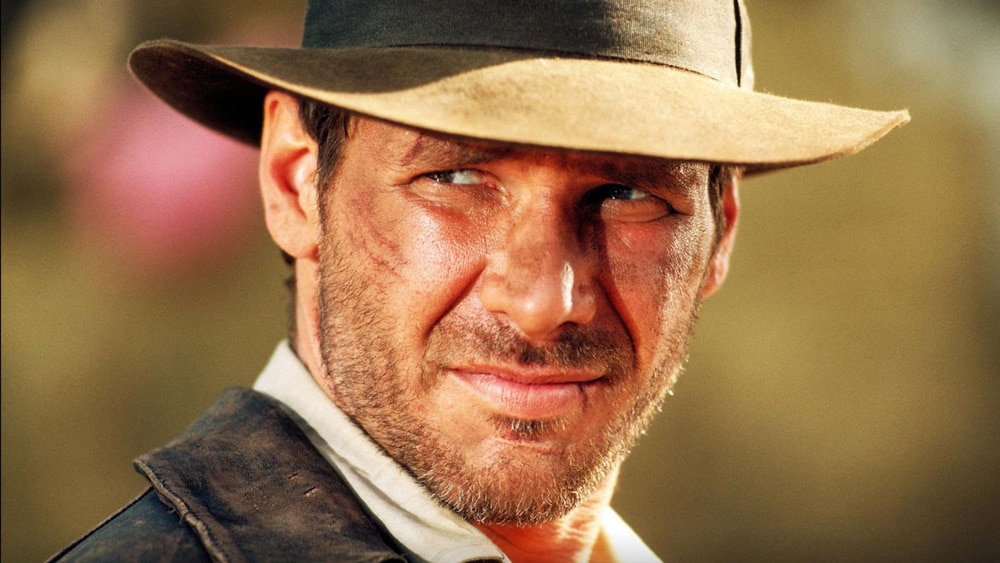 It became quiet around the franchise, the original trilogy still being a cinematic classic, but the unnecessary and sadly disappointing fourth one always left a bad taste in fans' mouths. Then news broke that Lucasfilm is developing a fifth film with Harrison Ford's iconic archeologist. This time Spielberg will just be a producer and the film will be helmed by Logan's James Mangold. It assembled a great cast including Phoebe Waller-Bridge, Boyd Holbrook, Mads Mikkelsen Toby Jones, and of course Harrison Ford, and started filming back in 2021.
RELATED: MADS MIKKELSEN JOINS INDIANA JONES 5
Attendees of this year's D23 convention even got to see the first official trailer for Indiana Jones 5 and an emotional Harrison Ford on stage. While this film is still a few months away, Disney is riding along the newly sparked hype and has officially started looking for writers for an Indiana Jones Disney+ series.
We at The Illuminerdi just exclusively revealed that Disney is working on an escape to Witch Mountain series with Bryce Dallas Howard in talks to star. With the release of The Santa Clauses and a National Treasure series still happening this year, it becomes more and more clear that the studio wants to offer more big-IP on their streaming service than "just" Marvel and Star Wars.
DISNEY+ IS BRINGING BACK THE FEDORA FOR AN INDIANA JONES SERIES
RELATED: GET YOUR FIRST LOOK AT HARRISON FORD AND MADS MIKKELSEN ON THE SET OF INDIANA JONES 5
Now Variety has exclusively revealed that the mouse house is looking for writers to develop a new Indiana Jones TV show for Disney+. While they couldn't reveal any general ideas for the show another outlet was able to dig a bit deeper.
The outlet continued that the series would follow Abner training young archeologists, just like he'd train Indy one day. They also stated that some heavyweight creatives from Indiana Jones 5 might return for this series.
The Wrap revealed that the show would be a prequel to Raiders of the Lost Ark and would focus on young Abner Ravenwood, a much talked about but never before seen figure in Indiana Jones lore. He is the father of Marion Ravenwood, played by Karen Allen in Raiders of the Lost Ark and Indiana Jones and the Kingdom of the Crystal Skull.
This show wouldn't be the first TV adaptation of the beloved franchise as The Young Indiana Jones Chronicles aired from 1992 to 1993 on ABC. The show was also created by George Lucas and was born out of the prologue from Indiana Jones and the Last Crusade.
RELATED: INDIANA JONES 5 RUMORED TO BE SETTING THE STAGE FOR THE FRANCHISE'S NEW LEAD
I wouldn't mind an Indiana Jones series. I am a fan of the franchise and especially the first three films created such a great sense of adventure if the series would be able to even have some of that, it could be something really cool. I also like the idea of the mentoring focus of the show and the focus on younger characters, as it would open new territory and story potential for the franchise and wouldn't be just the same as the movies, but most likely without Harrison Ford. I still would have preferred if they would have made a show around Ke Huy Quan's Short Round.
Indiana Jones 5 whips into theatres on June 20, 2023.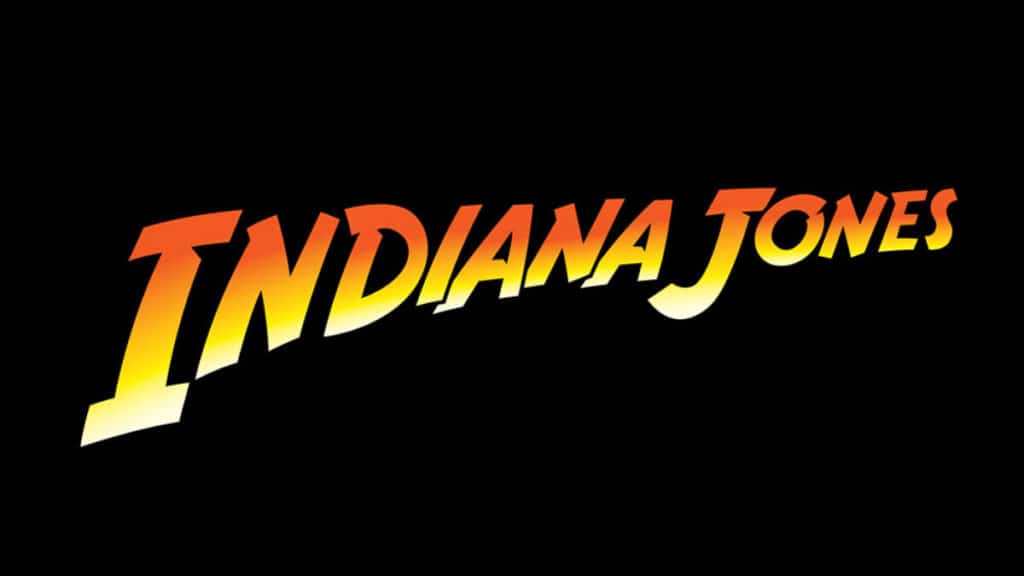 What do you guys think? Would you be up for a TV series? Which Indiana Jones film is your favorite? Let's discuss everything in the comments down below and on our Social Media.
KEEP READING: Disney Developing an Escape To Witch Mountain Disney+ Series; In Talks With Bryce Dallas Howard For Key Role: Exclusive