Patrick Casey and Josh Miller, writers of Violent Night, share the best writing advice they have ever received.
The writers of the greatest Christmas movie of all time, Lionsgate's Violent Night, are very accomplished writers. Aside from Violent Night, they also wrote the Sonic the Hedgehog movies, and are currently working on the third installment of the franchise. Josh Miller and Patrick Casey actually wrote Sonic the Hedgehog 2 and Violent Night in the same year. Though they said that almost killed them, they are still successful working writers in a very competitive industry. They obviously know a little something. Wanting to know more, I asked Miller and Casey about the best advice they received that helps that they utilize to this day.
The Best Writing Advice Miller and Casey Have Received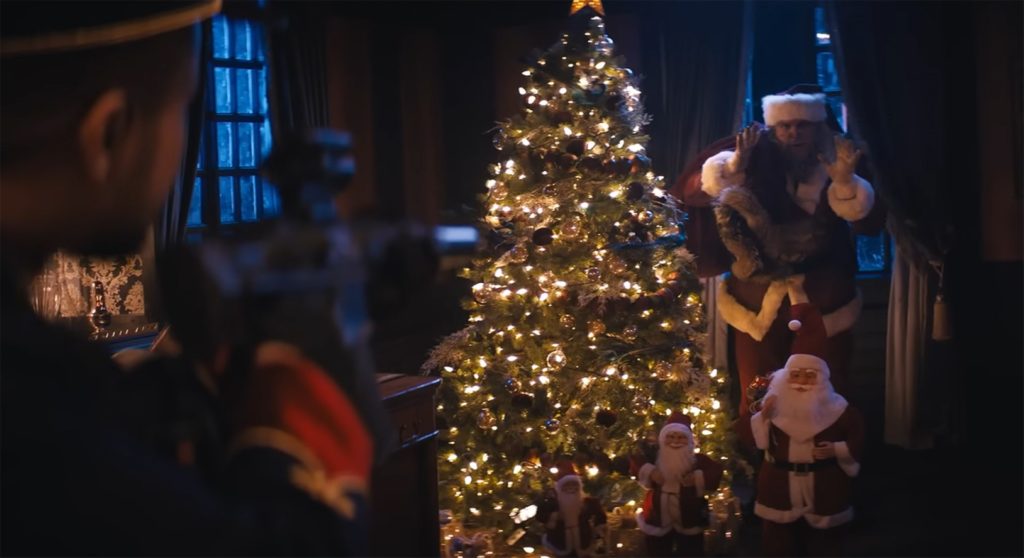 RELATED: Violent Night Writers Detail Incredible Process of Writing Action Scenes
The Illuminerdi: What's the best writing advice that you've received that you still kind of utilize to this day?
That's a good question. The one I always go back to though, though, this was not given to us directly. I saw Christopher McQuarrie say it on Twitter, but it really resonated with me, is that, "When people ask like, what is the audience gonna think?" The answer is, "It doesn't matter what the audience thinks it only matters what the audience feels."

Patrick Casey, Co-Writer Violent Night
Yeah, I mean, we didn't really have any mentors. So I feel like the advice we got wasn't actually advice, if that makes sense. It's more like you kind of just look at other people's careers and try to emulate what they do. There's something that always stuck out in my head, though that wasn't even specifically about writing is… I think this was when we were in college. Cameron Crowe released the book that was all one big interview with him. And writer/director, Billy Wilder, who was Cameron Crowe's hero in the intro that Cameron Crowe noted that when they first met, Wilde, it was like,

"Oh, so your writer/director too. Do you ever think of giving up?"

And Cameron Crowe is like, "Oh, yeah, every day," Thinking that Wilder was trying to bond with him that way.

And then he's [Wilder] like, "Then you're not a real director."

But there is something I think Wilder was just trying to be mean and funny. But there is something kind of true to the idea of like, you just kind of have to feel like you got to do it. You know, you can't can't help yourself from writing things. I think if you don't have that feeling, it isn't to say you could never succeed. But it does maybe feel like are you just doing this as like a lark, you know? Like, "Oh, writing a movie would be fun," versus like, "I must write movies."

Josh Miller, Co-Writer Violent Night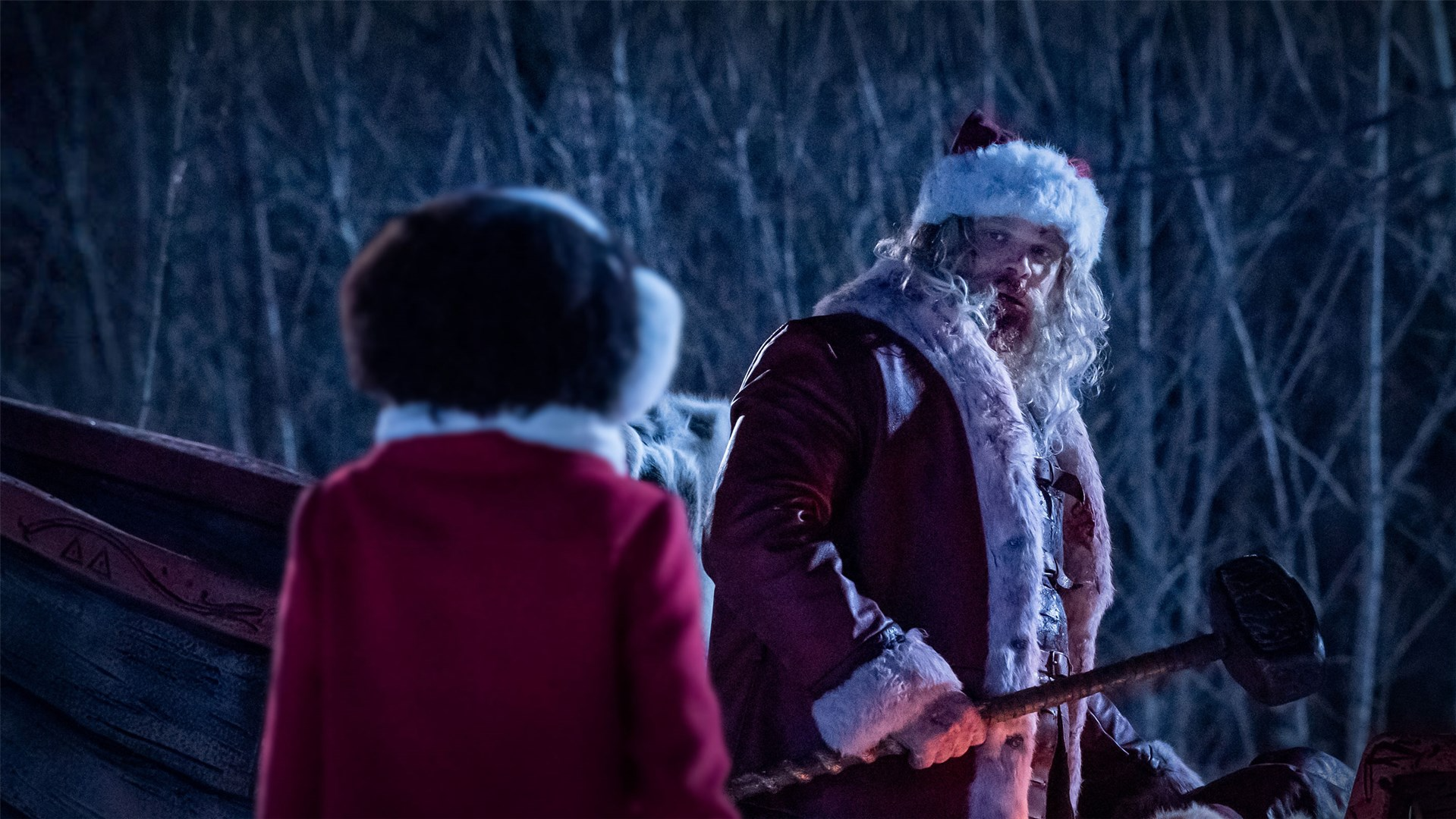 RELATED: Violent Night Writers Share Their Secrets About Going from Fans to Creators
The fact that Casey and Miller don't have a mentor or anything makes their feats even more impressive. But from what I gather, it all comes down to passion. They constantly consume content, and they fully understand why they like or don't like things and they expand on their thoughts. Most of all, they follow through. If it's more than just passion, and it's a need, a person will find a way to do it. And Josh Miller and Patrick Casey seem to be fulfilling their need, and we are all benefitting from it.
Violent Night is available now on Blu-Ray, DVD, and digital on demand.
ABOUT VIOLENT NIGHT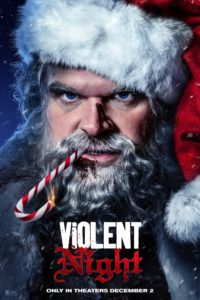 Availability: Currently available on Blu-Ray, DVD, and digital on demand
Director: Tommy Wirkola
Screenplay: Josh Miller, Patrick Casey
Producers: David Leitch, Kelly McCormick, Guy Danella, Annie Marter
Production Companies: 87North Productions, Perfect World Pictures, 87North
Cinematography: Matthew Weston
Cast: David Harbour, John Leguizamo, Cam Gigandet, Alex Hassell, Alexis Louder, Edi Patterson, and Beverly D'Angelo
Synopsis:
When a team of mercenaries breaks into a wealthy family compound on Christmas Eve, taking everyone inside hostage, the team isn't prepared for a surprise combatant: Santa Claus (David Harbour, Black Widow, Stranger Things series) is on the grounds, and he's about to show why this Nick is no saint.
Is Violent Night your favorite Christmas movie? What's the best advice you've received? Do you believe Die Hard is a Christmas movie? Share your reactions to the film and your thoughts on Christmas movies with us on social media.
KEEP READING: Violent Night 2 Not Officially Green-Lit, But Writers Are Optimistic and Have Magnificent Ideas