Amy Jo Johnson, best known for her role as Kimberly Hart, the original Pink Ranger in Mighty Morphin Power Rangers, will be developing a new comic series to celebrate the 30th anniversary of the brand.
The report comes from Variety who was able to speak with the actor and writer about her new series for Boom! Studios. She said the idea came during the pademic and created it knowing the 30th anniversary was coming in a few years.
"I was daydreaming about it and mentioned it to my boyfriend, Matt. He said, 'Why don't you try to write it as a comic book?'" Johnson told Variety. "We had all the time on our hands, so we daydreamed up this entire comic book series knowing the 30th anniversary was coming."
She said the upcoming series will be her own version of the popular Mighty Morphin Power Rangers.
"It has been so hard to sit on this and not talk about it for a year — three, really," Johnson said. "It's my version."
RELATED: MIGHTY MORPHIN POWER RANGERS ONCE & ALWAYS: ROBO RITA'S PLOT FOR THE 30TH ANNIVERSARY SPECIAL REVEALED: EXCLUSIVE
For inspiration, she said she went back and watch old episodes of Mighty Morphin Power Rangers. Johnson said she had never watched the show until she started doing research for her new series.
I honestly had never watched ['Mighty Morphin Power Rangers']," Johnson said.
Amy Jo Johnson Creates New Power Rangers Series Despite Not Appearing In The Reunion Special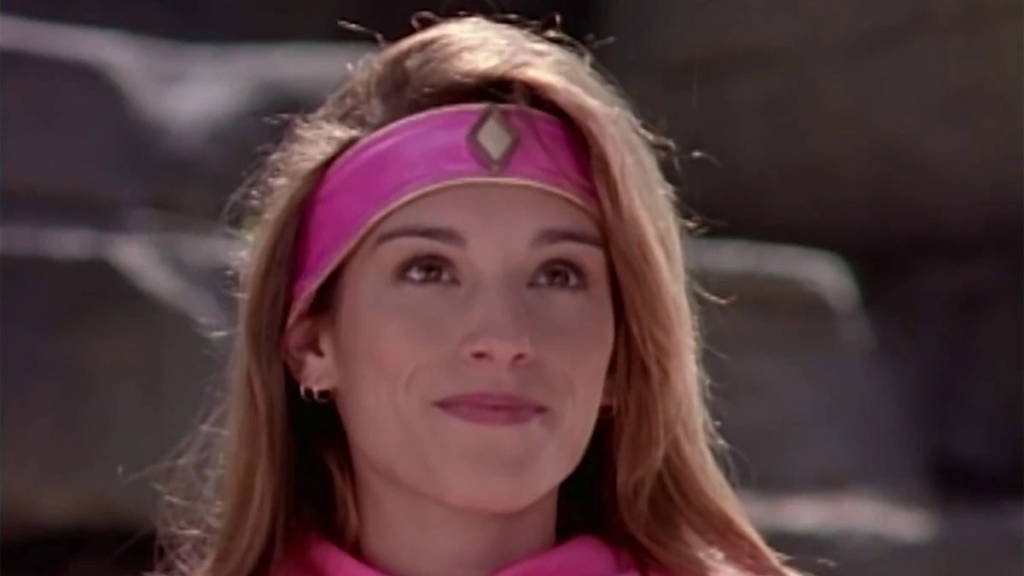 News of Amy Jo Johnson's new comic series comes days after she released a now-deleted tweet explaining why she decided not to return for Mighty Morphin Power Rangers: Once & Always, the 30th-anniversary special premiering on Netflix next month.
The tweet stated, "Please stop saying I didn't do reunion because of money Simply not true. Maybe I just didn't want to wear spandex in my 50s ? or couldn't go to NZ for a month. Or none of ur beeswax ? JDF & I both chose not to for our own reasons. They filmed before he passed. #PowerRangers."
Despite her not returning for the reunion, it seems Johnson is still comitted to celebrating the 30th anniversary in her own way. There currently are not any story details on what her new series will entail. Hopefully new information will be revealed soon since the 30th anniversary will be in full swing when Once & Always releases in April.
RELATED: 'MIGHTY MORPHIN POWER RANGERS: ONCE & ALWAYS': NEW TRAILER FOR THE 30TH ANNIVERSARY SPECIAL FINALLY RELEASED
Mighty Morphin Power Rangers stars Austin St. John as Jason / the Red Ranger, Thuy Trang as Trini / the Yellow Ranger, Walter Emanuel Jones as Zack / the Black Ranger, Amy Jo Johnson as Kimberly / the Pink Ranger, David Yost as Billy / the Blue Ranger, Jason David Frank as Tommy / the Green/White Ranger, Paul Schrier as Bulk, Jason Narvy as Skull, David Fielding as Zordon, Machiko Soga as Rita Repulsa and Richard Genelle as Ernie.
Later, new cast members were added such as Johnny Yong Bosch as Adam / the second Black Ranger, Steve Cardenas as Rocky / the second Red Ranger, Karan Ashley as Aisha / the second Yellow Ranger, Catherine Sutherland as Kat / the second Pink Ranger, Robert Axelrod as Lord Zedd and Gregg Bullock as Lt. Jerome Stone.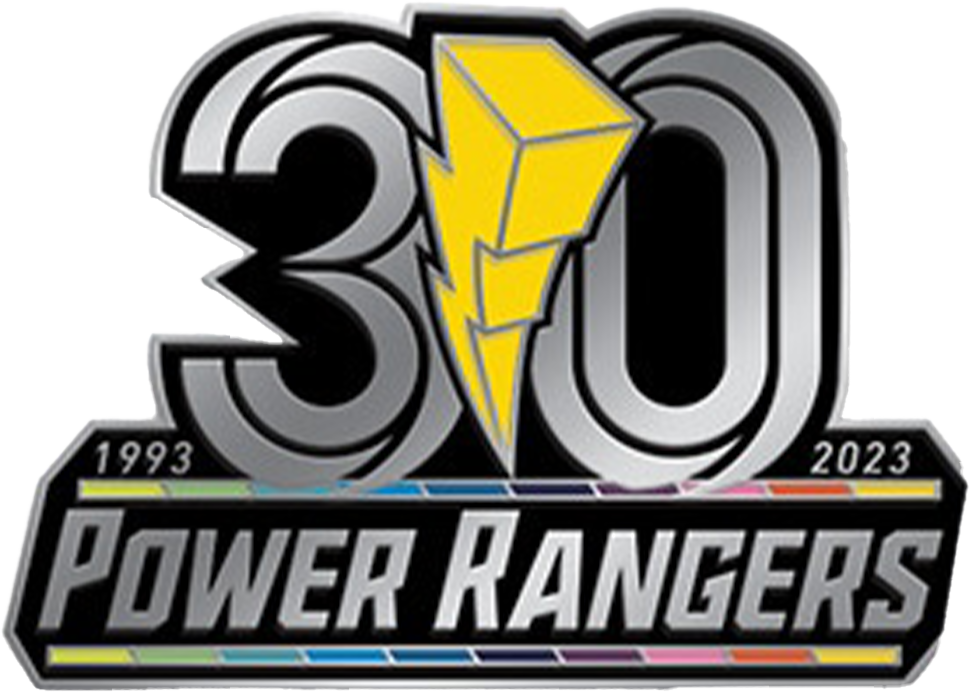 What are your thoughts on this? Are you excited to see a new Power Rangers comic book series coming from Amy Jo Johnson, the original Pink Ranger? Let us know in the comments below. Also, be sure to follow The Illuminerdi on social media to be notified of more Power Rangers news and updates like this in the future.
KEEP READING: NEW POWER RANGERS LIGHTNING COLLECTION YELLOW RANGER FIGURES REVEALED BY HASBRO AHEAD OF 30TH ANNIVERSARY
Source: Variety