DC stories are being planned out in a massive 10 year plan, said WBD CEO David Zaslav on a recent earnings call.
This exciting announcement comes just days after the newly created company (Discovery and Warnermedia went through a merger earlier in 2022, creating the new Warner Bros Discovery) canceled the Batgirl movie. Though the supervillain is not mentioned in the following quote, WBD also recently confirmed Lady Gaga's starring role opposite Joaquin Phoenix in 2024's Joker: Folie a Deux.
WARNER BROS DISCOVERY CEO DISCUSSES NEW PLAN FOR DC UNIVERSE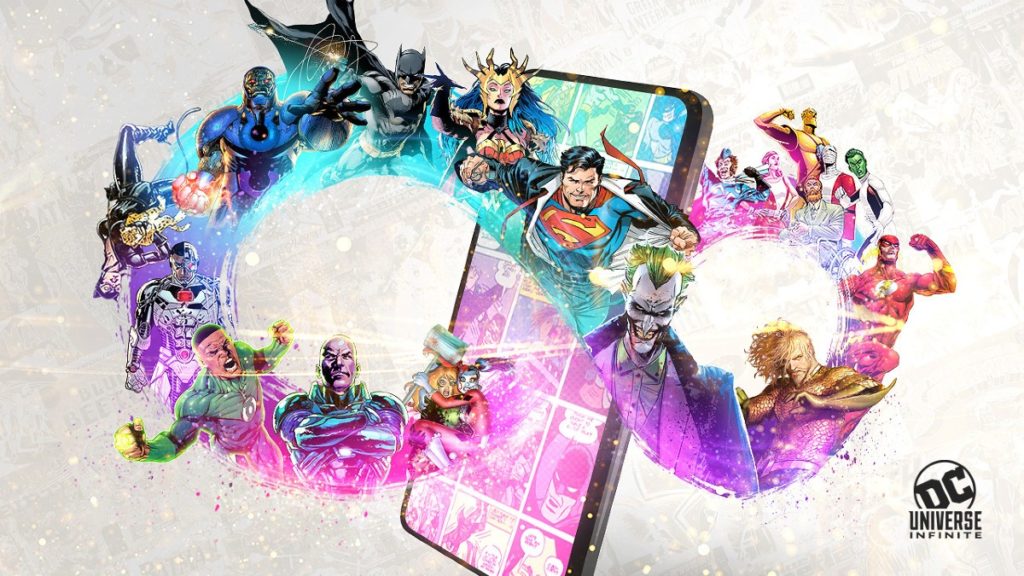 "You look at Batman, Superman, Wonder Woman, Aquaman — these are brands that are known everywhere in the world…We have done a reset. We've restructured the business where we are going to focus, where there is going to be a team with a 10-year plan focusing just on DC. We believe we can build a much more sustainable business."

-David Zaslav
What should a ten year plan for the live-action DC Universe look like? There are so many possibilities rife with potential that deciding such a matter is no small undertaking. The DC Universe is almost a century old, filled with characters and storylines that have been touching the hearts of fans for generations. So let's examine some of the options Warner Bros. Discovery has in regards to rebuilding the DCEU.
THE DC UNIVERSE TEN YEAR PLAN SHOULD BUILD ON WHAT ALREADY WORKS
For the first hypothetical WBD DC ten year plan, I wanted to set up one of the more probable scenarios first. With this option, we would see sequels to Wonder Woman 1984 and The Batman make it to a theatrical release. Aquaman: The Lost Kingdom and Joker: Folie à Deux would make it to the finish line, unlike Batgirl. Sequels to those projects and features such as Shazam: Fury Of The Gods and Black Adam would live or die depending on the critical and commercial reception.
If Rotten Tomatoes likes the show and the dollar signs are there, your franchise will continue. If not, say goodbye to your favorite DC hero, villain or antihero until WBD decides they have profit potential once more. The future might be bleak for the Suicide Squad, Birds Of Prey and Flash corners of the DCU. With The Flash formerly setting up Batgirl in a big way, while simultaneously being mired with controversy through the abusive fugitive/Hollywood actor Ezra Miller, I see no future for that franchise.
RELATED: GREEN LANTERN BEWARE MY POWER: DIRECTOR JEFF WAMESTER TALKS JOHN STEWART, LOSS, & WORKING WITH ALDIS HODGE: EXCLUSIVE INTERVIEW
Suicide Squad and Birds Of Prey have always performed modestly in comparison to some of DC's bigger projects, and critics have not been kind to those franchises. Perhaps Peacemaker will survive the culling, but I wouldn't hold my breath. And while I would have once said that a future for Margot Robbie's Harley Quinn was a surefire thing, with Lady Gaga joining Joker 2, presumably as a new version of Harley Quinn (I still hope she's secretly playing Punchline, but that is far from realistic), the curtain may be closing on Robbie's Harleen.
Additionally, I have to imagine that untested projects in development like Justice League Dark, and even the CW Gotham Knights series will meet their ends sooner rather than later. WBD wants to keep costs low while protecting the quality and integrity of the DC brand. TV and film projects that are seen as non-integral or a risk to those goals will not survive this new regime.
DC UNIVERSE: THE TEN YEAR PLAN COULD INCLUDE A LARGE-SCALE RESET
The next possibility I want to explore is one of complete restructuring of the DC Universe. In this scenario, Warner Bros. Discovery would finish releasing DCEU films which have already been completed, before starting fresh. In other words, Black Adam, Shazam 2, Aquaman 2, and The Flash would be the final films of the first DCEU. The next installment in this interconnected, 10-year plan would be a new Man Of Steel or Iron Man, not literally, but in the sense of beginning a brand new megafranchise. In all likelihood, this first project would be the beginning of the road to a new Justice League, and would likely star one of the more iconic League members. 
RELATED: GREEN LANTERN BEWARE MY POWER'S JIMMI SIMPSON TALKS PASSION FOR GREEN ARROW & HISTORY WITH THE LANTERNS: EXCLUSIVE INTERVIEW
Perhaps the DCEU 2.0 could kick things off with a Green Arrow or Cyborg movie to shake things up for the DC Universe. The advantage to taking this route is that the baggage of the old WarnerMedia guard slips away. If the powers that be wanted to keep certain actors cast, such as Zachary Levi as Shazam or Robert Pattinson as Batman, they could do so while rebooting those franchises into one grand, interconnected saga where new fans can easily come onboard. Alternatively, a complete, full-scale recasting of the live-action DC Universe could be in order. It all comes down to what the new suits at Warner Bros. Discovery believe will make the most bang for their corporate buck.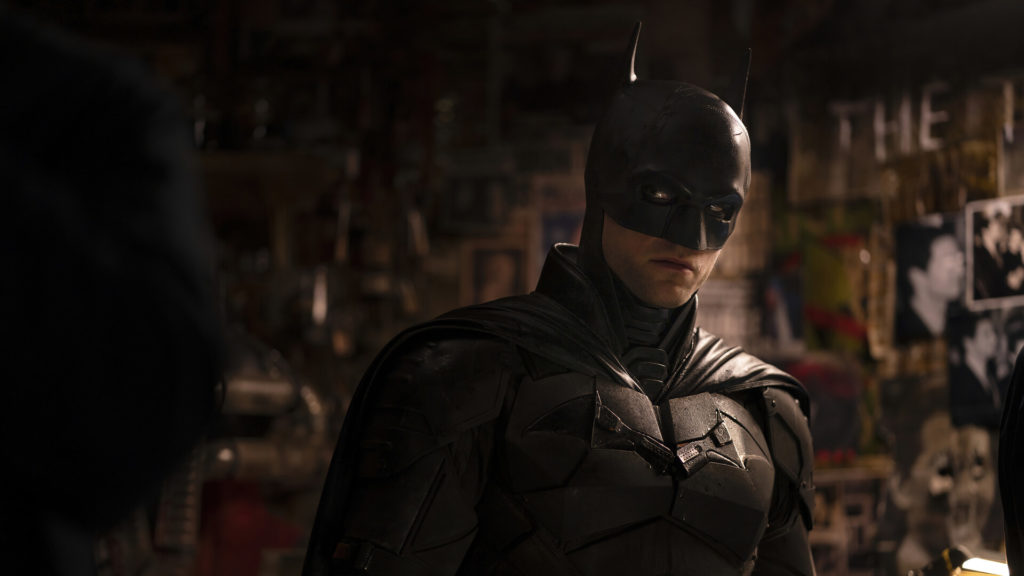 Another way that the DC Universe could go with this illustrious ten-year plan is to directly copy Marvel with a phased approach. If they want to keep the multiversal appeal of the franchise as it stands, they could even have tiers to these new DC Phases. WBD DC Phase 1 could feature The Batman 2 and Joker 2 as part of a more mature-oriented "DC Black Label" tier, while continuing the adventures of the primary DCEU with more family-friendly like Wonder Woman and Shazam. Whether or not WBD decides to streamline their live-action projects more cohesively, or if they will lean into the diverse array of stories currently being told remains to be seen. 
RELATED: RYAN REYNOLDS GLADLY BEGINS EPIC TRAINING FOR THE ANTICIPATED DEADPOOL 3
These are just some theoretical possibilities of what the DC Universe ten year plan might look like. Warner Bros. Discovery is still a very new company, and they are actively sifting through the content they now own in order to build their ideal version of a live-action DC franchise. While that may no longer include Batgirl, it could feature stronger character adaptations than the old guard was capable of, if handled correctly.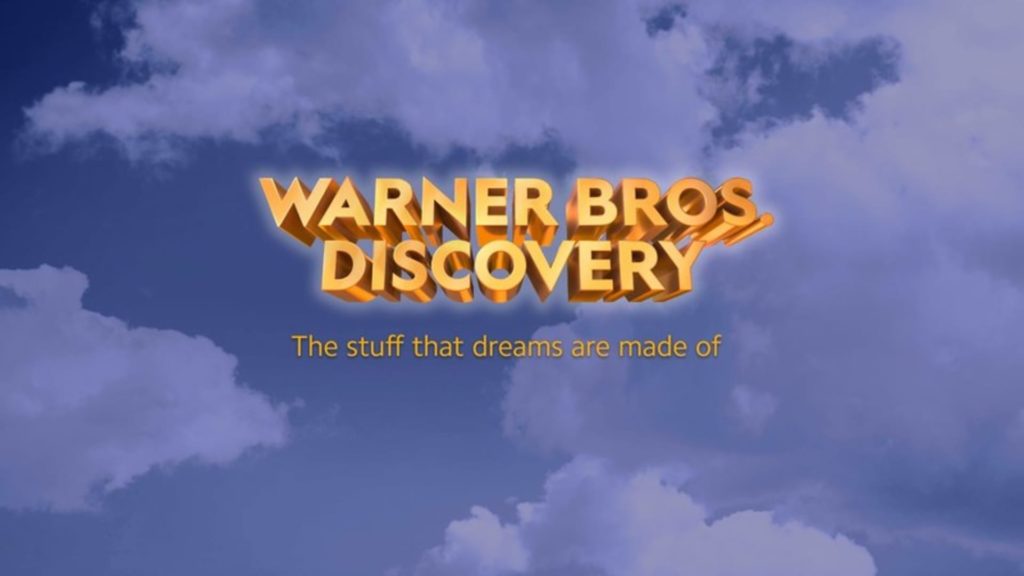 No matter how the chips fall, it sounds like fans of Batman, Superman, Wonder Woman and Aquaman will be continually fed throughout the reign of Warner Bros. Discovery, however long that lasts. Let's all keep our fingers crossed, and our heads out of the sand. What do you think a ten year plan for the live-action DC Universe franchise should look like? Let us know your DC Universe thoughts on our social media! 
KEEP READING: WARNER BROS' WILD CORPORATE SHAKEUP CONTINUES AS HBO MAX AND DISCOVER+ WILL MERGE INTO NEW STREAMING SERVICE IN 2023