I won't lie to you, when I first saw the list of potential Mattel movies doing the rounds on Twitter, I assumed it was a joke. But it was not. However, we're starting to get very exciting news about some of the more recognizable properties, such as the compact-sized Polly Pocket.
Polly Pocket Is Heading To The Real World
Polly Pocket is a popular line of miniature dolls and playsets designed for young girls. The toy line was originally created by Chris Wiggs, a British toymaker, and was first introduced in 1989 by Bluebird Toys. Polly Pocket quickly became a massive success and has since become an iconic toy brand, loved by children worldwide.
The concept behind Polly Pocket revolves around tiny dolls that come in various themes, such as houses, castles, cars, and more. These dolls are about 1 to 2 inches tall and come with a range of accessories and playsets, all of which can be carried in compact cases resembling makeup compacts. The "pocket-sized" aspect of the toys is what inspired the name "Polly Pocket."
MORE NEWS: LANDO: DONALD GLOVER WILL WRITE NEW SERIES AND SHARES HOPES FOR ITS DEVELOPMENT
The original Polly Pocket dolls and cases were made of hard plastic and featured hinged cases that opened up to reveal miniature playsets. Over time, the brand evolved, and different versions of Polly Pocket were released with varying designs and materials. Some of the playsets even incorporated electronic elements and interactive features.
In 1998, Bluebird Toys, the original creator of Polly Pocket, was acquired by Mattel, one of the world's largest toy manufacturers. Under Mattel's ownership, the Polly Pocket brand continued to thrive, with new iterations and themes being released regularly.
RELATED: INVINCIBLE'S SEASON 3 VOICE RECORDING ALREADY FINISHED AHEAD OF STRIKE
The toys have been praised for their creativity, portability, and ability to encourage imaginative play in children. Over the years, Polly Pocket has remained a cherished toy brand, with generations of children enjoying the fun and adventures that come with these tiny dolls and playsets.
Polly Pocket has already had a significant influence on popular culture and has appeared in various TV shows, movies, and video games. The brand's immense success has led to the creation of merchandise, books, and other forms of media centered around the Polly Pocket characters and universe.
MORE COOL THEORIES: IS SUPERMAN: LEGACY'S JAMES GUNN INTRODUCING THE TERRIFICS SUPERTEAM IN NEW MOVIE?
Now, Lena Dunham (Girls, Tiny Furniture) has been slated to direct Polly's next outing on the big screen, with Lily Collins (Emily in Paris) set to play the pocket-sized doll.
According to a Variety report, Robbie Brenner (Oscar nominee, Aliens vs. Predator: Requiem executive producer and runner of Mattel films) has confirmed the existence of a script, which she eagerly praises as "great." Speaking about the project, Brenner expresses her admiration for both Collins and Dunham, referring to them as her favorite collaborators.
She describes the collaboration as amazing, highlighting Lena's collaborative nature and willingness to delve into notes and feedback. Brenner further praises Lily for her intelligence, precision, and strong production skills. The entire experience has been incredibly rewarding, leading them to be excited about the prospects. Although there is no concrete timeline, Brenner hopes to bring this project to life sometime in the future.
Other properties in the making include Magic 8 Ball, Barney and Friends, Thomas and Friends and Masters of the Universe, however as we have previously reported, there have been issues surrounding He-Man's return to the big screen.
RELATED: FANTASTIC FOUR: ADAM DRIVER'S REASON FOR TURNING DOWN MR. FANTASTIC ROLE MAY HAVE JUST BEEN REVEALED
This, of course, is in addition to the inevitable Barbie sequels we are going to get off the back of its success.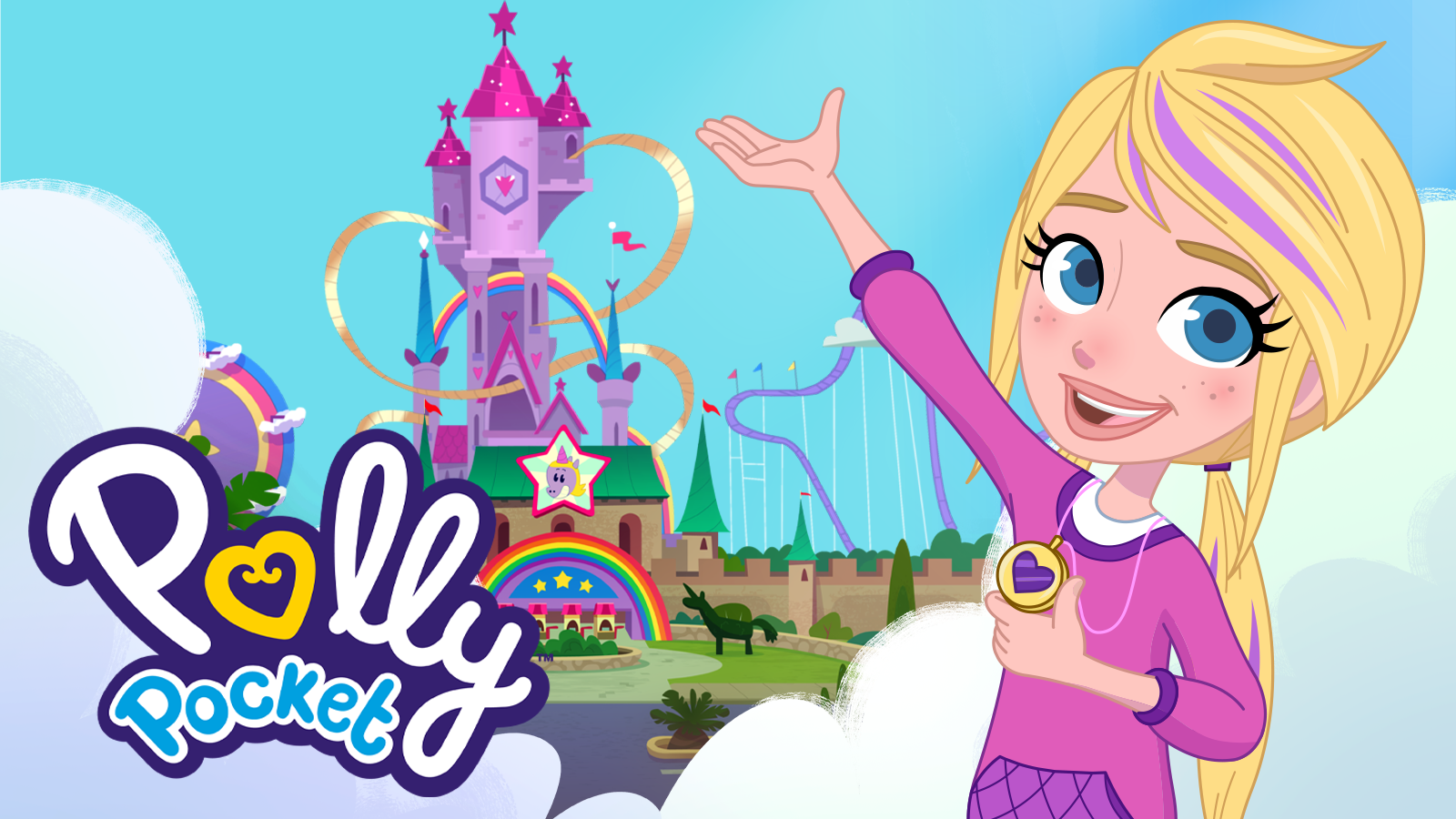 Are you excited for a Mattel Cinematic Universe? Pumped for a Viewmaster x Uno crossover epic? Personally, I'm here for a Wishbone reboot! But the big question is: when are we getting the Mighty Max movie? Let us know what you think.
KEEP READING: TRANSFORMERS PRODUCER GIVES INTRIGUING G.I. JOE 'CROSSOVER' STORY TEASE FOR UPCOMING SEQUEL
Source: Variety