From SentaiFive on Twitter, we have some very exciting Kamen Rider Gotchard news – the revelation of our second rider and some new weapons!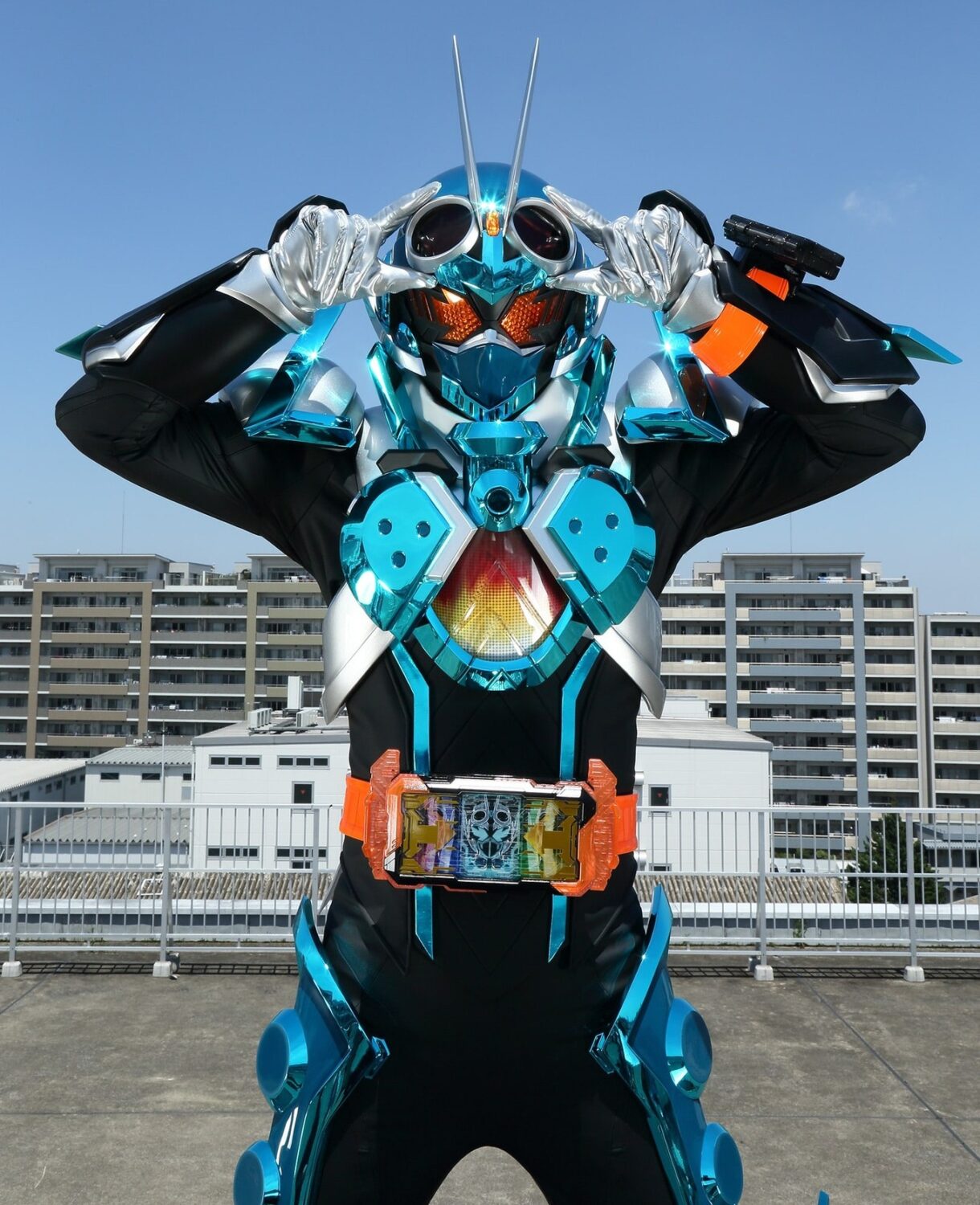 New Kamen Rider Gotchard Merch!
Styled like a wrench (we have an actual wrench clutching a nut at the bottom, and then the top is shaped in the same way) the ValvaRusher comes with three vehicle-based cards: Madwheel, Cutsshovel and Hiikescue. The wrench shifts from what appears to be a blade mode into a blaster, and the pink/silver aesthetic calls mechanics to mind.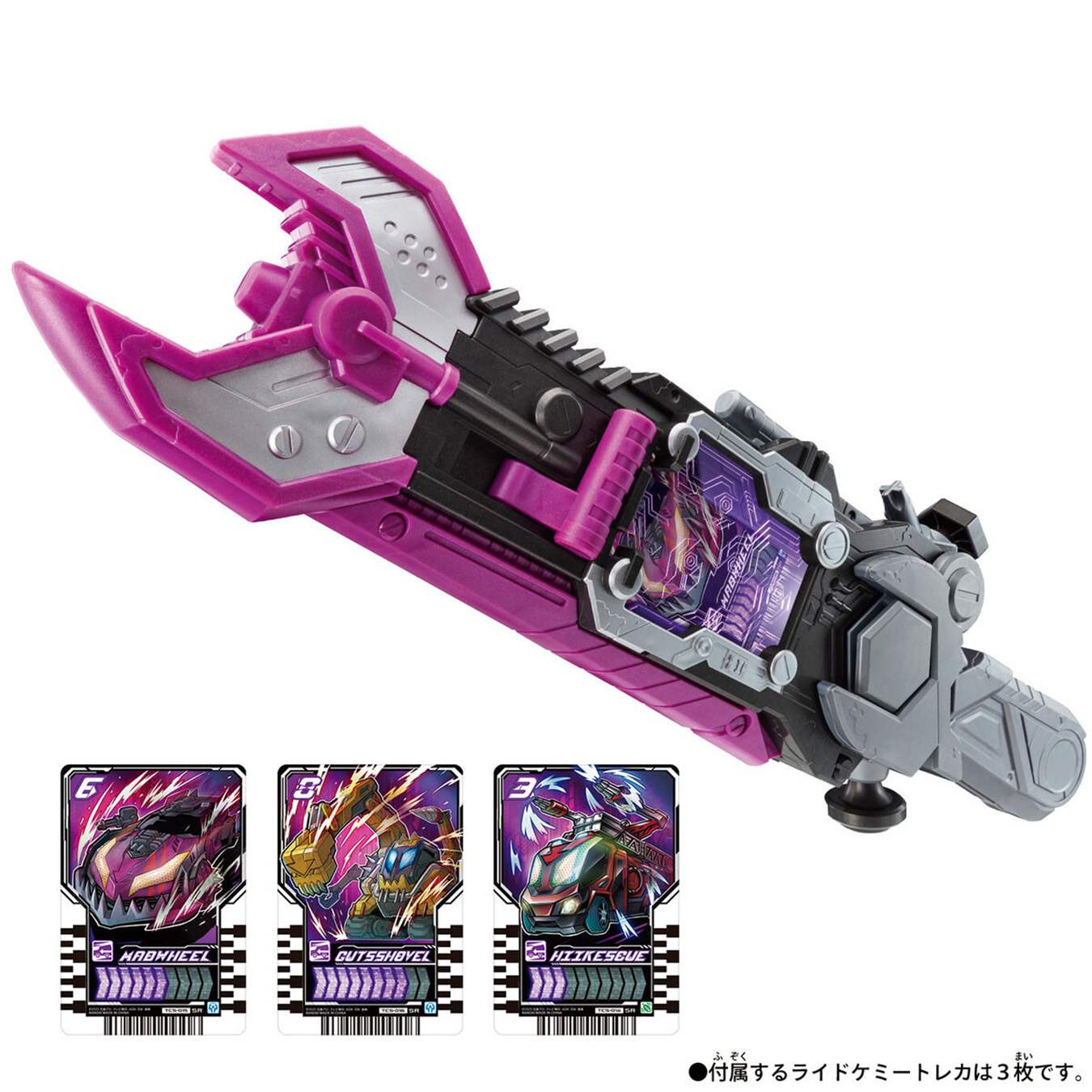 As the weapon shifts into blaster mode, it says "gokin" (ゴキン) which is the common sound effect for breaking, snapping and cracking. Quite often, it's associated with breaking a bone or cracking knuckles, which makes me think we're getting a tough-man character here.
RELATED: KingOhger: The 47th Sentai Fully Reveals King Caucasus Kabuto and God KingOhger Collectibles
When the cards are inserted, we have different phrases depending on the card type. Insect cards give "Insect Burst" and animal cards give "Animal Burst."
To accompany the ValvaRusher is the ValvaraDraw. Coming with the Gekicopter and Gorillasensei cards, it opens up to reveal a useful storage space for your card collection (and let's be honest – storage is a problem for us collectors, so being able to keep the belt and cards in one place is very welcome!)
RELATED: THE MASSIVE-VERSE PARTNERS WITH SOLIS GAME STUDIOS TO BRING IMAGE COMICS' MOST EXCITING SUPERHEROES TO CARD BATTLER IN 2024!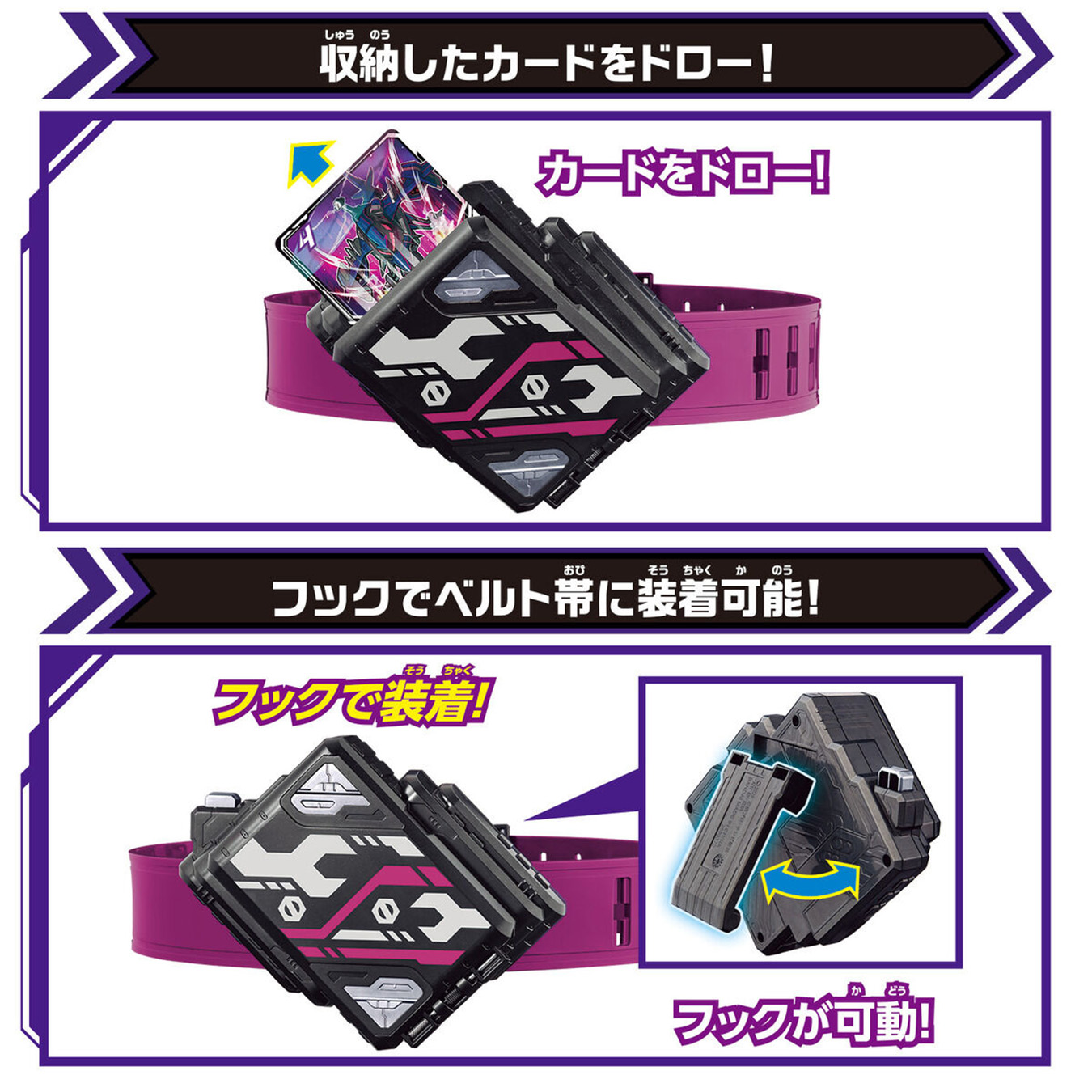 But wait…who's that on the packaging? Well, we need someone to use the ValvaRusher and ValvaraDraw. So I'd like to introduce you to Valvaradus.
We know next to nothing about our mysterious second Rider, though Tokunation suggests that this may be our rider-style antagonist. The name doesn't give us very much to go on – it's the Japanese word for Laddu, which is a ball-shaped sweet from India, and for Admiral Raddus of Star Wars fame.
MORE SUPERHERO NEWS: DAREDEVIL: BORN AGAIN RUMORED TO BE DIVIDED INTO 2-PART EPIC
The rusty, mechanical aesthetic fits our speculation of the ValvaRusher being a wrench, and the suit gives off a "home made" vibe – could it be that we have an antagonist piecing together his suit from scratch? I personally would love to see a "junk yard" styled Rider.
And finally, moving back to our protagonist, we have the Gotchard Gun.
Coming with the Skebows, GoldDash and BulletBaang cards, it has a translucent orange style that reminds me of a lot of the toys we played with back in the early 90s. The cards are loaded into the top of the Gun and then fired – though obviously never fire your Ride Chemy Cards at another person. The cards might get damaged!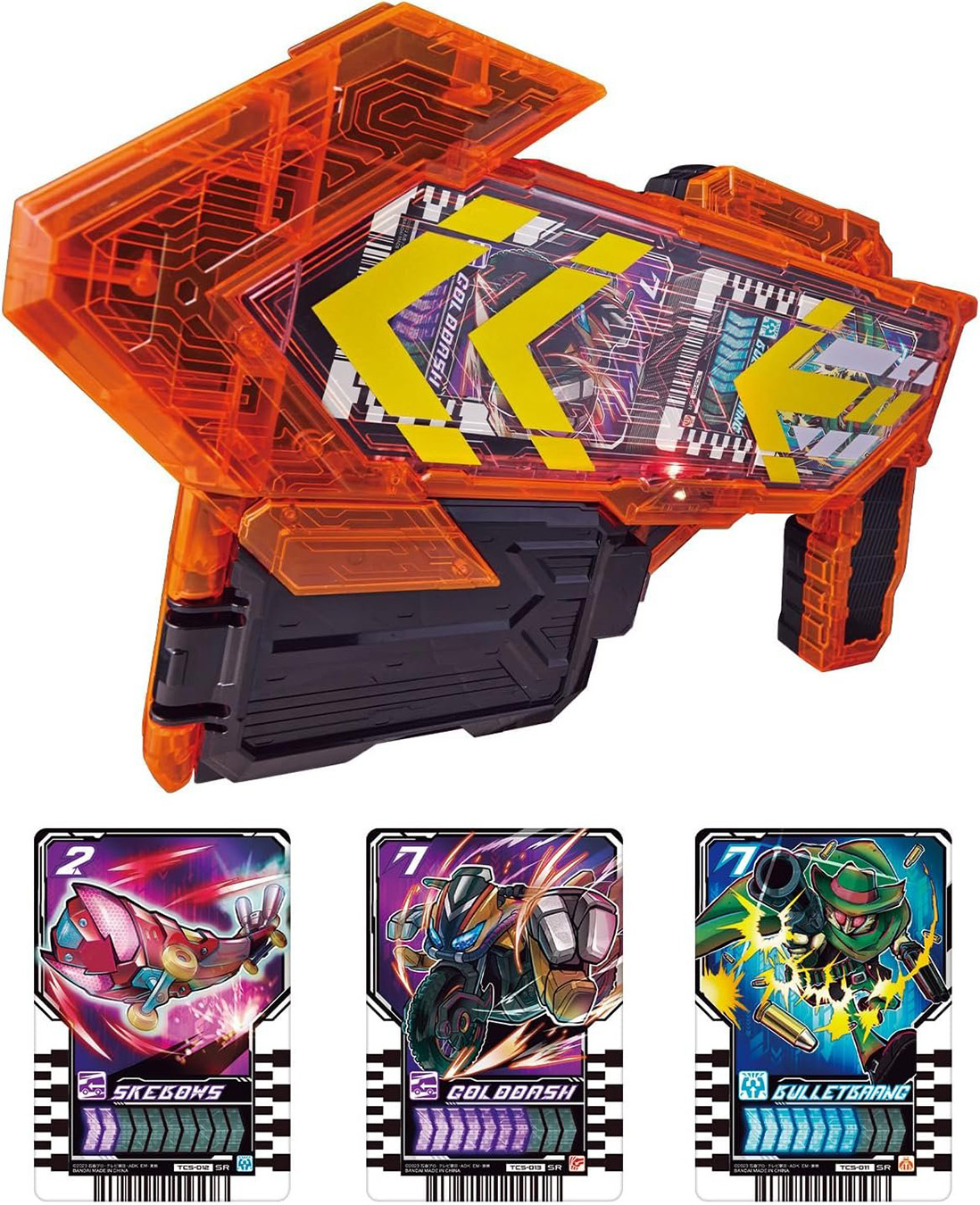 The Valvard reveal has me more hyped for Kamen Rider Gotchard than I was before. But how about you? Are you excited for our second Rider? Do you like the junky aesthetic? We will have more news on our mysterious potential antagonist as it's revealed. Let us know on social media what you think of the Kamen Rider Gotchard hype and keep following The Illuminerdi for more Tokusatsu news.
KEEP READING: KAMEN RIDER GOTCHARD: SERIES, MAIN RIDER, AND TOY LINE REVEAL FOR 34TH KAMEN RIDER SERIES!