It must be every filmmaker's dream for their work to have a huge impact on society. And it seems like Greta Gerwing has achieved that dream, as the names 'Barbie' and 'Ken' have surged in popularity.
As reported by PEOPLE, nameberry.com (which describes itself as 'the world's largest website devoted to baby names') has seen a 603% rise in searches for the name 'Barbie' and a 293% increase in searches for 'Ken' since the film's first trailer dropped back in  April.
So Wait…Barbie Is Amish?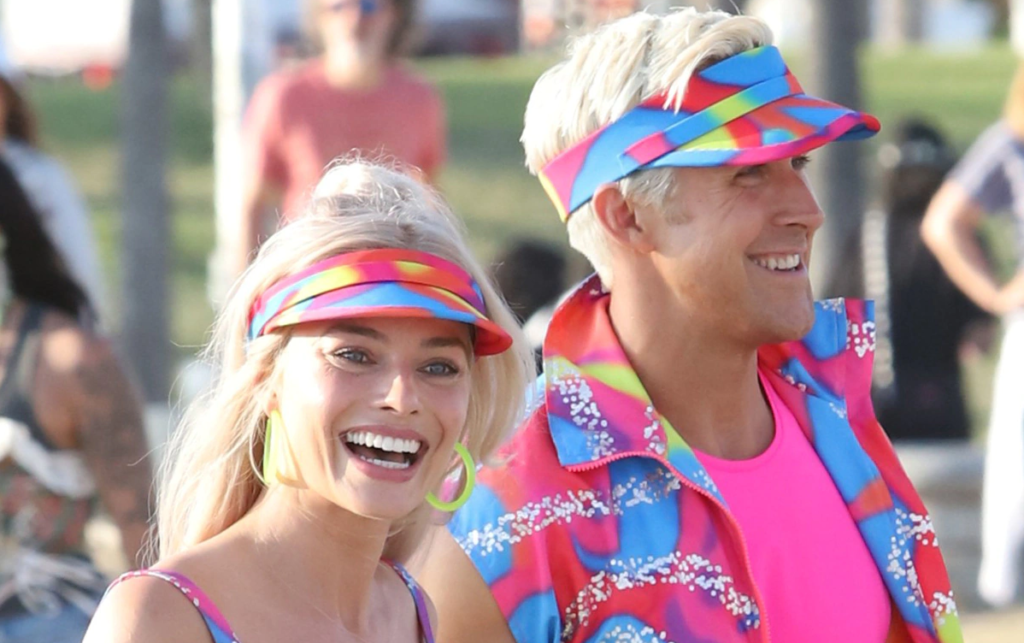 In an exclusive interview with PEOPLE, Nameberry's Editor-in-Chief Sophie Kihm said: "Barbie and Ken are piquing parents' interest, but this doesn't mean that will translate into actual usage. As of now, Barbie is a predominant Amish name." So while people are interested in the origins of the name, it doesn't sound like teachers should be preparing for kindergarten classes full of Barbies and Kens in 4 years.
RELATED: New Barbie Color Creations App Empowers and Inspires Kids' Creativity Through Art and Design
Nameberry reports that Barbie is a diminutive (shortening) form of the name Barbara, which comes from the Greek for 'foreign woman' (it has the same linguistic root as the word 'barbarian.') Nameberry writer Bryan McKeon reports that 'Despite the voluptuous doll's various career choices, from astronaut to doctor, her name still remains an euphemism for "bimbo".'
The Amish adoption of Barbie as a name is interesting, because Amish dolls famously do not have faces, meaning that Barbara Millicent Roberts will not be a doll favoured by Amish children. The Second Commandment in the Bible's Old Testament forbids the creation and worship of graven images and idols. Amish interpretations of this commandment have led them to avoid creating images, including faces, on dolls and other objects.
MORE COOL NEWS: CAPTAIN MARVEL IS RUMORED TO HAVE THIS UNBELIEVABLE NEW SUPER POWER IN THE MARVELS [SPOILERS]
By providing dolls without distinct faces, the Amish avoid the potential for idolatry or attributing special significance to an object's appearance. Furthermore, the Amish place a strong emphasis on community and working together as a cohesive unit. Giving dolls without faces reinforces the idea that individuality and personal vanity are not central to their way of life. Plain dolls encourage children to focus on imaginative play and relationships rather than appearances.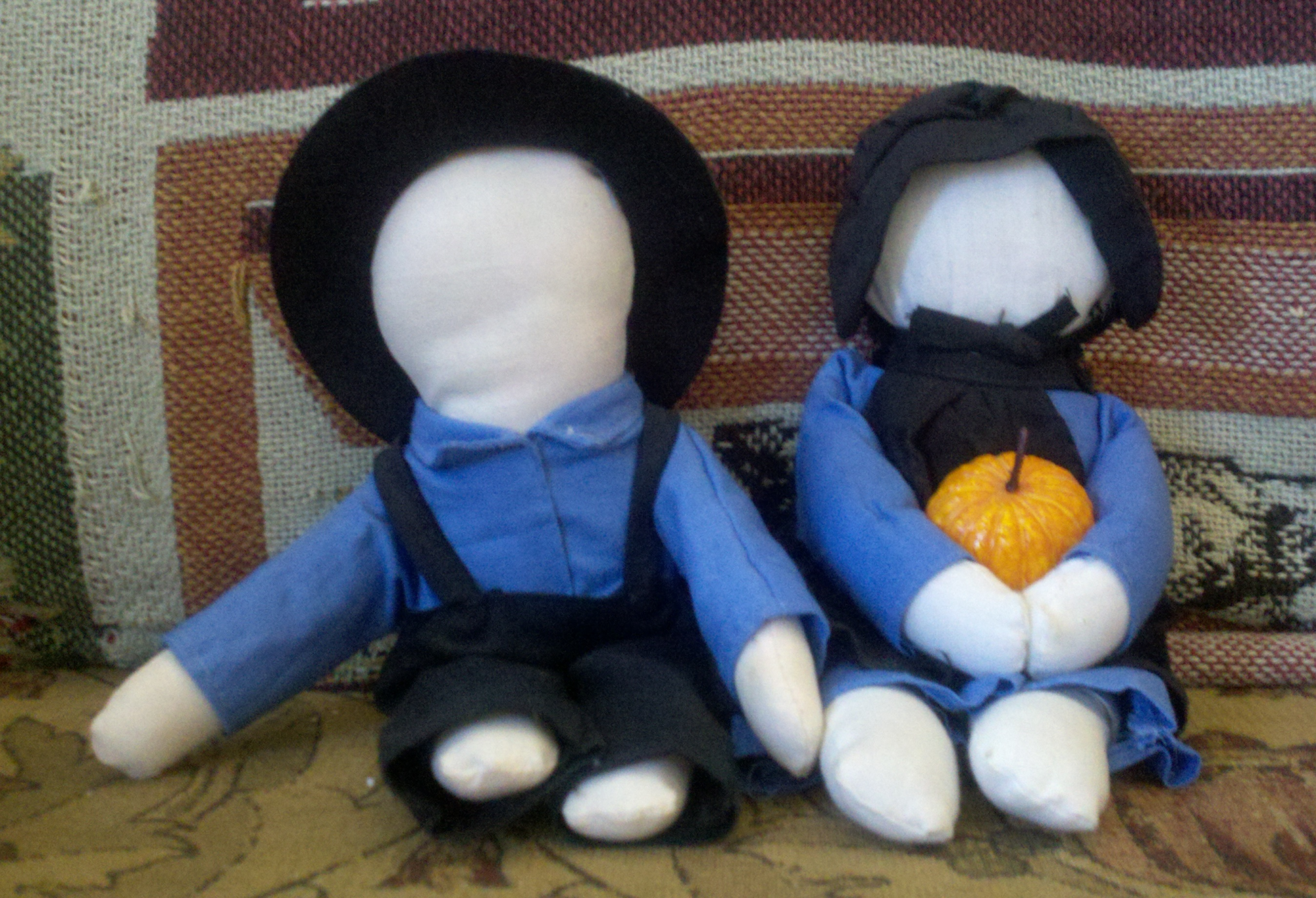 Ken (a diminutive of Kenneth) is a Japanese name meaning 'born of fire or handsome; healthy and strong' according to Nameberry. While Ken as a Japanese name meaning 'healthy and strong' does exist, it's more likely the English name Kenneth is an anglicized version of the Gaelic Cainnech which (as the linguist in me finds fascinating) also means 'handsome' according to Patrick Hanks et al. in A dictionary of first names.
RELATED: New Polly Pocket Live-Action Film Coming From Writer/Director Lena Dunham
While names tend to go in and out of fashion, Sophie Kihm doesn't think the time is quite right for Barbie and Ken to make a comeback. "Barbie and Ken are both dated names that aren't due to comeback yet, so while there may be a slight bump from the movie, neither will be among the most popular baby names of 2023."
Do you think we're due for an influx of children named Barbie and Ken? If you're expecting, will you consider naming your child in honor of the world's most famous dolls? Or will you stick with 'Luxury' and 'Royal' which were the top girl and boy names (respectively) at the mid-point of 2023? Let us know what you plan on naming your first born over on social media! We are always watching..
KEEP READING: Here's How You Can Buy Your Own "Weird Barbie" Doll!
Source: PEOPLE