Deadpool 3 has been speculated to have appearances from other characters who were featured in Fox's Marvel movie adaptations, besides Hugh Jackman's Wolverine. Jennifer Garner, from Daredevil and Elektra, has also been confirmed to appear as Elektra again in the film. A new report suggests Channing Tatum's Gambit, whose movie was never actually made, will appear in Deadpool 3 as well.
Gambit/Remy LeBeau is one of the many mutants who make up the X-Men and he can shoot purple energy blasts out of his hands. The comic book icon made his cinematic debut in 2009's X-Men Origins: Wolverine, portrayed by Taylor Kitsch.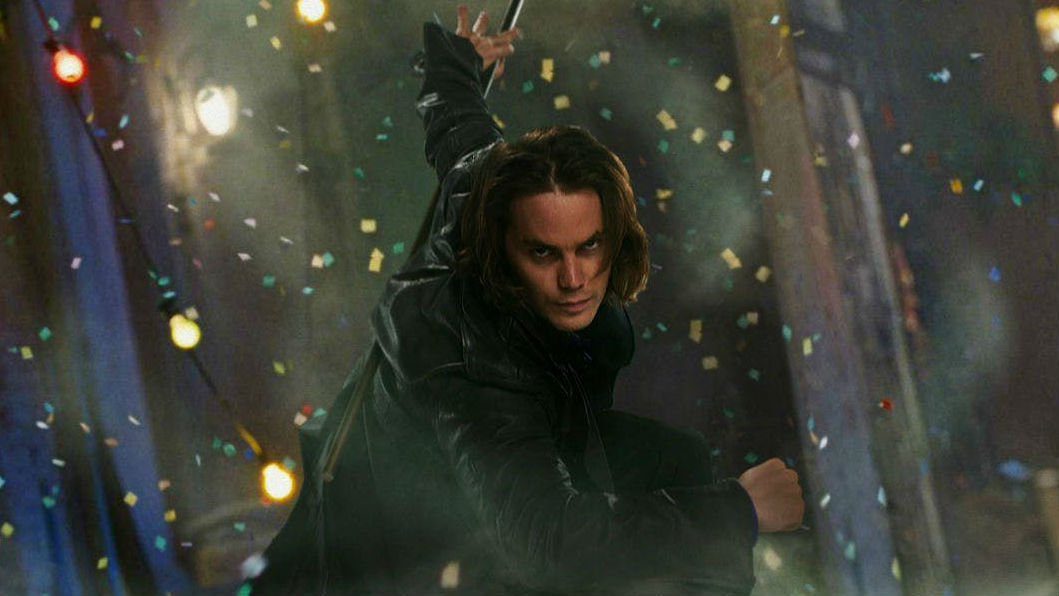 A proper Gambit movie was announced several years ago, with Channing Tatum now playing the titular character. Channing Tatum even showed up to Fox's panel in the 2015 edition of San Diego Comic-Con, because of his association with the Gambit movie. Due to production issues, the Gambit movie languished in development hell, being cancelled when the Disney-Fox deal was finalized.
Channing Tatum's Gambit Finally Makes His Debut With A Comics-Accurate Look In Deadpool 3
Popular comic book movie scooper, @CanWeGetSomeToast, revealed on X that Channing Tatum's Gambit will appear in Deadpool 3, sporting the character's iconic appearance. Gambit's typical comic book outfit is usually his distinctive headband, coat and purple suit.
RELATED: Captain Marvel Is Rumored To Have This Unbelievable New Super Power In The Marvels [SPOILERS]
Taking Wolverine's comics-accurate look in Deadpool 3 into account, it makes sense to introduce Tatum's Gambit wearing a close adaptation of his classic design.
How Gambit Could Appear In Deadpool 3 If The Rumor Is True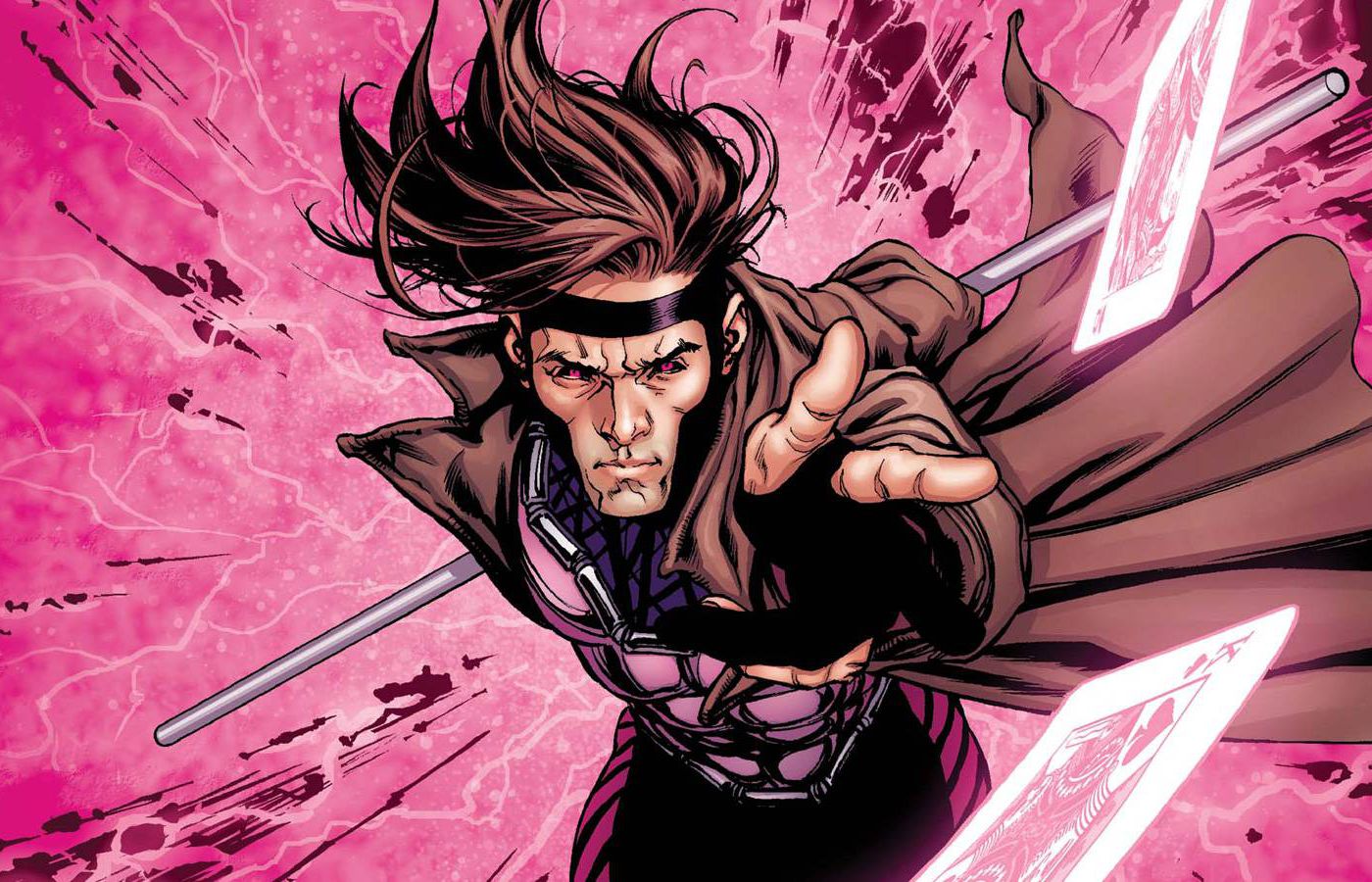 While Channing Tatum's Gambit might have at least one cool scene to pay off years of speculation on how Tatum would approach the role, it's likely Gambit may only be in Deadpool 3 as a joke. Tatum's presence in Deadpool 3 could poke fun at his movies production issues, which led to its cancellation.
Deadpool's Time Variance Authority-related antics could potentially lead him to meeting nearly all of the Fox-Marvel characters, beyond just Wolverine. At the sight of meeting the Fox-Marvel characters, Deadpool might mock each of them, relating every joke to their respective films. Deadpool's line to LeBeau could be like: "Wait, Gambit?! Even you're here?! Your movie wasn't even made!" After those introductions, Deadpool, Gambit and the other Fox-Marvel characters could unite to stop the main threat.
RELATED: IS MARVEL STUDIOS FINALLY DEVELOPING A NEW PROJECT AROUND AN ALL-FEMALE SUPERHERO TEAM?
It's possible, along with all of the other Fox-Marvel characters confirmed or rumored to be in Deadpool 3, Channing Tatum's role in the film will be a one-off appearance. However, if Tatum's appearance is liked a lot by audiences, there's always the chance that Gambit might have a role in Avengers: Secret Wars.
Taking a look at all of the rumors around Deadpool 3, Deadpool's first Marvel Cinematic Universe installment seems like it will be one last hurrah for the Fox era of Marvel adaptations. Since the multiverse has become a massive topic in the MCU, all eyes will now be on whether Deadpool 3 will be able to deliver on the hype of seeing the Fox-Marvel characters one last time.
About Deadpool 3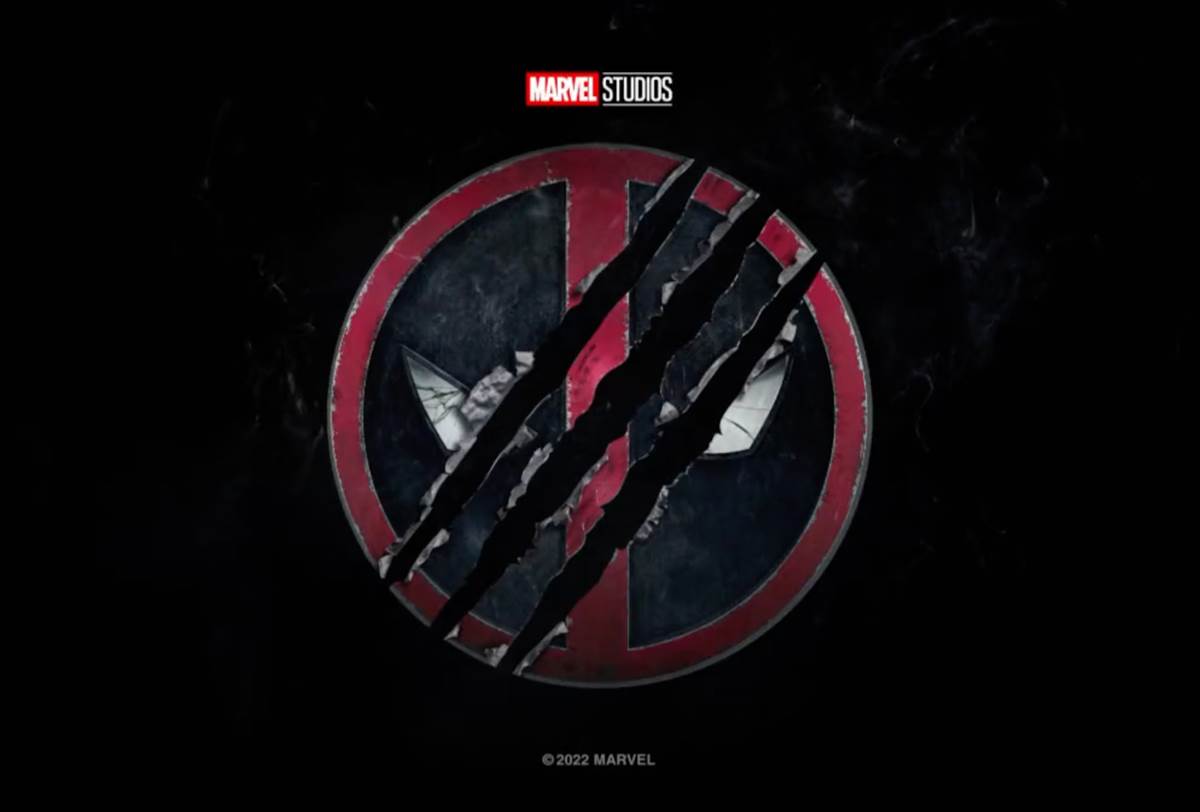 The plot of Deadpool 3 is currently unknown, but it will feature the return of Ryan Reynolds as Wade Wilson/Deadpool and Hugh Jackman as Wolverine. Additional cast members from the previous Deadpool films will also reprise their roles, including Karan Soni as Dopinder. Though it's unconfirmed, original cast members from the Fox X-Men franchise such as Patrick Stewart, Ian McKellen, Famke Jensen, Halle Berry, and James Marsden are expected to appear, reprising their roles.
Deadpool 3 will be released in theaters on May 3rd, 2024. What're your thoughts on Channing Tatum's Gambit having a role in Deadpool 3? What other Fox-Marvel characters do you want to see in the upcoming film? Would you want these characters to show up in future MCU installments? Give The Illuminerdi shout-out on our social media, because we're always around and always watching.
KEEP READING: Blue Beetle: First Social Media Reactions Call DC's Latest Movie A Unique and Hilarious Adventure
Source: @CanWeGetSomeToast