"Wonder Woman 3 is in development at DCU" – these headlines made news just a few days ago when Gal Gadot revealed that she is developing a third Wonder Woman 3 with James Gunn. The film differed from Patty Jenkins's plan to finish her trilogy; however, it was still Gadot's Wonder Woman. But, in response to her claims, insider sources have revealed that it is not precisely the case.
According to sources cited by Variety, the third Wonder Woman movie isn't heading into development anytime soon. Given a long line of films in the pipeline at the DC Studios, James Gunn and Peter Safran have yet to make plans to greenlight or develop a Wonder Woman project for DC Universe other than the Paradise Lost television show.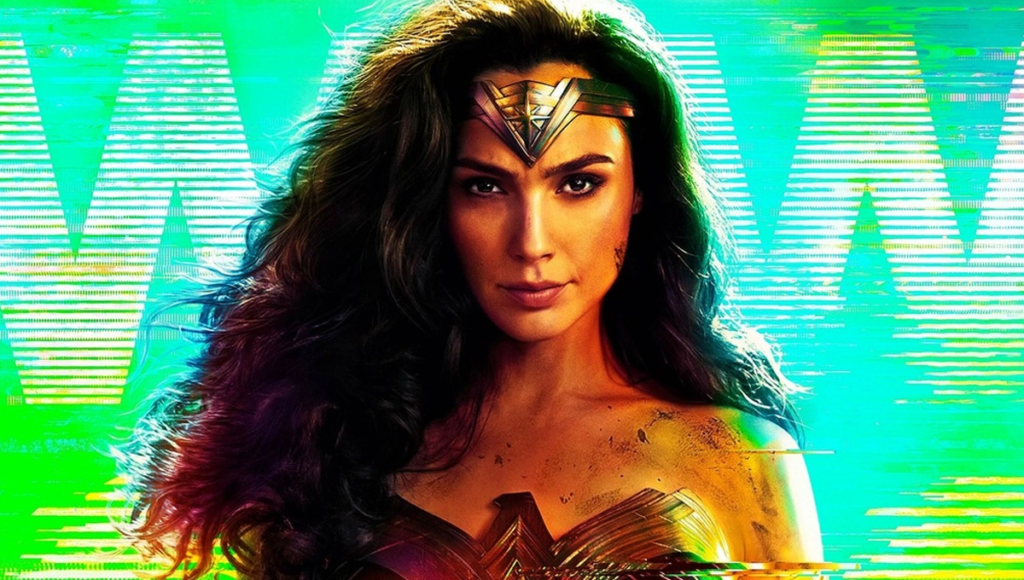 Gadot first confirmed in an interview that she had met Peter Safran and James Gunn personally, discussed the potential to move Wonder Woman 3 ahead, and received an optimistic response from both executives.
I was invited to a meeting with James Gunn and Peter Safran," Gadot said, "and what they told me, and I'm quoting: 'You're in the best hands. We're going to develop Wonder Woman 3 with you. [We] love you as Wonder Woman— you've got nothing to worry about.' So time will tell.

– Gal Gadot, in a statement to Flaunt Magazine

RELATED: Suicide Squad Director David Ayer Reveals His Weird "Original Intent" For Jared Leto's Joker
However, Variety's sources confirm that Gadot wasn't exclusively promised the project's commencement at the moment. They claim that the discussions weren't definitive of her reprising her role in the DC Universe.
The reports of Gadot returning to the role she impeccably portrayed on-screen were wondrous news for her fans. But it seems that Gunn and Safran are very thoroughly invested in their plans for the DCU and won't take any chances. DC Studios is currently developing Creature Commandoes, Waller, and the highly anticipated Superman: Legacy – and hence, there is still time before they even consider Wonder Woman 3.
Can Wonder Woman 3 Continue Paradise Lost?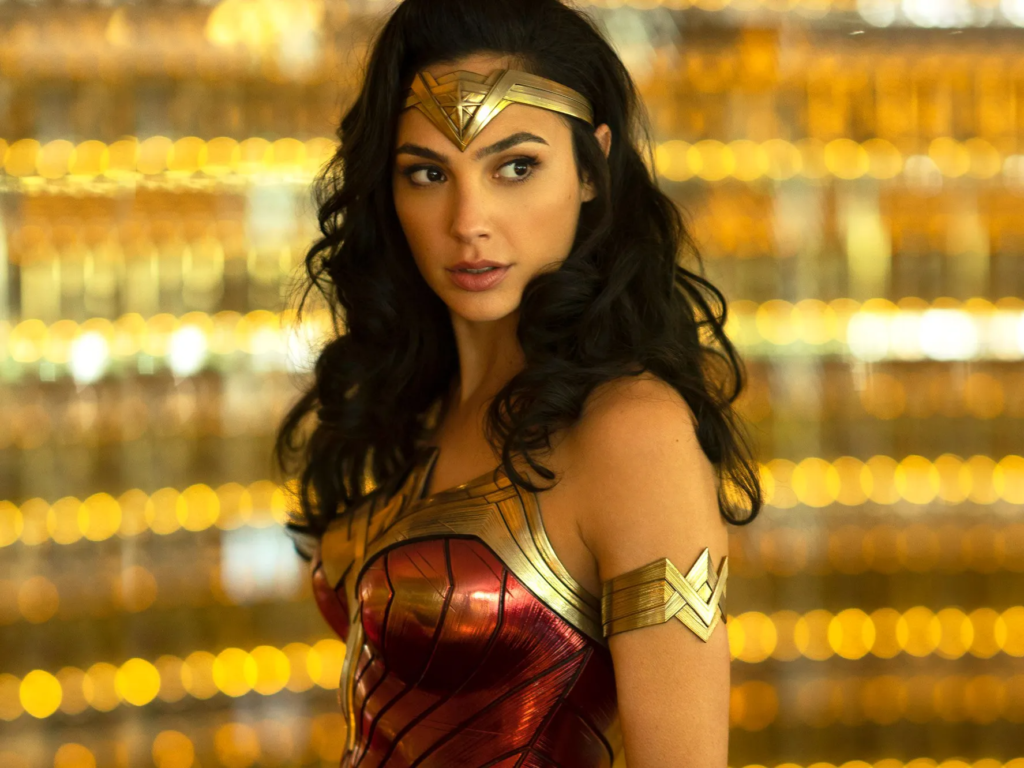 Paradise Lost is a prequel series set in Themiscyra. The series will feature a political struggle among the Amazonians before the birth of Wonder Woman. The title is drawn from Paradise Island Lost, a DC Comics issue about a civil war in Themiscyra. However, the series won't be a direct adaptation of the issue.
RELATED: 'Heart of Stone' Review – Gal Gadot's New Expertly Executed Possible Mission
But this series could set up a precedence for a new Wonder Woman movie set in the DCU. Paradise Lost can take us to the history of this fresh DC Universe timeline and set up a different origin story for Diana. Now, Wonder Woman 3 could be a reboot of Patty Jenkins' movies or a post-reset, alternate continuation of them. In both cases, Gal Gadot can reprise her role unless Gunn decides to give Wonder Woman a fresh introduction to his cinematic universe plans for DC.
Gadot originated her role as Wonder Woman in Batman v. Superman: Dawn of Justice before starring in her solo movie, which became the most acclaimed and commercially successful superheroine movie. She has since appeared as Wonder Woman in five other DCEU films. Until now, Wonder Woman 3 had fallen apart before Gadot breathed fresh air into it. Yet, that spark was short-lived as the DC overhaul doesn't have immediate plans to revitalize the character in the franchise.
Do you think that a Wonder Woman 3 starring Gal Gadot should find its place in the DC Universe? Or just as the franchise has done to Henry Cavill's Superman and our beloved Batfleck, Wonder Woman's story also needs a renewal. Let us know what you think on social media!
Source: Variety
KEEP READING: Parents Naming Daughters Barbie Increases Over 600% Since Blockbuster Release