The Illuminerdi has been tipped off on two new Spider-Man spin-offs being plotted at Sony Pictures.
Sony is firmly in a new phase of Spider-Man filmmaking. They have a new agreement and understanding with Marvel Studios over the rights to Spider-Man and the MCU's characters crossing the streams. They proved that they could make a hit superhero movie despite the absence of Spider-Man with Venom. The next spin-off film from Spidey's world is this year's Morbius, while the third Spider-Man film is prepping for an international shoot.
However, everything has been thrown up in the air over the past few weeks and Hollywood, along with the rest of the world, has been turned upside down. So, with that uncertainty in mind, we wanted to share some information that we've been sitting on for a few weeks.
RELATED: ANDY SERKIS TEASES A "DEEPENING" RELATIONSHIP WITH CARNAGE IN UPCOMING VENOM 2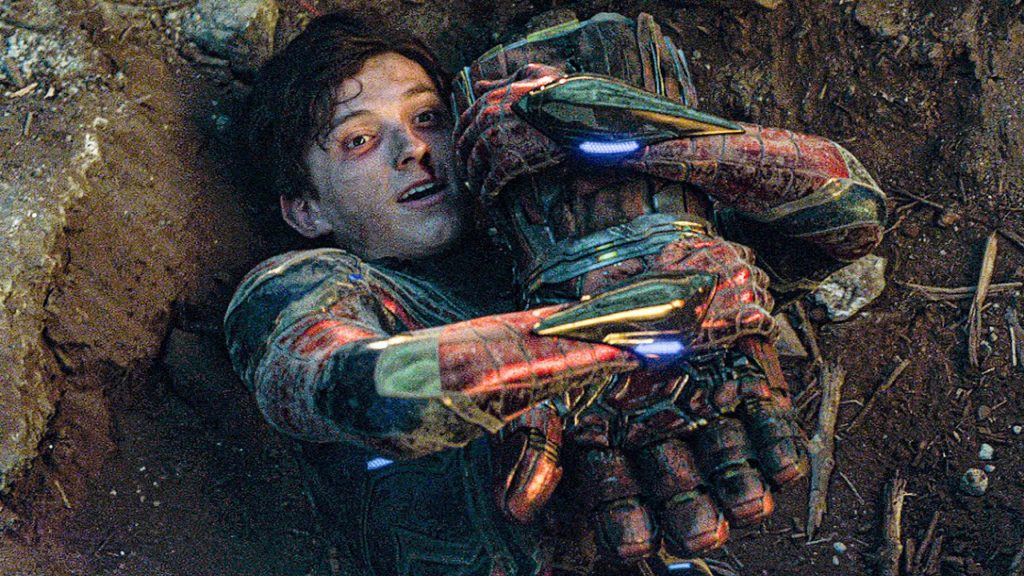 We have had a lot of luck with our sources over at Sony and Marvel as of late. We were made aware of the direction of the Spider-Woman project, we were able to find out character and story details for Kraven the Hunter, and we were even able to catch wind of executives' behind-the-scenes desire to bring Jake Gyllenhaal back into the fold.
Finally, at the beginning of the month, we were told about two other Spider-Man spin-offs that are in the early stages of development. These projects may expand our understanding of how big the scope of Sony's live-action Spider-Verse aspires to be.
More Spider-Man Spin-Offs?
Typically, I don't like running a story without a visual or secondary confirmation. However, our source has proven themselves, and with Hollywood coming to a halt and these projects being in the infancy of their development, that second confirmation is certainly some time away. Moreover, with the recent speculation over Sony's mysterious future release dates (which will surely be altered due to world events), this information may help Marvelites to decode the future of the Spider-Verse. We certainly have enough time on our hands, right?
Our source explained that Sony has two other lesser-known characters from the Marvel Comics' world of Spider-Man, Solo and Man-Wolf, in the early stages of development at the studio. As far as we know there isn't talent attached at this time, but they are on the conveyor belt of production that brought the equally improbable Morbius spin-off film to an unlikely reality.
[Click on Page 2 for character histories and cinematic speculation on Solo and Man-Wolf]