There is a rumor floating around that Ryan Reynolds may have pitched a plot focused on Deadpool killing Fox's Marvel Universe for Deadpool 3.
While this is just a rumor, and it should be taken with a major grain of salt. It would be a fun way to reboot X-Men and the Fantastic Four, while introducing Ryan Reynolds' Deadpool into the MCU. 
"Deadpool kills Fox's Marvel Universe was one of the ideas pitched by Reynolds back in 2019," the anonymous insider says. "Michael Bay in talks to direct the movie."
While this rumor seems highly unlikely, there is some precedent with the four-issue run of Deadpool Kills The Marvel Universe. In the comics, Deadpool takes a dark turn after being committed to Ravencroft Asylum by the X-Men and being brainwashed by Psycho-Man. However instead of doing Psycho-Man's bidding, he instead went on a rampage killing the Fantastic Four, the Avengers, and the X-Men, as well as a number of supervillains including Doctor Doom, Venom, and Green Goblin. 
RELATED: DEADPOOL 2 REVEALS PREVIOUSLY UNRELEASED CONCEPT ART
While the comics are extremely dark and lack the usual snarky humor that Deadpool is known for, with some tweaks it could be a fun and interesting way to reboot the Fantastic Four and X-Men into the MCU. Especially with Ryan Reynolds' brand of Deadpool, the jokes and obvious ability to break the fourth wall with comments about cleaning house could be an exciting and unexpected way to set the tone for the Deadpool of the MCU.
Ryan Reynolds' Puzzle Pieces Might Fit For Deadpool 3
Ryan Reynolds has recently worked with Bay, having starred in his recent Netflix films 6 Underground, which was written by Rhett Reese and Paul Wernick who also wrote Deadpool and Deapool 2.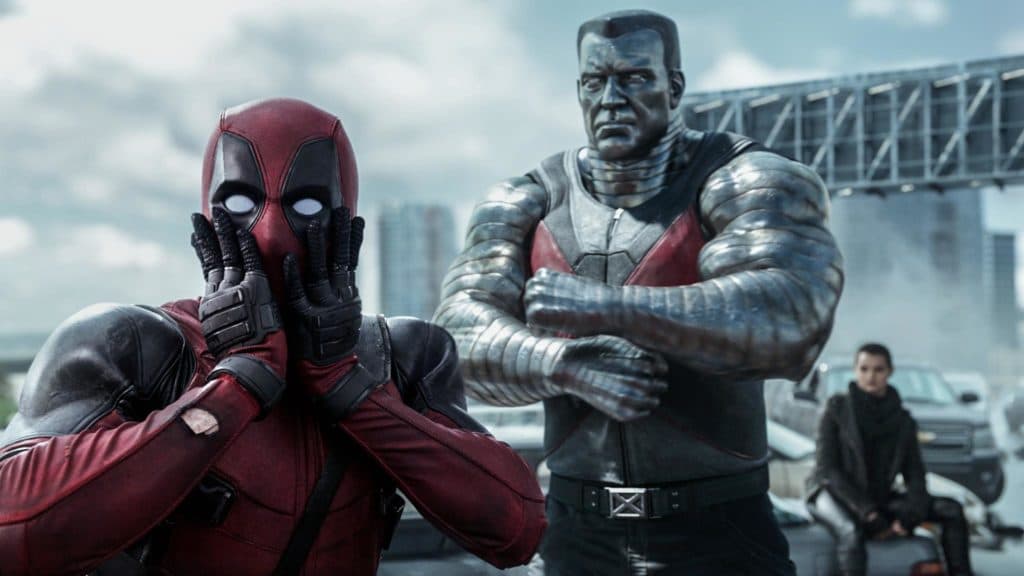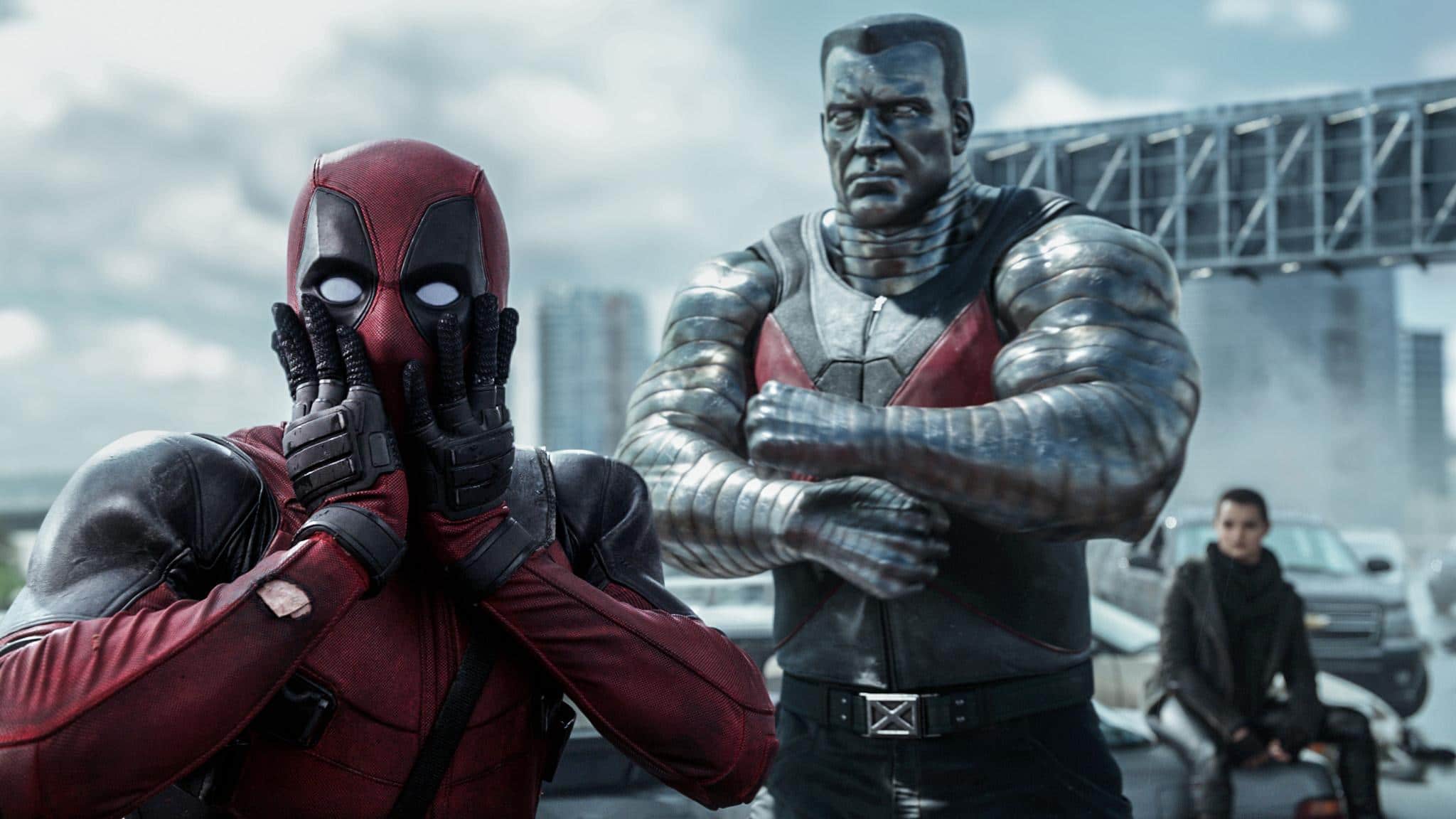 Disney acquired 21st Century Fox March 20, 2019 after years of negotiation and a months long bidding war with Comcast. In the acquisition Disney took control of their library of film and television for Disney+. But what most Marvel fans were excited about was that Marvel Studios would have full control over the Fantastic Four and X-Men properties and could finally integrate them into the MCU.
Disney's former CEO, Bob Iger has confirmed that X-Men, Fantastic Four and Deadpool, are part of Marvel Studios. That being said, there's no news on how the properties could be integrated into the MCU in the future. It could be a while before we see any plans come to fruition, as there's no mention of them in Marvel's upcoming Phase 4 slate of movies and Disney+ series. X-Men and Fantastic Four will likely be rebooted, but Deadpool has been an impressively successful film franchise with Ryan Reynolds at the center of it. 
RELATED: DEADPOOL CREATOR BLAMES MARVEL FOR DEADPOOL 3'S LIMBO STATUS
Reynolds has expressed excitement about Disney having bought out Fox and thus taking control of the Marvel properties that were previously held by 21st Century Fox. Reynolds has said that he's a fan of Marvel and their style of making movies. It looks like he has hopes of Deadpool being able to play in the world that has been created by the Marvel Cinematic Universe. If the rumor of this pitch is true it would not only be an interesting way to introduce and possibly reboot Deadpool for the MCU, it would also give him a chance to interact with more of the X-Men characters from Fox's Marvel Universe. 
Deadpool grossed $783.1 million worldwide at the box office and Deadpool 2 grossed $785 worldwide. Deadpool's success set the stage for future R-rated comic book films like Logan, Joker, and Birds Of Prey: And The Fantabulous Emancipation of One Harley Quinn. Deadpool earned $132.4 million domestically taking the number one spot at the box office during its opening weekend. Both Deadpool and Deadpool 2 gained critical acclaim and positive fan response with people loving Reynolds as the merc with a mouth. 
Many are anxious about what will become of the Deadpool franchise, especially whether or not future films will continue to feature an R-rating. Disney was watching closely when the PG-13 version of the sequel, Once Upon A Deadpool, came out with Deadpool narrating to Fred Savage (in a spoof on The Princess Bride).
While this rumor doesn't seem likely, it would be a great way to kick off Deadpool's MCU story. Hopefully we will get to see Ryan Reynolds return to the role of Deadpool and keep the fourth wall breaking, R-rated gore and humor that we all love soon. 
Would you like to see Deadpool kill off Fox's Marvel Universe? What do you hope to see in Deadpool 3? How do you think Deadpool should be incorporated into the MCU?
KEEP READING: RYAN REYNOLDS DISCUSSES DEADPOOL'S UNSEEN FUTURE IN THE MCU
Source: Comic Book Movie