The cast of Critical Role will be battling each other in a new episode of Syfy Wire's The Great Debate with what looks to be hilarious results. 
Syfy's Fan Fest has been happening this week which has included movie marathons, the return of hit supernatural western Wynonna Earp, and now an extended episode of the late night show The Great Debate. The debaters for the episode will be none other than the cast of Critical Role. 
SYFY'S OFFICIAL DESCRIPTION OF THE GREAT DEBATE: 
Transformed from the stage for the SYFY screen, the half-hour, late-night series features a rotating group of nerd-tastic, nostalgia loving celebrities who go head-to-head each week to hash out fandom's burning questions. These notable genre enthusiasts show off their comedic improv chops, don their best geekdom cosplay and debate the hottest questions in the galaxy such as: Who'd be a worse boss, Darth Vader or the Joker? What is The best movie snack? What would a therapy session with Super Mario look like? And many more!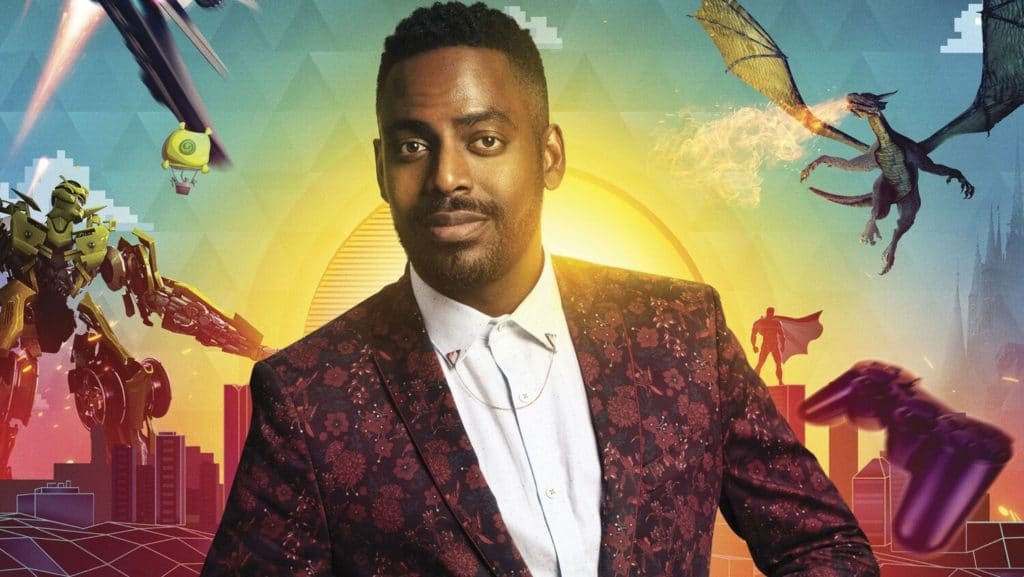 Syfy Wire's The Great Debate is hosted by Baron Vaughn (Grace & Frankie) and with six episodes so far, a number of hilarious guests have already shown off their chops as debaters including Aisha Tyler (Archer), Orlando Jones (American Gods), Janet Varney (The Legend of Korra), Adam Savage (Mythbusters), Amber Nash (Archer), and many more. Now joining the roster is the cast of the hit Dungeons & Dragon streaming series Critical Role. 
Syfy's Twitter has been posting videos to get fans hyped about what looks to be a hilarious, fun filled episode with debates about dice rolling (you should know better Travis), dragons, and much more. The full cast of Critical Role will be featured on this extended episode of The Great Debate.
RELATED: CRITICAL ROLE REVEALS FIRST FUNKO POP AVAILABLE JULY 22 FOR VIRTUAL SDCC
The cast of Critical Role includes Matthew Mercer, Marisha Ray, Travis Willingham, Laura Bailey, Ashley Johnson, Taliesin Jaffe, Liam O'Brien, and Sam Riegel. It should be hilarious to see this group battling head to head on a number of nerdy topics. 
CRITICAL ROLE
Critical Role returned earlier this month after an extended hiatus due to the ongoing pandemic. They recently released their first official Funko for Comic-Con @ Home and a limited edition Mollymauk figure through their partnership with McFarlane toys. Critical Role has continued to create content remotely with shows like Narrative Telephone, AWNP: Unplugged, and Yee-Haw Off The Ranch.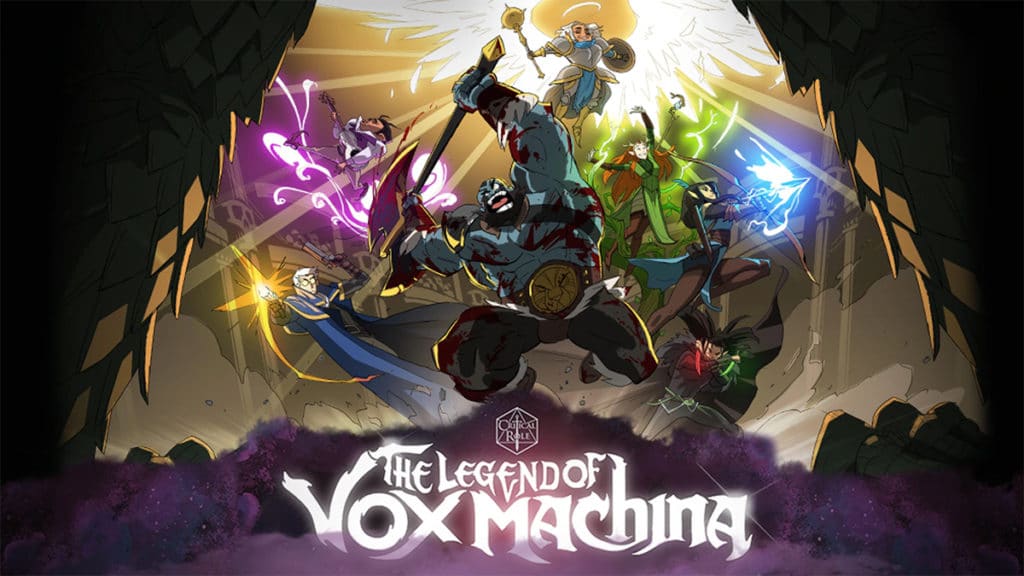 Critical Role has expanded into other areas including comic books, art books, and now an animated series. The company broke records with their Kickstarter campaign that was initially planned to fund a 22-minute animated special. The Kickstarter campaign had over 88,000 backers who donated more than $11 million. Because of this, Critical Role announced that instead of an animated special, they would be making a ten-episode animated season titled The Legend of Vox Machina. 
RELATED: CRITICAL ROLE SET TO RETURN JULY 2
The animated series is based on the adventuring party from Critical Role's first campaign and will include new stories as well as storylines from the live-streamed campaign. Amazon Prime Video acquired the streaming rights for The Legend of Vox Machina in November 2019 and added an additional fourteen episodes for two twelve-episode seasons. The Legend of Vox Machina is the first project in a first look deal between Critical Role and Amazon Studios. 
The Critical Role episode of The Great Debate (titled "Dungeons & Debate-gons) premieres tonight at 11/10pm Central on Syfy. It will be available to watch on Syfy.com or the Syfy app after broadcast. Watch new episodes of Critical Role Thursdays at 7pm PST on twitch.tv/criticalrole episodes are available the following Monday on the Critical Role YouTube channel. 
Will you be watching the cast of Critical Role on the new episode of The Great Debate? Leave your thoughts in the comments below or on our social media.
KEEP READING: CRITICAL ROLE PARTNERED WITH MCFARLANE TOYS TO RELEASE LIMITED EDITION MOLLYMAUK FIGURE