The pre-production casting for Marvel Studios' Ms. Marvel continues at warp speed and we have the latest characters coming to live-action.
For the first time in what feels like a lifetime, things are at the very least looking up for the Marvel Cinematic Universe fandom, especially for the new slate of mini-series on Disney+. There's a brand new trailer for WandaVision to enjoy, filming has resumed for both The Falcon and the Winter Soldier and Loki, and every day seems to bring new and exciting teases for the MCU's ever-expansive future. Just in the past week alone, Tatiana Maslany has landed the leading role in She-Hulk, and the studio has also set up an all-star team of directors to lead the way on Ms. Marvel.
RELATED: THE FIRST TRAILER HAS ARRIVED FOR WANDAVISION! BREAKDOWN AND EASTER EGGS
While Ms. Marvel is still over a year away in the release schedule, plenty of progress has been made in filling some key roles. The directing team is headlined by Bad Boys for Life duo Adil El Ardi and Billal Fallah, and the first two reported cast members include Jasjit Williams and Saagar Shaihk. While Marvel Studios is still deep in the process of looking for the right actress to play Kamala Khan, another casting call has just been released for us to mull over and dissect.
Two New Supporting Cast Members For Ms. Marvel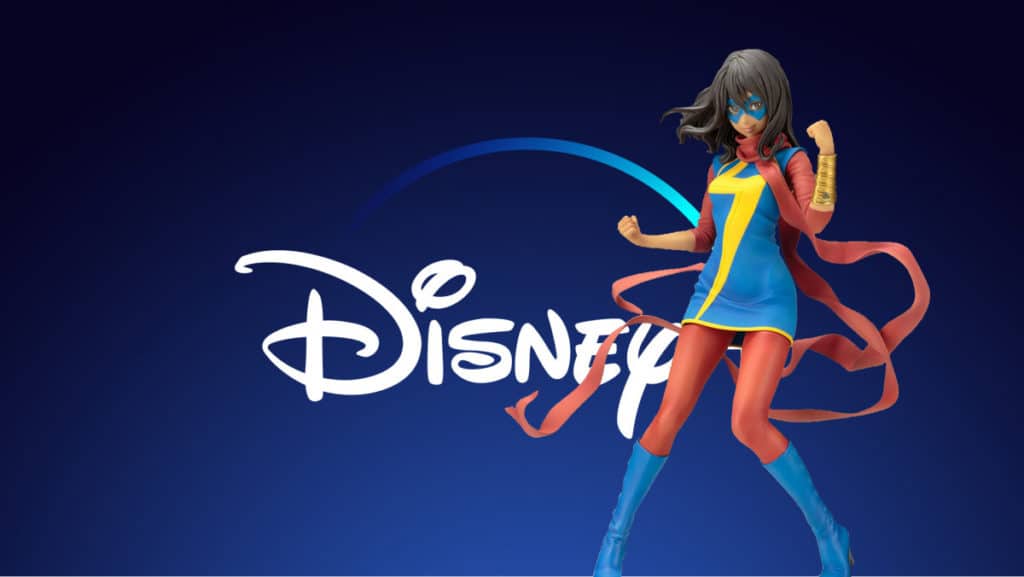 In a new report from master Marvel insider Charles Murphy of Murphy's Multiverse, two new characters appear in the latest casting call for the supporting cast of Ms. Marvel. The call lists for a young white actress, age 16-20, and a young black actress, age 27-33. Codenames are used, but theories are circling around these characters being Kamala's best friend Zoe Zimmer, and her eventual sister-in-law Tyesha Hillman.
These are two important characters in Kamala's life that seem to be set to play important roles in the brand new mini-series. It also hopefully won't be long until we find out who exactly is playing them, when taking into consideration that production for the show runs from November 2020-March 2021, starting in just over a month.
Zoe Zimmer has an on/off friendship with Kamala, and she also comes out as LGBTQ+ through her run in the comics. She even ends up having a crush on Kamala's best friend, Nakia, although she puts that out, out of fear that it will ruin the relationship and friendship between the three women.
Tyesha goes on to marry Kamala's brother, Aamir, and it will be exciting to see how in-depth they go with both her marriage and friendship with the leading characters. Aamir has also been rumored for the series, so its abundantly clear that a number of important relationships will be explored to help give depth and insight into the show's leading character.
RELATED: MS MARVEL REPORTEDLY ENLISTS BAD BOYS FOR LIFE DIRECTORS ADIL EL ARBI AND BILALL FALLAH FOR NEW SHOW
Ms. Marvel has quickly become one of the most anticipated new shows set to arrive in the Disney+ slate for Phase 4, especially considering the potential that she will go on to have a role in the untitled Captain Marvel sequel as well. Hopefully, it will only be a matter of time before actresses are attached to both of these roles and eventually to Kamala herself.
Ms. Marvel is set to begin production in November with an anticipated release sometime in 2022.
KEEP READING: MS MARVEL CAST LISTING CALLS FOR TWO YOUNG MAIN CHARACTERS: EXCLUSIVE