The Illuminerdi has exciting, new casting information on the lead role for Marvel Studios' Moon Knight coming to Disney+.
After months of flying under the radar, Marvel Studios is making noise once again with their changing film slate and multiple upcoming shows being planned for Disney+. We have been on the scent of many of these new projects all year and now we have more good news to bring to the MCU faithful.
While we have pulled back the curtain on Marvel productions like Ms. Marvel, Loki, and She-Hulk, there has been one announced project that has proven to be elusive, until today. Our sources have provided us an update on both the production and casting search for the lead of the much anticipated adaptation of Moon Knight.
Moon Knight is indeed in development and is aiming to begin production by the end of the year and as soon as late November. Which honestly comes as a surprise, since the project has largely been under the radar. Grant Curtis, Spider-Man producer and frequent Sam Raimi collaborator, will be an executive producer on the series. The Umbrella Academy's Jeremy Slater is still on board as the Head Writer for the show, while we have been unable to nail down which directors are in the mix. Yesterday, The Direct broke some intriguing news on supporting characters currently being cast for the series and we have some concrete casting info on the lead and upcoming production to add to the puzzle.
Moon Knight's Marc Spector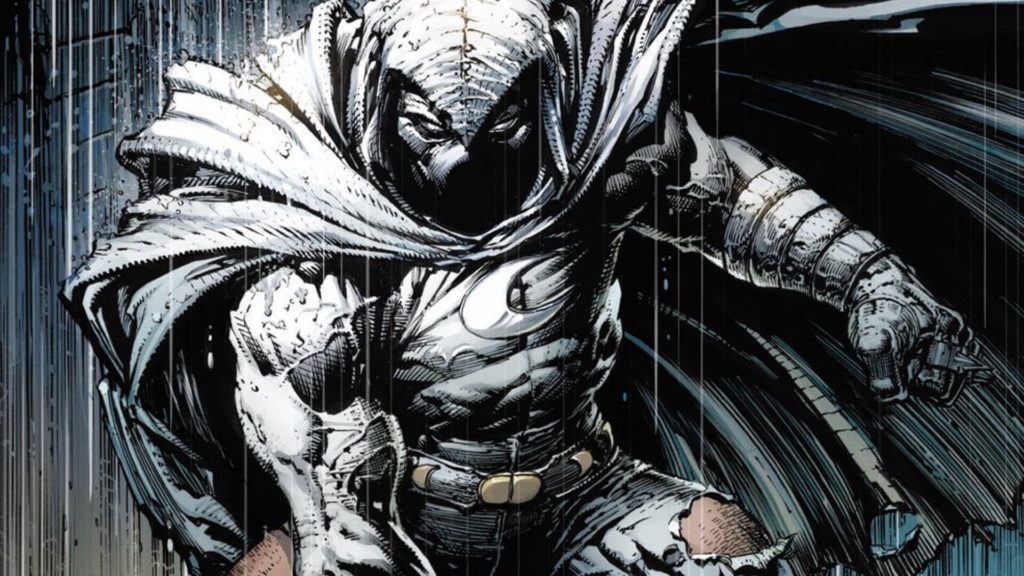 In a new casting breakdown Marc Spector, aka Moon Knight, is described as a male between the ages of 40-50. The lengthy character description closely follows an origin found in the comics for Moon Knight:
Spector was a former pugilist, mercenary, and CIA agent. He's double-crossed by his boss, Raoul Bushman, after they find a mysterious archaeological site, which Bushman planned to loot for his own selfish means. Near death, Spector comes into contact with Khonshu, an Egyptian moon god, who offers him another chance to live, in return for becoming his avatar on this world. Spector accepts the deal and is reborn with superhuman powers. He then returns to the U.S. and accumulates immense wealth after investing his earnings as a mercenary and becomes the crimefighter known as "Moon Knight."

Spector also created multiple identities, including the alias of millionaire Steven Grant to misdirect people from his mercenary history and Jake Lockley, a low-key taxicab driver that helps him keep a closer ear to the streets and criminal elements.
If the casting breakdown is any indication of the direction of series, it looks to be an intense, supernatural thriller that hasn't really been seen in the MCU. In various incarnations of the comic it's unclear if Moon Knight is truly endowed with superpowers, due to his mental instability. If this breakdown is a true indication of the direction of the series, it seems that we may be getting a more straightforward Marvel crimefighting experience.
RELATED: SHE-HULK LOOKS TO RAGE INTO PRODUCTION IN EARLY 2021
There have been wild rumors about Marvel Studios showing interest in every actor from Daniel Radcliffe, to Andrew Garfield, to Shia Lebeouf, for the lead role in Moon Knight over the years. However, this casting breakdown not only points to an older action hero in his forties leading the series, but it also specifically notes who Marvel thinks would work for the role.
None other than Keanu Reeves.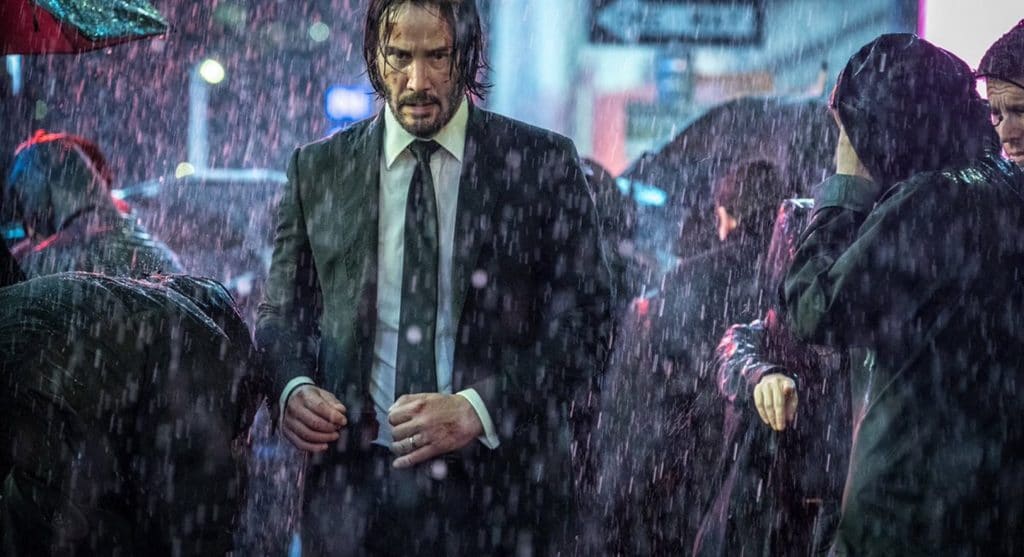 It's unclear if Marvel has engaged in actual talks with the prolific actor, or if this is simply dream casting for the studio. What we are sure of is that Keanu Reeves is definitely under consideration behind the walls of Marvel Studios for Moon Knight. Whatever happens from this point out is up to the superhero gods.
It's been common knowledge to us here at The Illuminerdi that Reeves has been in communication with Marvel at least since the pre-production of Captain Marvel, when he flirted with the Yon-Rogg role before Jude Law took it on. Since that point, Kevin Feige has not hid his interest with adding Reeves to the MCU and this seems to be a project that could potentially be a good fit for both sides.
Regardless, Moon Knight's time in the sun is coming soon and fans of the comic and character should get hyped. The casting info promises a hard-hitting series that respects its comic book roots and could be the change of pace needed in Marvel's Phase 4 of storytelling.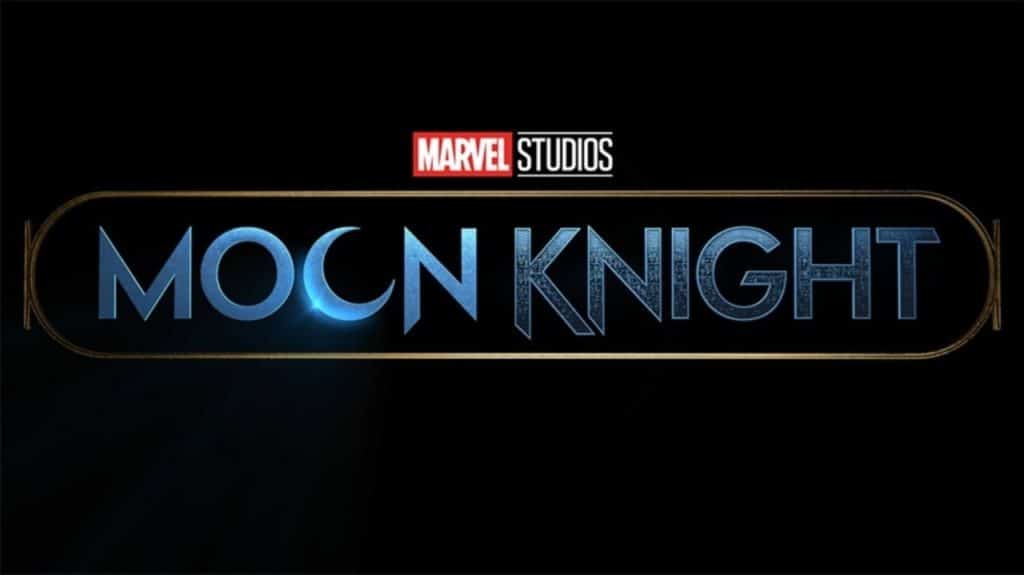 What do you think of the casting info for the lead character? Do you think Keanu Reeves would be a good match for Moon Knight? Who else would you like to see cast as Marc Spector? Let us know in the comment section or let's discuss in depth on Twitter!
KEEP READING: MS. MARVEL CASTING CALL SEARCHING FOR KAMALA KHAN'S BEST FRIEND AND FUTURE SISTER-IN-LAW