Marvel's original web series WandaVision is coming soon to Disney+ and it looks like the series will have a lot to say.
The exclusive series is one of many shows that will be produced by Marvel and under the Disney brand. After its most recent trailer that aired last month many fans are hyped and excited. The exclusive Disney+ web series will supposedly kick off Phase 4 of the Marvel Cinematic Universe. However, by the time of this article has been published no premiere date has been officially announced. (Supposedly this upcoming December).
Elizabeth Olsen on the Themes Found in WandaVision
Eager fans were given some input on one of the main theme of WandaVision. The star of the show, Elizabeth Olsen, recently spoke with New York Times explaining that mental health tribulations will be one of its core themes.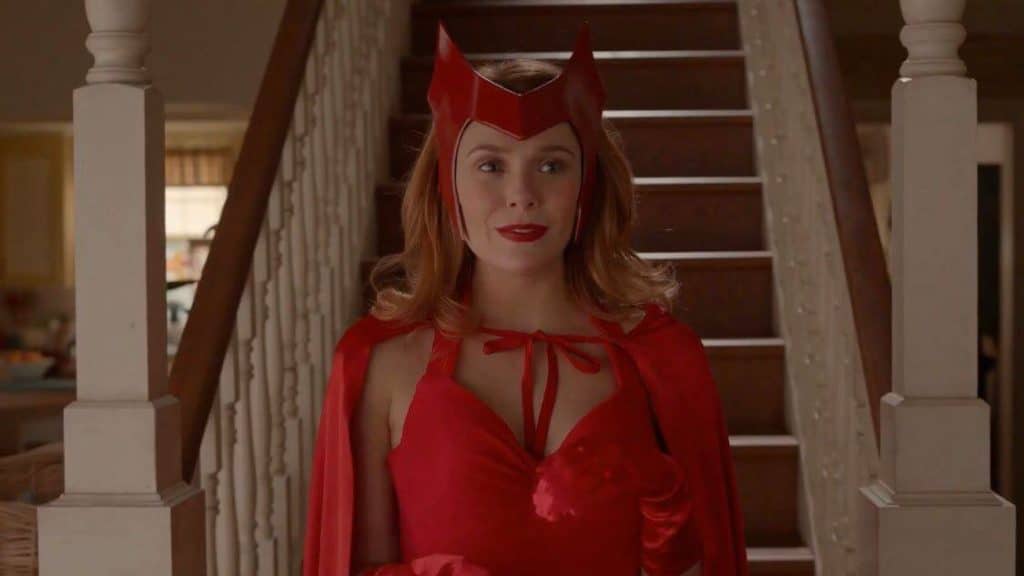 In her interview, Olsen explained that " She's always have been a representation of mental health and illness in the comic book series, and her major role in handling that stigma within Marvel".
RELATED: THE FALCON AND THE WINTER SOLDIER WILL REINVENT POPULAR CHARACTERS FROM THE MCU'S EARLIEST DAYS
This piece of news is not a huge surprise, as Olsen's character has dealt huge adversity through her storyline in the Marvel Cinematic Universe. The first adversity was from the death of her brother Quicksilver in Avengers: Age Of Ultron. The second point of trauma was when her friends and allies (The Avengers) were divided in Captain America: Civil War. Then finally when her love interest Vision was killed in Avengers: Infinity War. So it's not surprising that her character is dealing with stress, trauma, and mental health problems in WandaVision, due to the events of the recent films she starred in.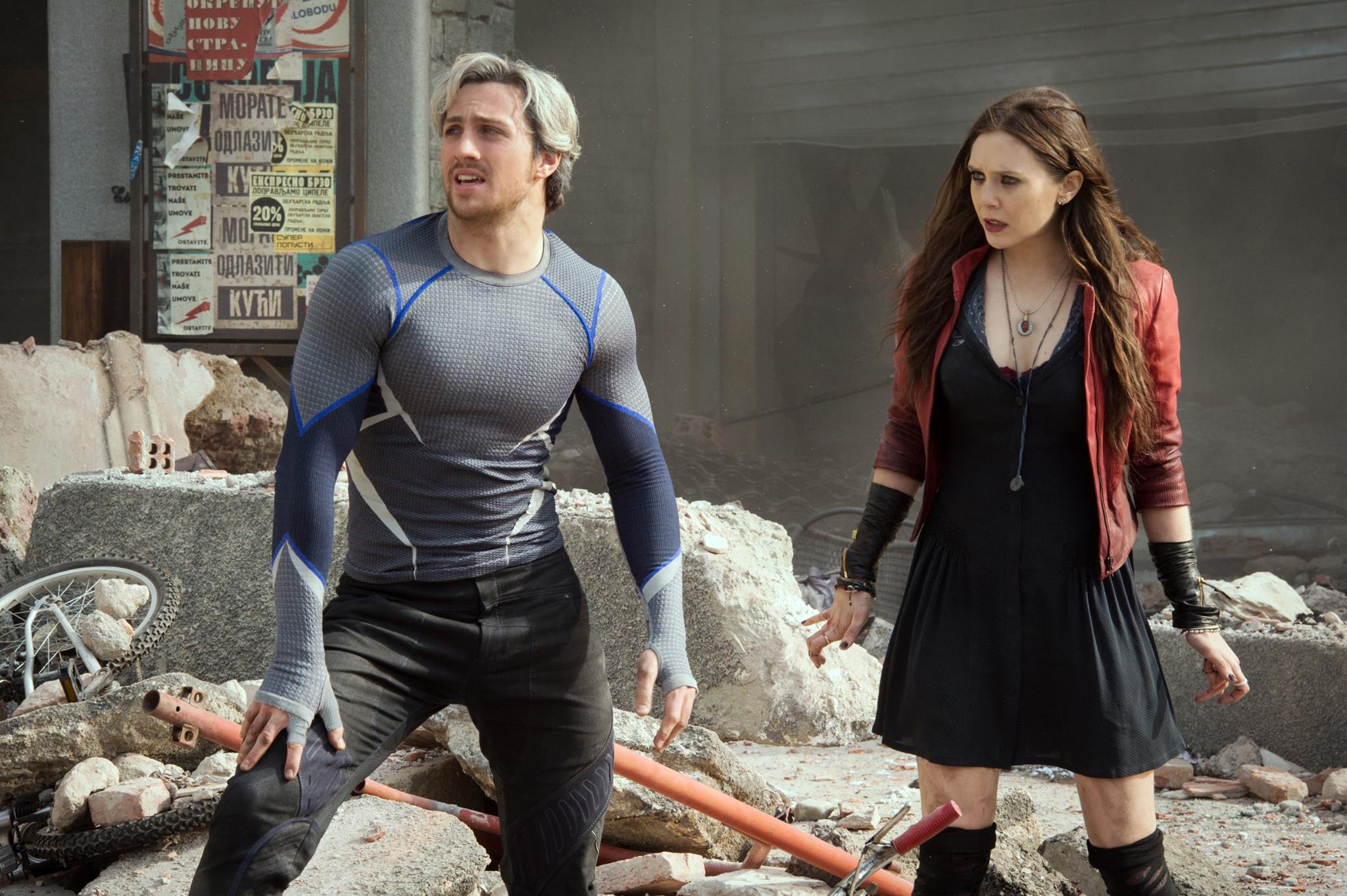 Marvel exploring Wanda's current mental health on WandaVision is to be expected, as it was explored thoroughly in her comic book history. In the comics, Wanda Maximoff has two major iconic storylines called, Avengers: Disassembled and House Of M. Both comic book storylines focused on Wanda's psychological stability as she went insane and had many mental breakdowns.
RELATED: MARVEL INTRODUCES NEW VALKYRIE COMICS WITH THE LIKENESS OF MCU'S TESSA THOMPSON
Olsen also explained that " It's the first time we get to understand her as the Scarlet Witch that she is in the comics, and that's exciting for me, because I haven't been able to give her that time onscreen". After four movies starring Wanda, we haven't seen the full potential of her character.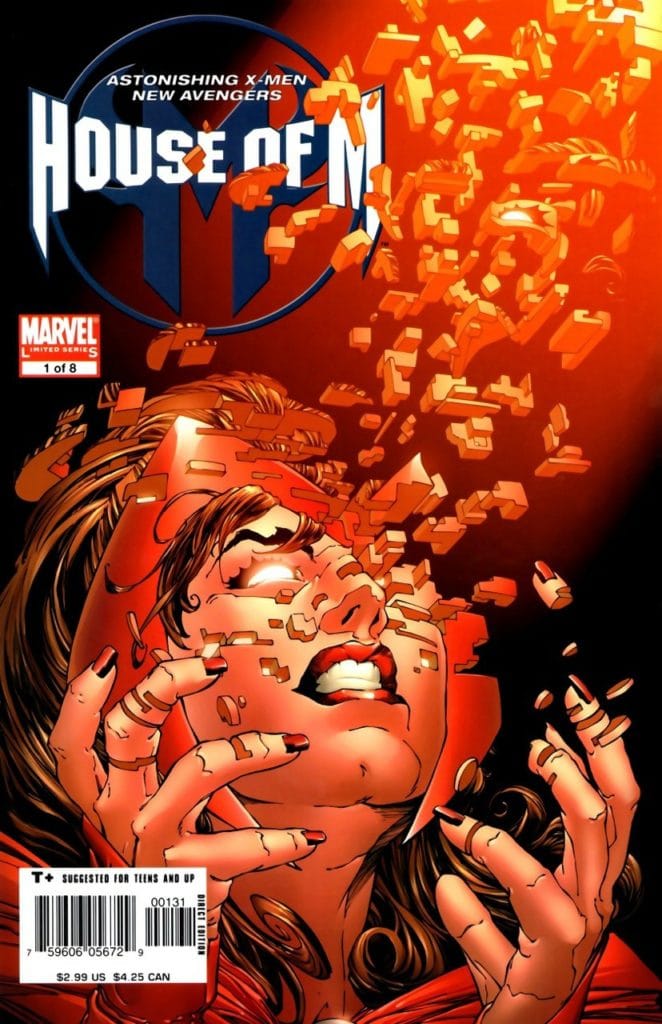 WandaVision is looking to be one of Marvel's most unique and bizarre projects. But due to their amazing track record, many fans are expecting this series to be a hit. Olsen is also going to be starring alongside with Benedict Cumberbach in Doctor Strange in the Multiverse Of Madness slated for March 22, 2022. So we will be seeing more of Wanda in the upcoming future. With this upcoming series on Disneyplus we can hopefully see if Marvel can finally develop Olsen's character Wanda into finally becoming the iconic Scarlet Witch.
What do you think of the themes to be explored in WandaVision? Let us know in the comment section below or on our Twitter!
KEEP READING: BLACK PANTHER'S SHURI IS WORKING TO RECREATE THE MAGICAL HEART-SHAPED HERB
Sources: Superherohype