The wait for WandaVision is coming to a conclusion and Marvel has more from the show than you might be expecting.
As Disney studios has expanded to unseen amounts of original content in the last year thanks to the debut of the Disney+ streaming series, fans have already come back for more at every turn. One of the most intriguing pieces of new material came alongside Season 1 of the critically acclaimed original Star Wars series, The Mandalorian, as the show brought along with it Disney Gallery: The Mandalorian.
This behind-the-scenes documentary was hosted by Jon Favreau, who served as the head writer for Season 1 of The Mandalorian, as he led a roundtable discussion about the new series with the cast and crew members who helped bring it to life. It became a hit almost instantly as new guests joined Favreau week after week, and it helped bring an even greater following to the already successful Star Wars mini-series.
RELATED: THE MANDALORIAN S2 E2 "THE PASSENGER" REVIEW: ANOTHER FUN SIDEQUEST, THAT MAY ALIENATE SOME FANS
Marvel Studios is on the brink of its own resurgence into mainstream media, which will start with the debut of WandaVision on Disney+ hopefully by the end of 2020. Even more exciting news is coming along with it as well in a similar vein to the behind-the-scenes look provided for The Mandalorian.
Behind the Scenes of WandaVision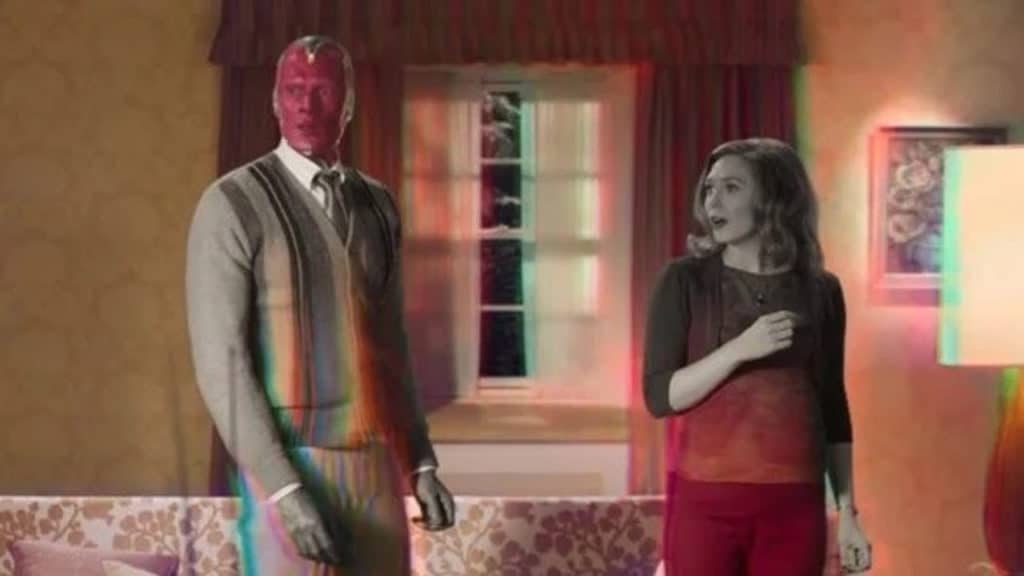 Insider Charles Murphy of Murphy's Multiverse has revealed that Marvel Studios is planning on producing a Disney Gallery series featuring behind-the-scenes looks at WandaVision, just as they did for Season 1 of The Mandalorian. There is currently no word on who will host the series, nor on how many episodes it will consist of.
Marvel Studios is said to have been filming BTS looks at this brand new mini-series since as early as its first episode, which is especially exciting considering that episode brought in a live studio audience to complete the 1950's feel it's utilizing. That being said, it's unclear whether the studio will opt to do a Disney Gallery series on other shows like The Falcon and the Winter Soldier or Loki, but it should at the very least be under consideration taking into account how successful it was in its first go-round.
RELATED: SPIDER-MAN 3: TOM HOLLAND SHARES FIRST BTS SET PHOTO OF MARVEL'S MASKED VIGILANTE
WandaVision is set to be one of the wackiest new series ever brought to screen from Marvel Studios as it explores an insane alternate reality created by Wanda Maximoff through the lens of multiple different eras of televMARVEL STUDIOS' ETERNALS: NEW TWITTER LEAK PROVIDES LOOK AT FULL TEAM AND MORE STORY DETAILSision series. These first few sitcom-type episodes will come prior to a more Marvel Studios-style ending that should have the same level of action and excitement as the MCU movies, and hopefully there will be behind-the-scenes looks and discussions about every bit of it.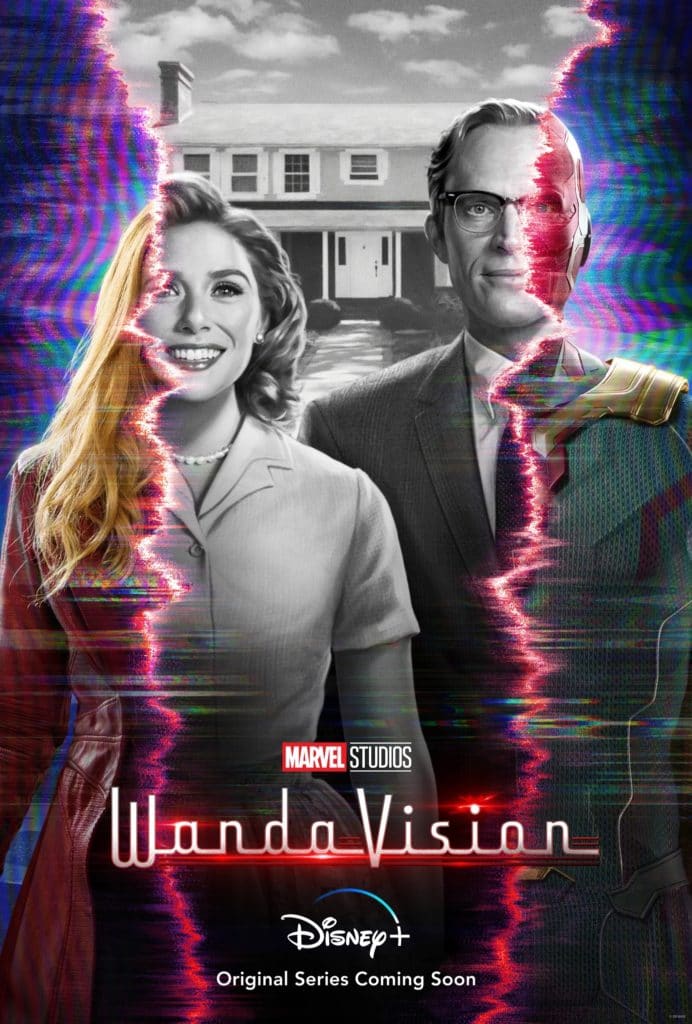 WandaVision is hoping to premiere on Disney+ before the end of 2020, although no official release date has been set.
KEEP READING: MARVEL STUDIOS' ETERNALS: NEW TWITTER LEAK PROVIDES LOOK AT FULL TEAM AND MORE STORY DETAILS
Source: Murphy's Multiverse