A few months ago it was announced that James Gunn is developing a Peacemaker series for HBO Max. Now the cast is getting bigger.
Peacemaker will explore the origins of the character that John Cena will play in the upcoming The Suicide Squad. Peacemaker is a man who believes in peace at any cost — no matter how many people he has to kill to get it.
James Gunn wrote all eight episodes and will be directing many of them, including the first one. The series is expected to start production in January 2021.
New Additions to Peacemaker
It has been announced that Danielle Brooks (Orange is the New Black), Robert Patrick (Terminator 2: Judgement Day), Chris Conrad (Patriot) and Jennifer Holland (Sun Records) will join John Cena and Steve Agee, who is also reprising one of his roles from The Suicide Squad in the series.
While Cena is obviously playing the titular role, Danielle Brooks will be playing Leota Adebayo, an up to this point unknown character. Patrick will be playing a character named Auggie Smith and Holland will reprise her The Suicide Squad character, NSA agent Emilia Harcourt, who works with A.R.G.U.S. to monitor the Suicide Squad.
RELATED: WANDAVISION TO FEATURE NEW SERIES OF BTS GALLERY EPISODES ON DISNEY+
The most interesting casting is Chris Conrad, who will be playing Vigilante/Adrian Chase. He is expected to be the antagonist of the series. Vigilante is a hand-to-hand combatant, a brilliant marksman and a master of the lariat. He was a New York City DA who sought justice in his own way as his alter ego after his wife and kids were killed by mobsters. Vigilante also has the ability to heal quickly and regenerate his body from injuries as serious as stabbings or gunshot wounds.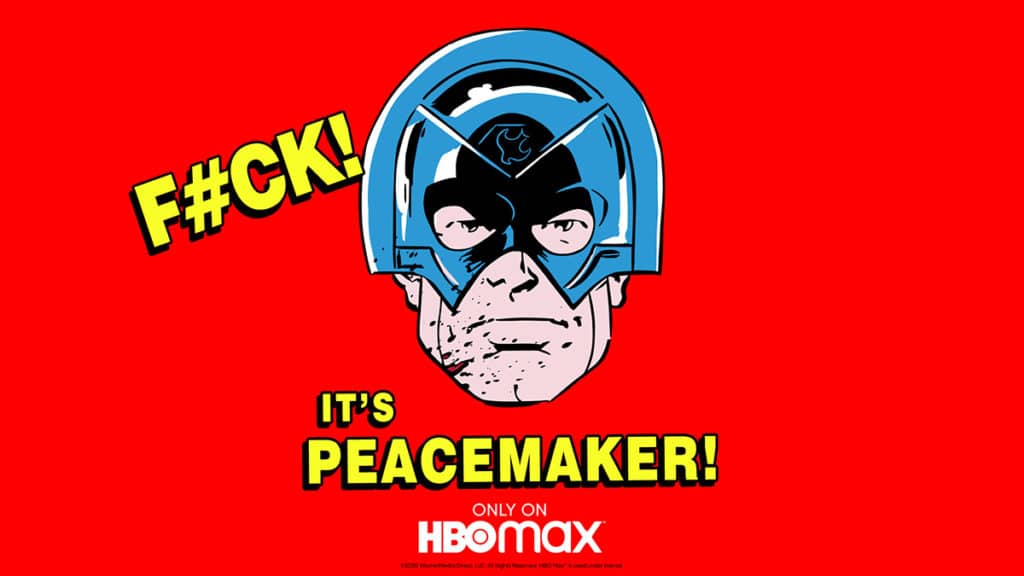 The Suicide Squad is expected to hit theatres August 6th 2021. Peacemaker does not have a set release date yet. What do you guys think? Are you excited for the series? Which character would you want to get a spin-off series? Let's discuss everything in the comments down below and on Twitter.
KEEP READING: SNEAKY BEHIND-THE-SCENES PHOTOS FROM SUPERMAN & LOIS REVEAL THE NEW ICONIC COSTUME
Source: Deadline