We at The Illuminerdi have an interesting update on the new HBO Max spin-off, Peacemaker.
Warner Bros. and DC Films are about to put the "Extended" into the DC Extended Universe in 2021 thanks to the new expansion into properties on HBO Max. Along with the new movies set to premiere in theaters over the next couple of years, HBO Max will serve as the home of the Snyder Cut of Justice League as well as multiple new solo series in the works.
The first of these new series will be Peacemaker, featuring John Cena's Christopher Smith from The Suicide Squad, directed by James Gunn. Gunn will serve as a writer, director, and executive producer for this series, which will be the first of its kind in the DCEU after the franchise's nine feature films to date.
RELATED: JAMES GUNN SHOOTS DOWN "NONSENSE" RUMORS OF GREEN ARROW'S INVOLVEMENT IN PEACEMAKER HBO MAX SERIES
Cena will be joined in this series by two other cast members from The Suicide Squad: Steve Agee as King Shark and Jennifer Holland as Emilia Harcourt. Other supporting cast members in this series include Danielle Brooks, Robert Patrick and Chris Conrad.
More Of Peacemaker's Supporting Cast Revealed
With Peacemaker starting to film this month, there are still a lot of blanks to fill in for both story and other supporting actors involved. Today, we at The Illuminerdi are excited to fill in some of those blanks with two new roles being cast in this series!
Keeya – Black Female, late 20s-early 30s, gay supportive but tired wife, reluctantly dealing with her new wife's government job and the secrecy it requires, recurring guest star
Jose – 20s-40s, a hospital janitor who is reluctantly pulled into a discussion with a patient who confides in him, recurring role
Both of these roles don't seem to connect to any specific characters in DC or Suicide Squad lore, but they both seem to be set to play important roles in John Cena's solo series.
RELATED: PEACEMAKER: NEW CASTING CALL INDICATES POSSIBLE ROLES FOR THESE CLASSIC COMIC CHARACTERS: EXCLUSIVE
Keeya is particularly interesting due to the fact that she is dealing with "her new wife's government job," along with the secrecy that comes with that sort of position. Looking at the rest of the cast, this could very well be Emilia Harcourt's wife since she'll be deeply involved the government in both The Suicide Squad and Peacemaker.
No matter who these two characters turn out to be, they should add to the increasingly strong supporting cast surrounding John Cena in his first solo DC project. There will likely be much more clarification on his story, too, after James Gunn's The Suicide Squad premieres in August 2021.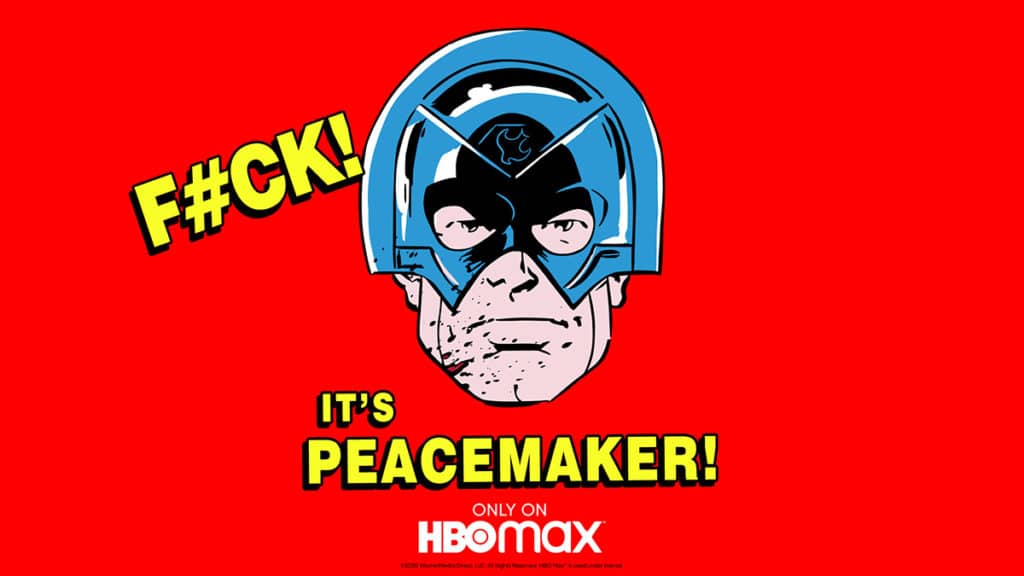 Peacemaker will kick up production this month in Vancouver, Canada. Who do you think these two characters could be from the pages of DC Comics? How excited are you for the debut of Peacemaker later this year? Let us know in the comment section below or over on our social media!
KEEP READING: THE SUICIDE SQUAD DIRECTOR JAMES GUNN CONFIRMS THAT THE DC MOVIE WILL INDEED BE R-RATED
Source: