James Gunn flat out denies the rumors of a new Green Arrow making an appearance in the upcoming HBO Max series, Peacemaker.
Fans are eagerly awaiting James Gunn's The Suicide Squad as well as the HBO Max spin-off series Peacemaker. The HBO Max series will follow John Cena's The Suicide Squad character, Peacemaker, a man who believes in peace at any cost – no matter how many people he has to kill to get it.
News about the series has only added to the excitement with characters from The Suicide Squad set to return and other DC characters making an appearance, but it looks like one beloved DC character won't be showing up in James Gunn's Peacemaker series.
Green Arrow Misses The Mark On Peacemaker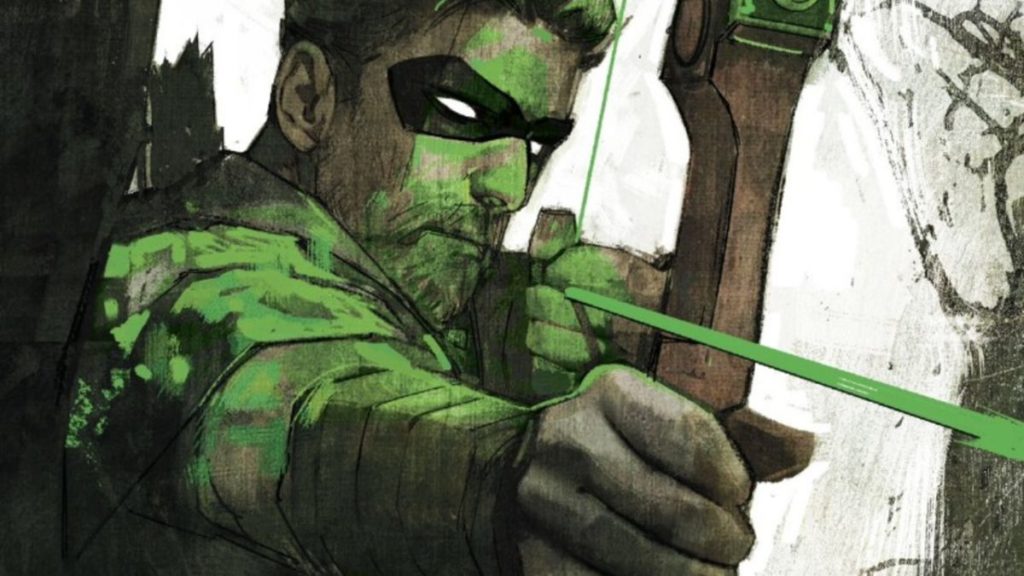 Rumors of a new Green Arrow making his debut in Peacemaker have been making the rounds and when a fan finally went straight to the source and asked James Gunn, he flat out denied the claims. James Gunn said "It's nonsense" when he was asked on Twitter about a new Green Arrow being a part of Peacemaker.
JAMES GUNN MAY NOT HAVE GREEN ARROW IN PEACEMAKER, BUT HE LOVES THE CHARACTER
While the rumors are untrue, James Gunn did reveal that he is a huge fan of the Green Arrow character. He followed up his denial with a tweet expressing his love for the Emerald Archer, "Side note: as I kid I LOVED Green Arrow. When my friends and I played Justice League, that's who I'd be. I stayed up late one night making myself a little hat. And he was my favorite Mego action figure, tied with removable mask Batman, but even better than Starsky & Hutch."
While we will no doubt see a new Green Arrow someday, it might be a bit soon considering the CW series Arrow so recently finished an eight-season run. Arrow birthed an expansive multiverse on the CW, with series like The Flash, Supergirl, Legends of Tomorrow, and more. Arrow's version of the classic character was much darker than his usual comic book counterpart. Perhaps the next iteration of live action Green Arrow will be closer to the comic books version than Stephen Amell's Green Arrow.
RELATED: STEVE AGEE TO REPRISE HIS SUICIDE SQUAD ROLE IN HBO MAX'S PEACEMAKER SERIES
While this is likely disappointing for some fans there are still a number of exciting characters set to be a part of the HBO Max Peacemaker series with Steve Agee returning to reprise his role as Amanda Waller's aide, John Economos, from The Suicide Squad. Danielle Brooks will be playing a character named Leota Adebayo and Robert Patrick will be playing a character named Auggie Smith.
Jennifer Holland will be reprising her The Suicide Squad role NSA agent Emilia Harcourt and perhaps most exciting is Chris Conrad who will be playing Adrian Chase aka Vigilante who is expected to be the antagonist of the Peacemaker series. In the comics, Adrian Chase was a New York City District Attorney whose family was killed by mobsters. Following their murders Chase becomes a vigilante going on a bloody crusade of justice.
RELATED: THE SUICIDE SQUAD'S JOHN CENA TO LEAD PEACEMAKER SPIN-OFF ON HBO MAX
James Gunn and The Suicide Squad producer Peter Safran will serve as executive producers of the series with Gunn also writing all eight episodes and directing a number of them including the first. John Cena will star as Peacemaker and serve as co-executive producer.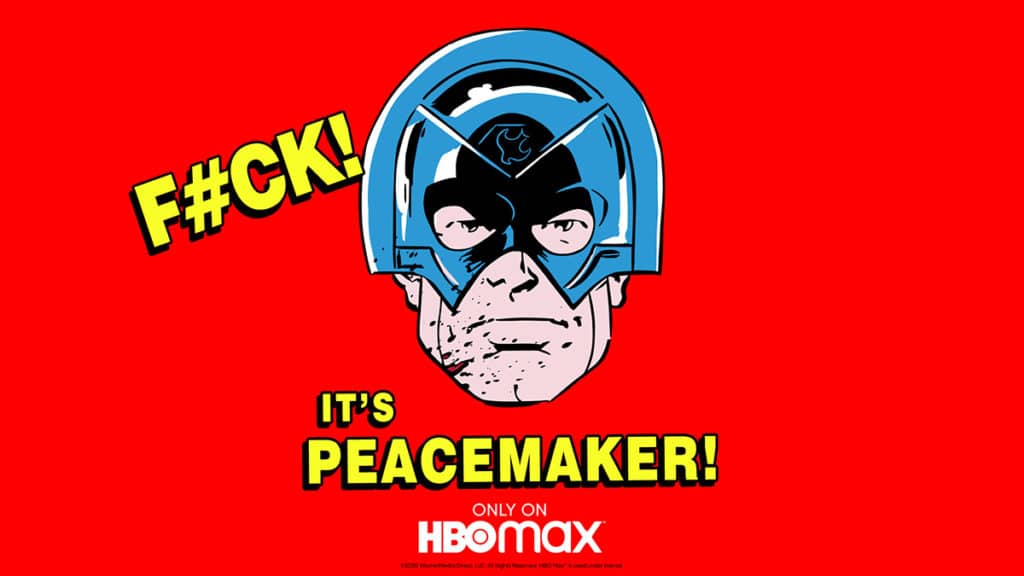 The Suicide Squad is set to hit theaters August 6, 2021 while Peacemaker does not yet have a premiere date. Are you looking forward to The Suicide Squad and the HBO Max series Peacemaker? Are you disappointed Green Arrow won't be a part of the series? Do you want to see a new live action Green Arrow? Leave your thoughts in the comments below or on our social media.
KEEP READING: HBO MAX'S PEACEMAKER SERIES ADDS 4 NEW CAST MEMBERS INCLUDING A VIGILANTE
Source: Comic Book Movie