We at The Illuminerdi are proud to bring you some exclusive information about the upcoming The Suicide Squad spin-off, Peacemaker. 
Christopher Smith, AKA Peacemaker is a DC comics character set to appear in James Gunn's reboot/pseudo-sequel to the DC supervillain franchise, The Suicide Squad, which is expected to debut in theaters and on HBO Max on August 6th, 2021. Wrestler and actor John Cena will portray Smith in both the film and the prequel TV series starring his character.
The eight-episode HBO Max series was announced back in September. At the time, all that was revealed was Cena's casting, James Gunn's involvement as writer and head director, and the prequel status of the project. In the months since the original announcement, more Peacemaker information has slowly trickled out.
PEACEMAKER: WHAT WE KNOW SO FAR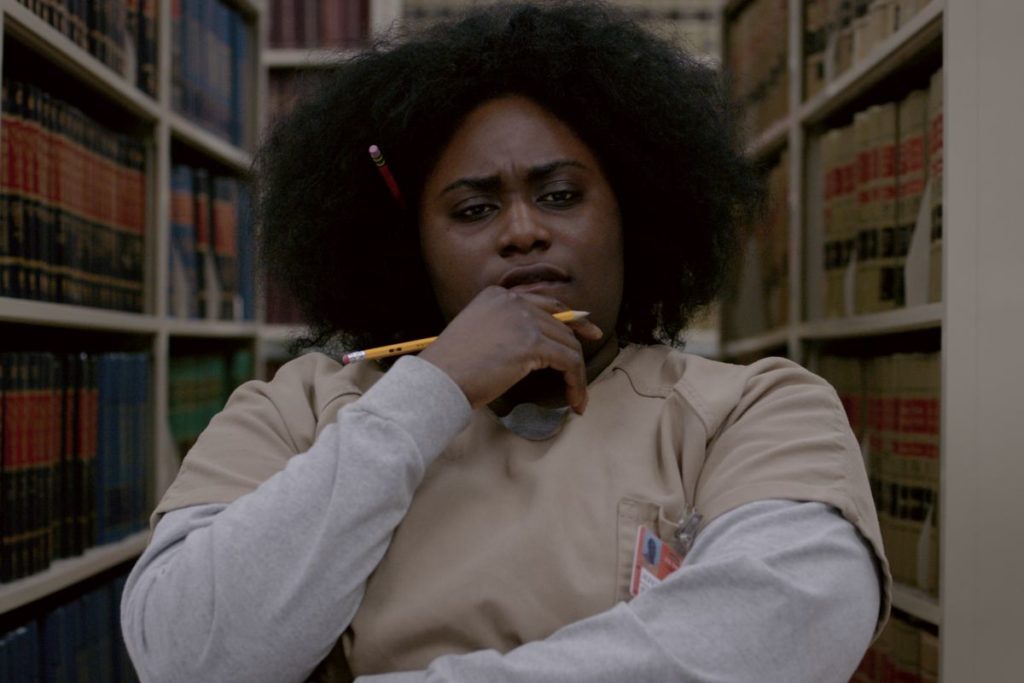 We know that Steve Agee (Guardians of The Galaxy Vol. 2, New Girl) will appear in Peacemaker, reprising his role as John Economos from The Suicide Squad. Economos works as an aide to Amanda Waller, head of the Suicide Squad. Whether or not Agee will reprise his second film role as the motion-capture actor for King Shark remains to be seen.
Not too long after that, Deadline revealed that Danielle Brooks (Orange Is The New Black) had joined the cast as Leota Adebayo. As exciting as this casting was, unfortunately we did not know what role this character would play in the series, as Leota Adebayo was a new character with no apparent precedent in the comics.
RELATED: STEVE AGEE TO REPRISE HIS SUICIDE SQUAD ROLE IN HBO MAX'S PEACEMAKER SERIES
Around the same time, actors Chris Conrad, Jennifer Holland, and Robert Patrick officially joined the cast of Peacemaker. Conrad will portray the antagonist of the series, namely Adrian Chase, AKA The Vigilante. Chase worked as a NYC district attorney before his family was killed by the mob. After their deaths, he used his superpowered healing factor and combat expertise to dole out "justice" as Vigilante.
Like Steve Agee with John Economos, Jennifer Holland will be playing the same character in Peacemaker as she does in The Suicide Squad. Holland plays NSA Agent Emilia Harcourt, an operative who works alongside the organization A.R.G.U.S. to keep Task Force X in line.
Robert Patrick will play Auggie Smith in Peacemaker, and while no other information about his character was revealed at the time of announcement, many speculated that Auggie Smith might be related to Christopher Smith, as they share the same surname.
SPOILER WARNING FOR THE UPCOMING DCEU SERIES PEACEMAKER
We are now proud to share an exclusive look into the characters of Leota Adebayo and Auggie Smith with our readers.
Leota Adebayo is described as "smart, driven, full-figured and capable, but with her fair share of insecurities…A newcomer who isn't treated well by the others". The character will be a series regular.
Auggie Smith is the father of Christopher Smith. This character is described as a strongly opinionated, vulgar, small-town racist who is powerful and cunning. The character will be a series regular, though the contract is only a one-season deal.
RELATED: HBO MAX'S PEACEMAKER SERIES ADDS 4 NEW CAST MEMBERS INCLUDING A VIGILANTE
Could that one-season deal indicate the possibility of future seasons of Peacemaker? Yes, it could, or it could mean a dozen different things. Right now, let's not get our hopes up for future seasons of this series.
PEACEMAKER: A STORY OF FATHER AND SON
Another interesting facet of Auggie's character is how close he falls in line with Peacemaker's father in the comics, Wolfgang Schmidt. Schmidt was a Nazi who ran a concentration camp during the war, something that Christopher witnessed in his youth. In 1955, Wolfgang committed suicide after his the crimes he had comitted came to light, though his story would not end with his death.
After passing away, visions of Wolfgang came to Peacemaker many times, pushing him to a more unhinged, violent and merciless state. His relationship with his father's ghost and the trauma he experienced at a young age would come to define Christopher Smith, paving the way for his evolution into Peacemaker.
Given that these names aren't simply codenames or placeholders, James Gunn has clearly taken some creative liberties with the character (i.e. the name change, the apparent backstory alterations), but the core concepts remain intact. Peacemaker's dad in the DCEU is a powerful racist with a strong influence on the life and story of his son.
RELATED: JAMES GUNN SHOOTS DOWN "NONSENSE" RUMORS OF GREEN ARROW'S INVOLVEMENT IN PEACEMAKER HBO MAX SERIES
While this following theory is purely speculation, I can't help but wonder if Peacemaker might fall for Leota Adebayo, leading to conflict between father and son? Additionally, while it isn't clear what Leota is a "newcomer" to, there is one obvious answer.
In the comics, "Project: Peacemaker" was a secret government operation that gave birth to Christopher Smith's alter-ego. Could the DCEU version of that project be the driving story of this HBO Max series, and might Leota Adebayo be recruited for that project?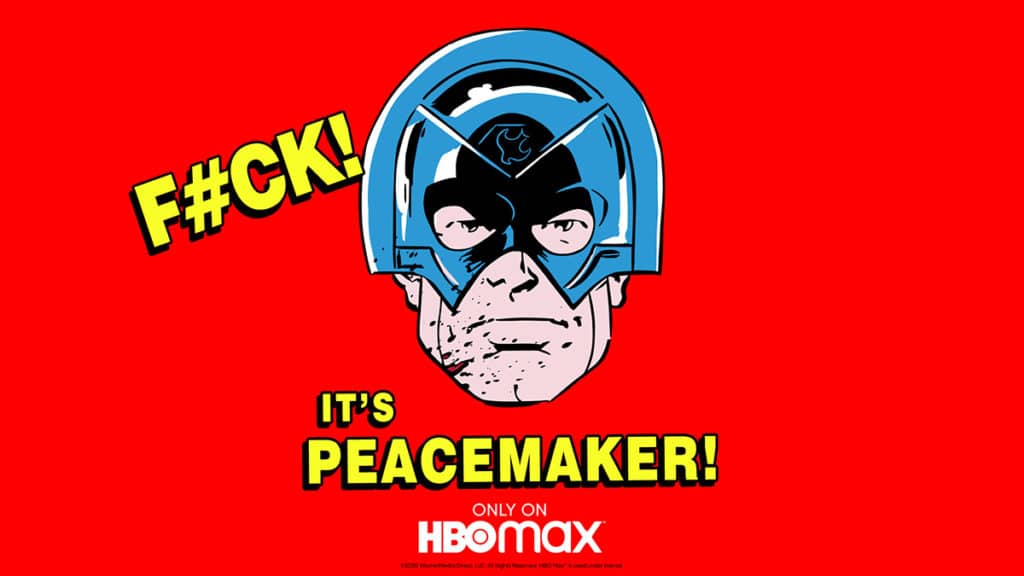 Answers to these questions will come in time, and more information about this project could be right around the corner, so stay tuned to The Illuminerdi, and remember, we are always watching…
What do you think about Auggie Smith and Leota Adebayo in Peacemaker? Let us know your thoughts in the comments below or on our social media!
KEEP READING: GREEN LANTERN TV SERIES: NEW CHARACTER DESCRIPTIONS, STORY DIRECTION, AND START DATE: EXCLUSIVE