Disney+ and Marvel are inching closer and closer to releasing The Falcon and The Winter Soldier. With Wandavision's success, fan's expectations continue to increase as the premiere approaches.
The show will follow Sam Wilson (Falcon) and Bucky Barnes (Winter Soldier), played by Anthony Mackie and Sebastian Stan respectively. It's set after the events of Avengers: Endgame, when Sam takes on the responsibility of becoming the next Captain America.
Georges St-Pierre On The Falcon and the Winter Soldier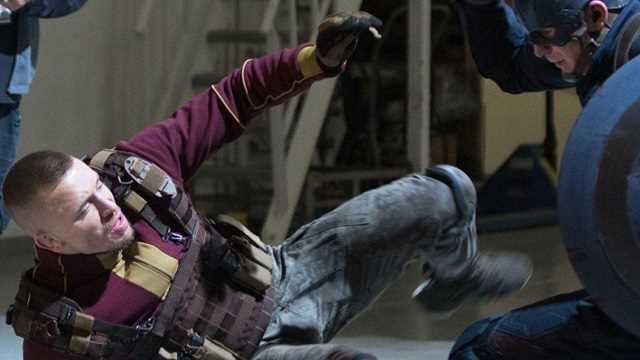 MMA and UFC superstar Georges St-Pierre recently spoke to The Complex Sports Podcast about his involvement in the upcoming Marvel series. He had this to say, "I'm taking this very seriously…just as much as I used to take martial arts". The former UFC champion then revealed that his character, Georges Batroc, has significantly more screen time since we last saw him in Captain America: The Winter Soldier.
RELATED: THOR: LOVE AND THUNDER'S SPY PICTURES REVEAL NATALIE PORTMAN'S BUFF PHYSIQUE AND TESSA THOMPSON'S NEW LOOK
When asked about fan theories, St-Pierre goes on to speak about what fans can expect in the upcoming The Falcon and The Winter Soldier series. "I think it could be even bigger…it's huge." Seems like Marvel fans and theorists will have their work lined up for this series too.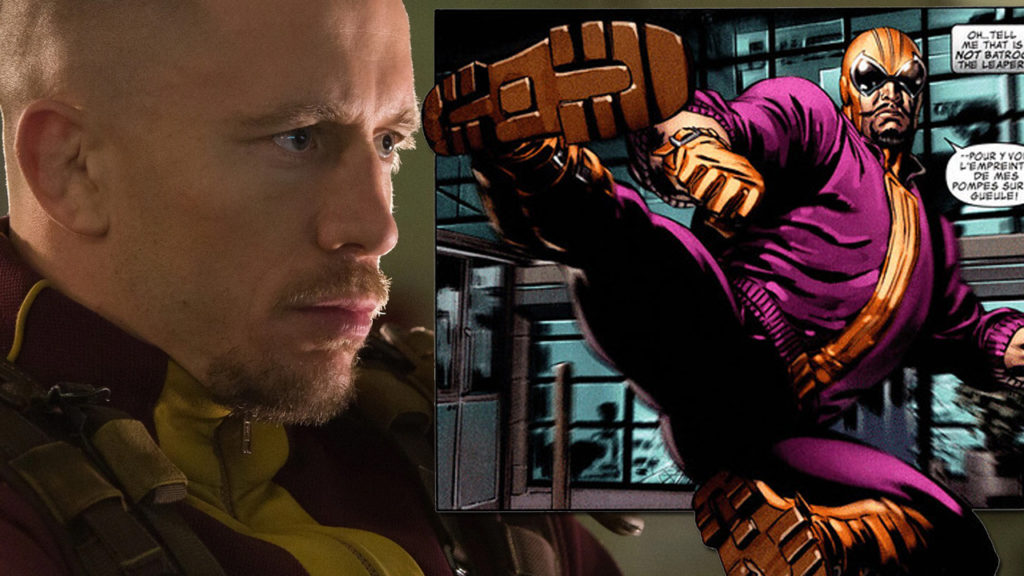 One thing is for certain. Marvel fans love to come up with clever theories. It will be interesting to see if this series mentions Wandavision and the events that took place during the first season. After all, the MCU is very deeply intertwined. However, I do believe that if The Falcon and the Winter Soldier touches on the events of Wandavision, it won't be for long. As this is the pilot season, Sam and Bucky will surely need to create their own identity.
RELATED: WANDAVISION COMPLETE SOUNDTRACK AVAILABLE NOW
Based on pictures and the premise of the show, expect similar storytelling and tone from the previous Captain America movies. Just remember, if anything looks out of place or like it doesn't belong… "it was Agatha all along."
The Falcon and the Winter Soldier premieres on Disney+ on March 19th, 2021. What are you excited to see in the new series? Let us know in the comment section below or over on our social media!
KEEP READING: ETERNALS' MERCH LEAK GIVES NEW LOOK AT KRO, UNI-MIND, AND THE CELESTIALS
Source: Complex