With the growing excitement over the release of the Snyder cut of Justice League on HBO Max, fans are ready for more of the Snyderverse and DC superheroes. The Flash hopes to itch that scratch for fans as the upcoming film promises an epic team-up adventure.
Fans are super excited for the return of Michael Keaton as the Caped Crusader in the upcoming The Flash movie, with Ezra Miller as the Scarlet Speedster. But it looks like that excitement may have been a little premature.
Michael Keaton Gets Candid About His The Flash Return
When speaking with Deadline, Keaton talked about his chances of showing up as Bruce Wayne/Batman in the movie.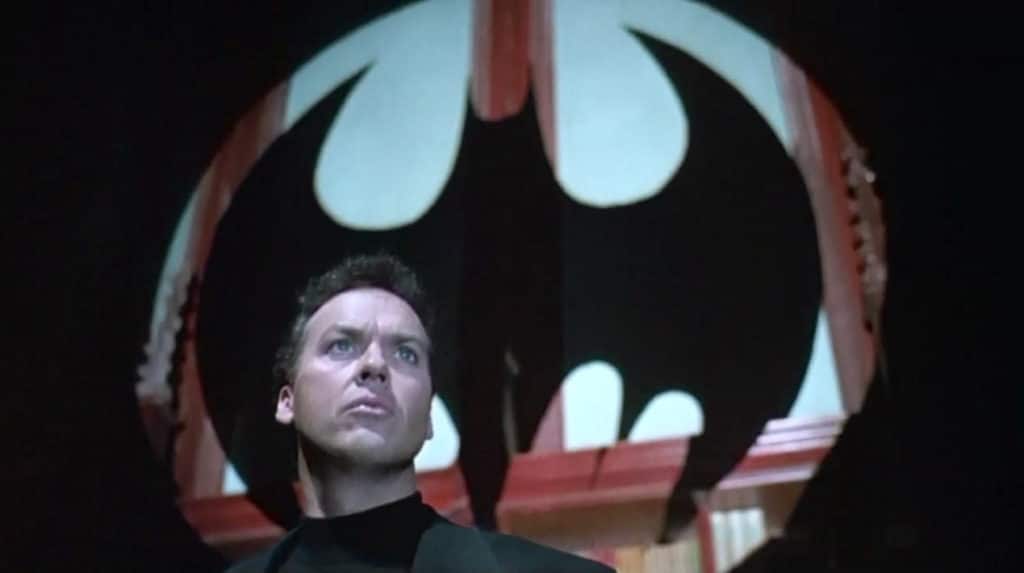 Here is what Michael Keaton had to say.
"I am needing a minute to think about it because I'm so fortunate and blessed, I got so much going on now. I'm really into work right now. I don't know why, but I am, and so, yeah, I mean, you know, to tell you the truth, somewhere on my iPad is an iteration of the whole 'Flash' thing that I haven't had time [to read] yet. I called them and said, 'I have to be honest with you. I can't look at anything right now."
It seems like Keaton has not closed a deal yet with WB and DC for his appearance in the movie. It doesn't help that COVID-19 and scheduling has caused the star to understandably pump the brakes.
RELATED: ZATANNA: NEW WRITER LOOKS TO CRAFT MAGIC FOR UPCOMING DC COMICS ADAPTATION
Michael Keaton explains his schedule is filled with different movie projects and he just has not had a moment to settle in and check out the project. The star has been involved in many hits, such as Birdman, The Founder, The Trial of The Chicago 7 and of course his role as Adrian Toomes, AKA the Vulture, in Spider-Man Homecoming.
Keaton also speaks about how COVID will impact his decisions on what projects he will handle next. Here is what he to say about the pandemic:
"To be honest with you, you know what worries me more than anything about all this stuff?…It's COVID. I'm more concerned. I keep my eye more on the COVID situation in the UK than anything. That will determine everything, and so that's why I'm living outside the city here on 17 acres, staying away from everybody, because the COVID thing has got me really concerned. So, that's my first thing about all projects. I look at it and go, is this thing going to kill me, literally? And you know, if it doesn't, then we talk."
It looks like Michael Keaton is making the safe move with embracing social distancing and avoiding crowds as much as possible. His focus is on the situation happening with the United Kingdom and the spread of the disease, since there could be filming in that region. Even though the US is now distributing vaccines, the virus is still raging in Europe as well, along with new variants that arise.
RELATED: BATWOMAN: RUBY ROSE RESPONDS TO KRYPTON'S WALLIS DAY BEING CAST AS THE NEW KATE KANE
The Flash movie is set to be released November 4th, 2022. Hopefully, things with COVID will allow fans to see Michael Keaton as the Caped Crusader again. Are you looking forward to seeing Michael Keaton appear? Will this change your decision on whether to watch? Make sure you comment below and on our social media channels and keep your utility belts tight with The Illuminerdi for more news and content.
KEEP READING: BLACK PANTHER 2: MARTIN FREEMAN CONFIRMS HE'S BACK FOR MORE "FUN" AS AGENT EVERETT ROSS IN ALLURING SEQUEL
Source: /Film