The film industry is changing. Streaming gets even more and more popular and the different services are fighting for great IP's. Netflix has now landed a huge deal, as they get the exclusive streaming rights to all Sony Pictures feature films starting in 2022.
Netflix and Sony Cut a Deal
Netflix has the first pay window rights to Sony Pictures titles following their theatrical and home entertainment windows. This is a multi-year deal in the U.S and will start in 2022, that means that movies like Uncharted, Morbius, Bullet Train, and the highly anticipated Spider-Man: Into the Spider-Verse 2.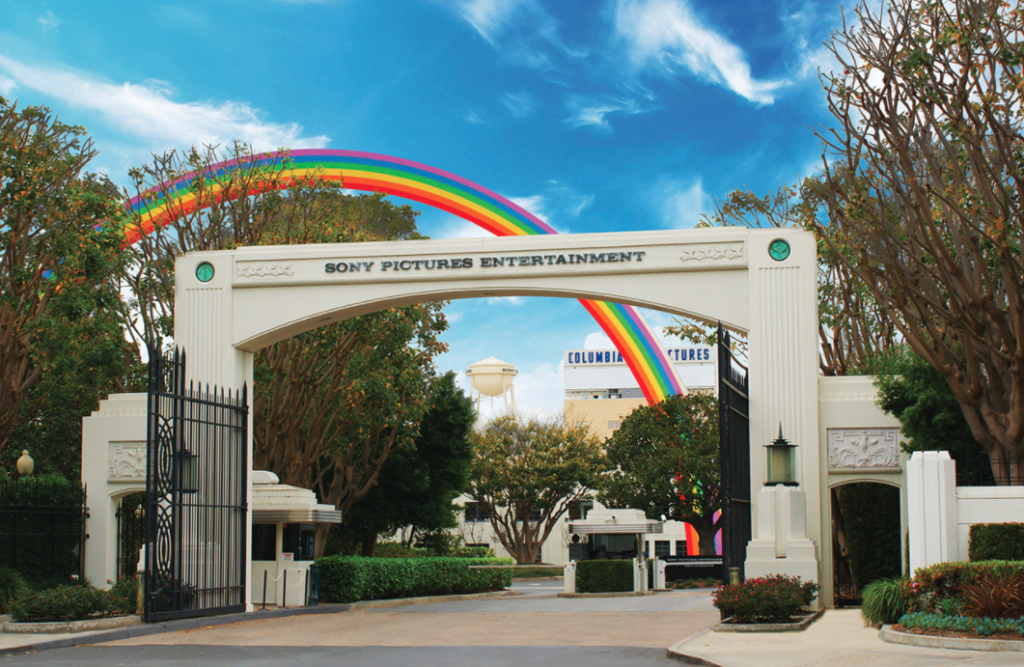 But as it's a multi-year deal, it will also include franchises like Jumanji, Bad Boys, Venom and Spider-Man, important to note is that Venom: Let There Be Carnage and Spider-Man: No Way Home aren't affected by the deal as they will be released in 2021.
This deal will also give Netflix the ability to license the rights to select titles from Sony's library, which includes Columbia's nearly century-old catalog. Netflix will also be financing a number of titles from Sony Pictures, these will then likely be projects directly made for streaming, while Sony's theatrical output will "continue at its current volume."
RELATED: IS SAM RAIMI REALLY MAKING SPIDER-MAN 4?
Sony's president of worldwide distribution said: "At Sony Pictures, we produce some of the biggest blockbusters and the most creative, original films in the industry. This exciting agreement further demonstrates the importance of that content to our distribution partners as they grow their audiences and deliver the very best in entertainment."
Netflix film head Scott Stuber added: "This not only allows us to bring their impressive slate of beloved film franchises and new IP to Netflix in the U.S., but it also establishes a new source of first-run films for Netflix movie lovers worldwide."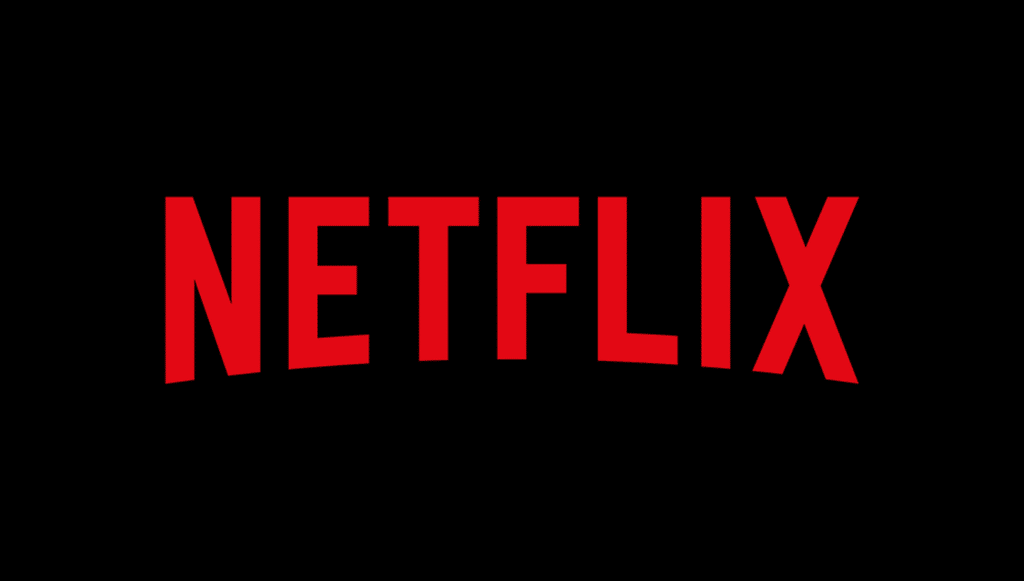 What do you guys think? Are you excited about this new deal? Let's discuss everything in the comments down below and on our Twitter.
KEEP READING: AQUAVERSE: SONY/COLUMBIA PICTURES OPENING AMBITIOUS NEW THAILAND THEME PARK IN OCTOBER 2021
Source: Borys Kit