Marvel Head Kevin Feige is all over the entertainment industry and he can now be found in the pages of Marvel Comics.
Now that the mutants are back with the marvel, there is no doubt they will be crossing over with the Avengers at some point. Marvel been known to adapt storylines from the comics and recently the X-Men comics have been widely popular and critically acclaimed among readers. Marvel comics upcoming X-Men comic will feature Marvel Studios President Kevin Feige as one of the celebrity cameos.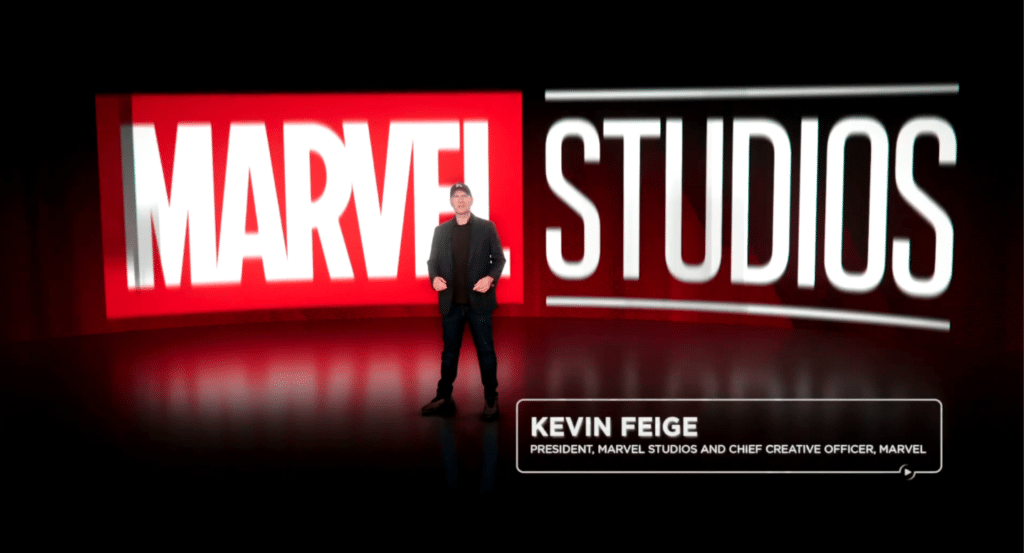 Kevin Feige In The Multiverse of Marvel Comics
According to Entertainment Weekly, X-Men #21 which is the next chapter of the Gala story released on June 9, has Kevin Feige being invited to the Hellfire Gala as a part of the special guest list. Major marvel characters such as Captain America to Doctor Doom are in attendance as well.
Some real-life celebrities that include Eminem, Patton Oswalt, and George R.R. Martin have also been drawn into the comic. Kevin Feige himself appears at the Gala and strikes up a conversation with Cyclops. He asks the X-Men captain, "So, what's your story?" Cyclops replied with, "Well…it's complicated."
It's a pretty meta moment seeing the comics making a nod to the complicate relationship between the X-Men and the Marvell Cinematic Universe. This current era of the X-Men picks up where House of X and Powers of X left off, where the mutants are banding together to form an independent nation on known as the island of Krakoa. The X-Men and their allies are hosting a celebration of their ascendancy with a Hellfire gala that invites the world to witness the power of mutant culture.
RELATED: JAMEELA JAMIL JOINS THE CAST OF SHE-HULK AS THE VILLAINOUS TITANIA: EXCLUSIVE
Since the acquisition of 20th century Fox by Disney, fans have been speculating on how the mutants will be introduce into the MCU. While the X-Men are continuing stronger than ever in their adventures, it will be a while till we see mutants like Wolverine, Cyclops, or Deadpool cross over into the MCU. Still, Phase 4 of the MCU is likely to set the groundwork for mutants to appear in future projects and storylines.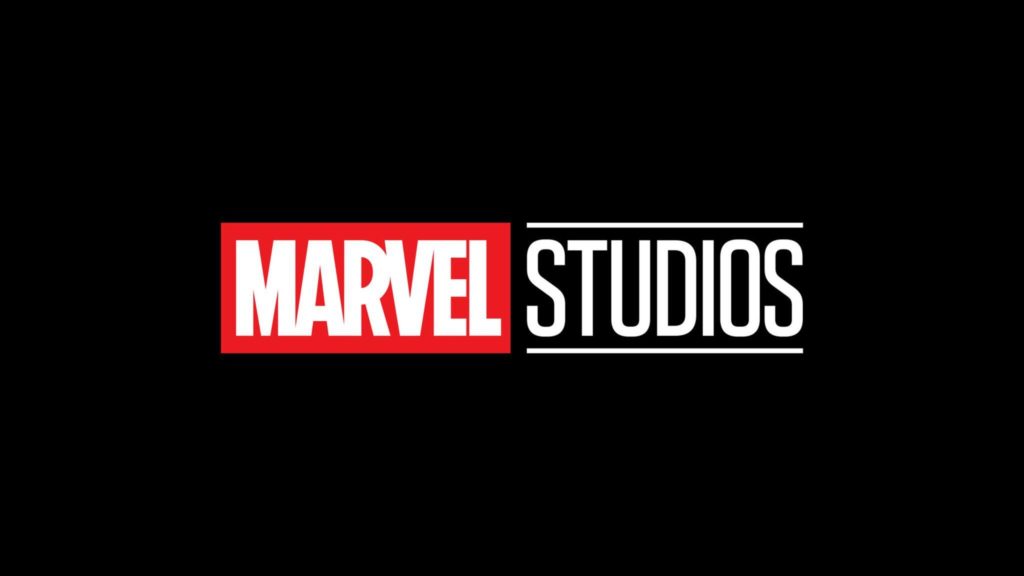 What do you think of Kevin Feige's appearance in X-Men #21? Do you think this is a tip of the hat to MCU fans drooling over the X-Men's live-action MCU debut? Let us know your thoughts and theories in the comment section below or over on our social media!
KEEP READING: NEW WHAT IF…? STORY DETAILS FOR GAMORA'S LETHAL EPISODE OF THE MARVEL ANIMATED SERIES: EXCLUSIVE
Source: Entertainment Weekly