Kevin Feige, head of Marvel Studios and Chief Creative Officer at Marvel recently spoke regarding the hiring process and contract lengths for new talent within the company.
When asked about the casting process, and the infamously lengthy contracts afforded to individuals like Samuel Jackson, Feige responded with the following.
MARVEL'S KEVIN FEIGE SPEAKS ABOUT MCU CASTING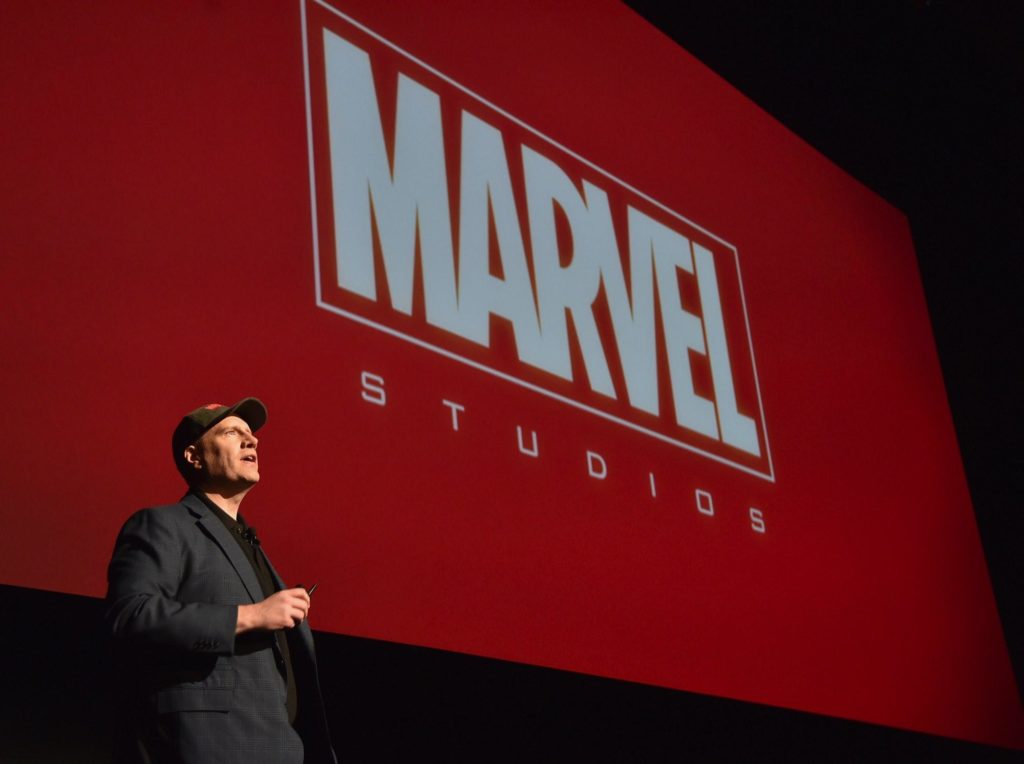 It varies, project to project, cast to cast. Really, What we want are people that come in, are excited to be in the universe, are excited at the opportunity to do more things, as opposed to being locked into contractual obligations.

-Kevin Feige, speaking with The Hollywood Reporter
Historically speaking, taking on a major role at Marvel Studios generally meant committing at least half of a decade to the company. Actors like Scarlett Johansson, Chris Hemsworth, and Hayley Atwell (just to name a few) have been with Marvel since Phase One. These incredible thespians have now lent their talents to television roles within the franchise as well. 
Kevin Feige's comments indicate a desire to cast individuals who are in for the long haul of their own conviction. Marvel Studios is looking for more actors like Emilia Clarke and Tom Holland, actors who are vocal about their intent to stick with the MCU for a long time. That being said, while most actors involved on Marvel Studios projects enjoy their work, this is not always the case. Keeping those individuals contractually bound for future projects is not the most ethical act.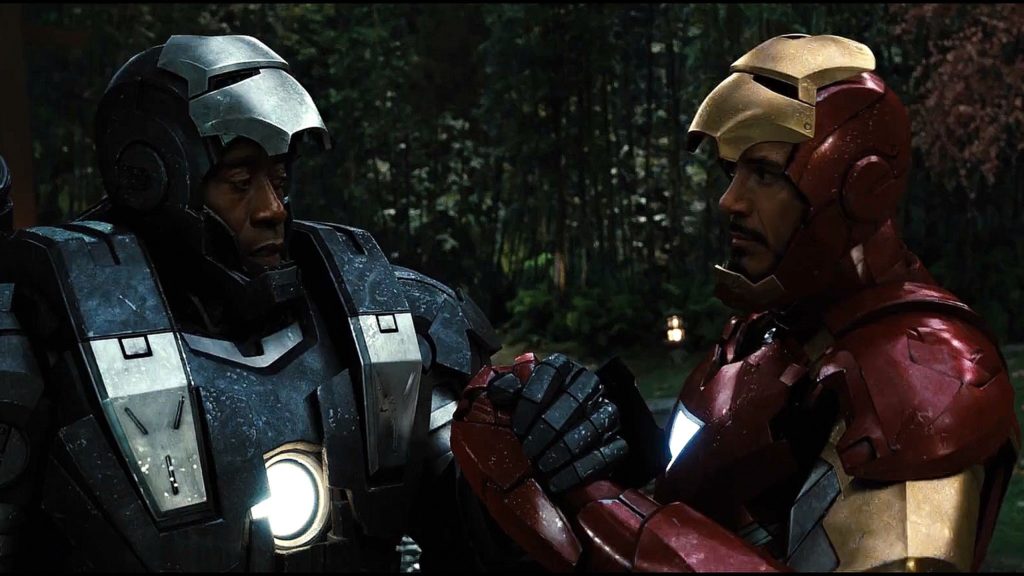 MARVEL'S ARMOR WARS, STARRING DON CHEADLE, IS COMING TO DISNEY+
Furthermore, the commitment Marvel Studios was asking actors to make in the past could push away fantastic new faces from the franchise. Don Cheadle's War Machine is a beloved part of the MCU today. Back in Phase One however, Cheadle's window of decision for a massive six-picture deal was so small that it's shocking he even took the deal.
An hour to decide 12 years, and a role and parts that I don't even know, in movies that are coming down that I have no idea what they'll be. I said, "I'm at my kid's laser tag party right now." They said, "Oh! Oh, take two hours." So generous!

So I go back inside, and I'm ducking behind things, playing laser tag, and talking to my wife. I'm like, "Should I take a flier on this? Is this something I should do?" And she said, "Well, yeah, I guess so. All things being equal, this is that kind of thing. You've never done anything like this before. Big special effects, tent pole, four-quadrant movie. Do you want to do something like this?" I said, "I kind of do." She said, "Well, then take a flier. Let's do it. Try it."

– Don Cheadle, speaking with AV Club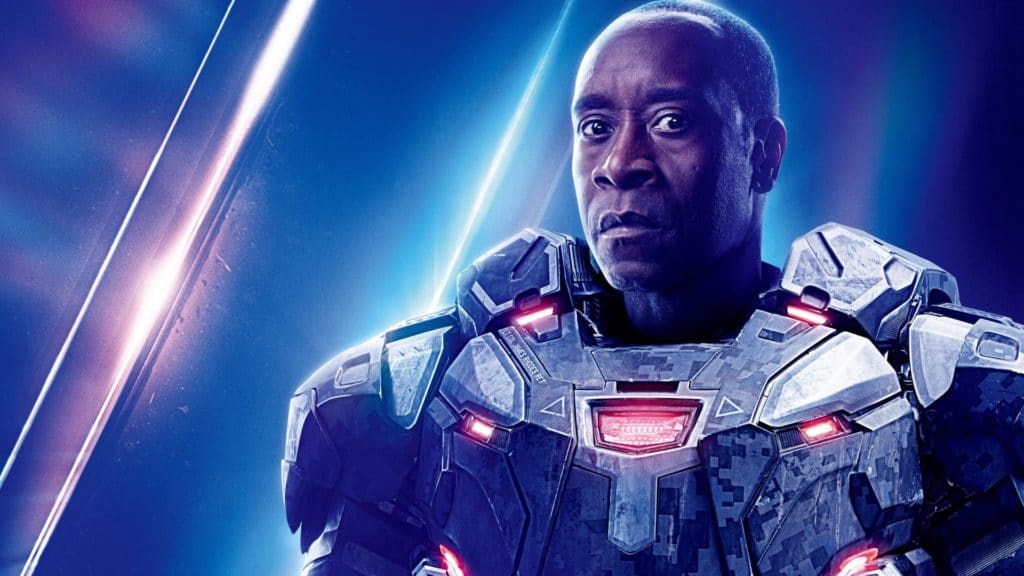 While Don Cheadle's original contract came to an end with Avengers: Infinity War, his time in the Marvel Cinematic Universe is far from over. Armor Wars is an upcoming Disney+ series that will see Cheadle return to his role as James Rhodes, this time as leading man. The series will deal with the loss of Rhodes' best friend, Tony Stark. Hopefully Marvel's new style of bringing actors in will attract more superstars like Cheadle.
Do you think Kevin Feige and Marvel's new plan makes sense? Let us know what you think about Kevin Feige's words in the comments below or on our social media! 
KEEP READING: HOW BLACK WIDOW'S RED GUARDIAN OPENS UP THE EXCITING POSSIBILITY OF MULTIPLE CAPTAIN AMERICAS THROUGHOUT MCU HISTORY