Tiffany Haddish is set to star in the new Look Who's Talking remake.
In 2019 Deadline broke the news that Sony Pictures' Screen Gems will be remaking the 1989 romantic comedy, Look Who's Talking, with Jeremy Garelick attached to write and direct the remake and Adam Fields attached to produce.
The original Look Who's Talking stars Kirstie Alley as Mollie, a single working mother, and John Travolta as James, a taxi driver who becomes her son's unlikely babysitter. Look Who's Talking takes a unique and comedic look at parenting using voiceover to share the thoughts and perspective of Mollie's young son, Mikey, hilariously voiced by Bruce Willis.
RELATED: JUNGLE CRUISE STAR EMILY BLUNT ON FINDING THE RIGHT TONE FOR THE NEW ADVENTURE FILM
Look Who's Talking grossed nearly $300 million worldwide and led to two sequels, Look Who's Talking Too and Look Who's Talking Now. The film also inspired Baby Talk, a sitcom on ABC that aired from 1991-1992.
Garelick shared with Deadline what excited him about remaking Look Who's Talking.
"What excited me about doing is, I have four kids, including twins, and this is something they can watch, and share some of the experience I had with my wife," Garelick continued. "Like, figuring out how to raise these kids, with all the mistakes that happen. Add in the voices that are keyed to facial expressions, it just really seems like a fun idea. Everyone can relate to babies. The challenge is, that was a really good movie, Travolta and Kirstie Alley had great chemistry and Amy Heckerling wrote a great script. We're in the early stages of figuring out what the story is for the modern version of the movie."
The Illuminerdi can exclusively reveal that Tiffany Haddish is set to not only star in, but produce the Look Who's Talking remake as well as exciting new story detail.
STORY DETAILS ON THE TIFFANY HADDISH LED LOOK WHO'S TALKING REMAKE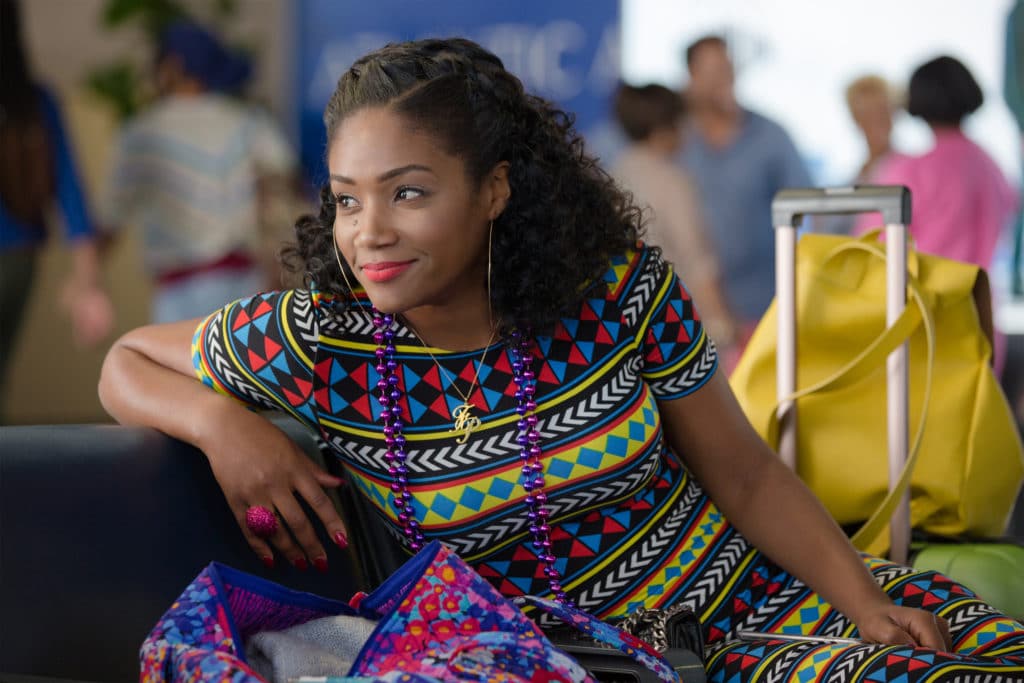 Holly Fields, a career driven sports reporter unexpectedly becomes pregnant with twins. Now a single mother of a twin daughter and son, Holly is struggling to balance motherhood and the career she loves. Holly finds an unlikely babysitter in Pete, an easygoing Lyft driver who is excellent with children. Pete and Holly's relationship grows into something more and Holly's twins have a lot to say about it.
RELATED: KRAVEN THE HUNTER: SONY INTERESTED IN JODIE TURNER-SMITH TO PLAY THE VILLAINOUS CALYPSO: EXCLUSIVE
Tiffany Haddish is set to play the lead, Holly Fields. Holly is described as a skilled, confident, and career driven local Philadelphia Basketball reporter. When Holly suddenly becomes pregnant with twins she struggles to balance motherhood and her career.
Pete is described as kind, humble, and good with kids. Now a gig-economy worker Pete used to be a professional musician who wrote jingles for ads. Pete becomes the full-time babysitter for Holly's twins and builds a close bond with them. While Pete and Holly clearly have chemistry, her focus on her career and their professional relationship creates barriers between them.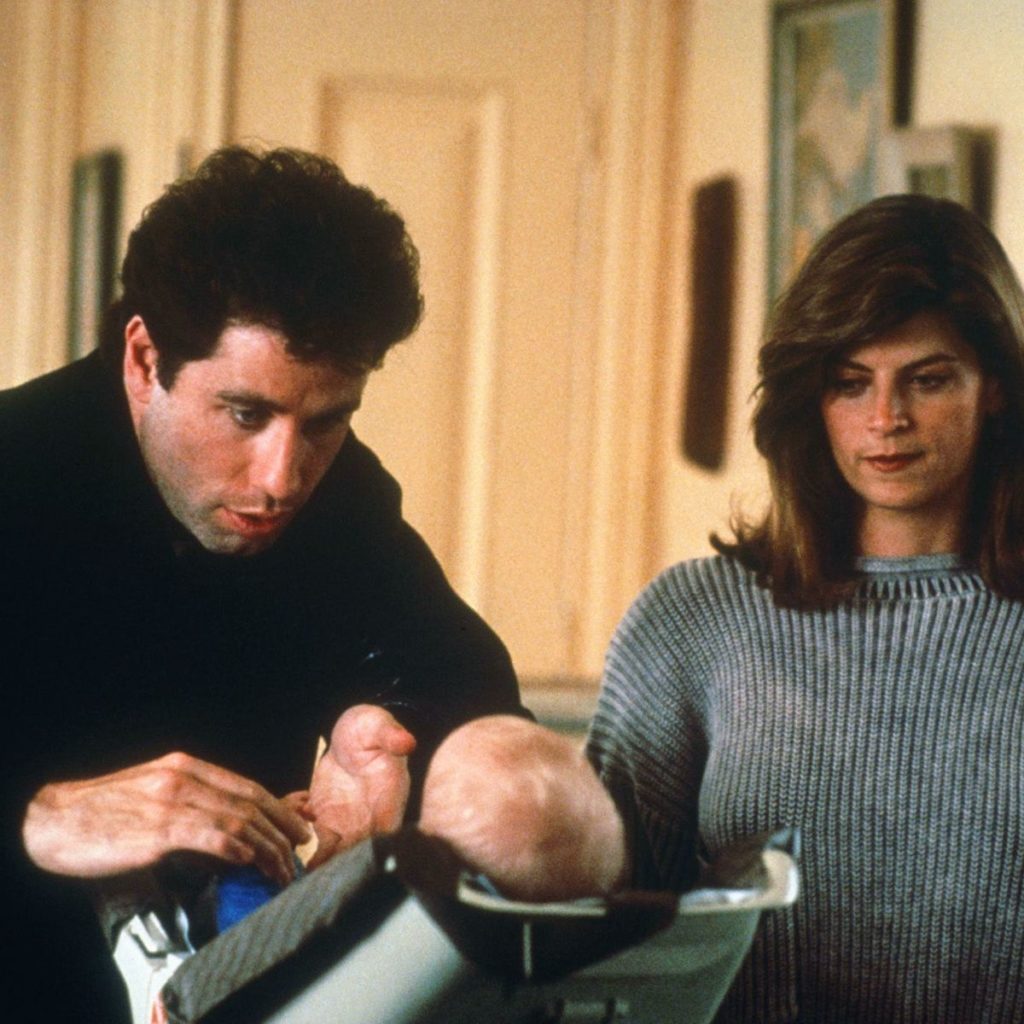 Denzell is the father of Holly's twins and a star professional basketball player. Denzell is not only a super star on the court, he is "the most handsome man in pro sports." Denzell is described as confident, charming, and suave. While he is the father of Holly's children and has feelings for her he is unable to commit to being in their lives and as a result he and Holly have a tense relationship.
The updated version has made some obvious changes including the fact that Tiffany Haddish's character doesn't seem to become pregnant due to an affair with a married man. Setting this remake in the world of professional sports and sports reporting is an interesting change as is the decision to include twins instead of a single child. In the original film, infants were able to hear and understand each other's voiceover and assuming this remake follows the same Look Who's Talking logic, we will be able to experience the banter between the young twins. This could add an extra layer of comedy and even a bit of conflict if the twins disagree.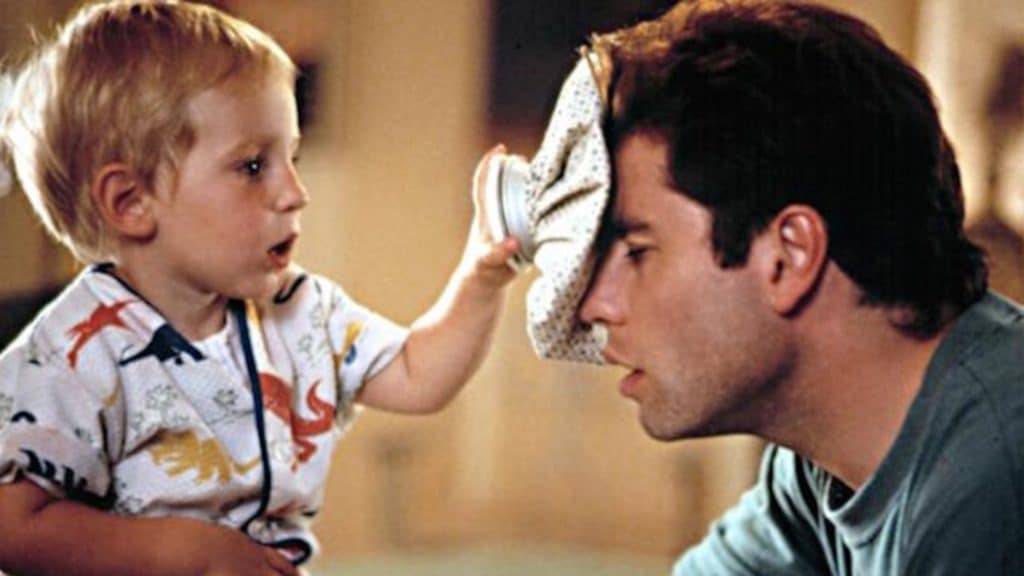 Tiffany Haddish is an excellent fit for this style of comedy. Haddish has proven herself to be a skilled comedian and she seems like the perfect actress to infuse this oddball premise with charm and hilarity. It will be interesting to see who is cast as Tiffany Haddish's co-stars and which actors take on the voices of the twins in Look Who's Talking. The Look Who's Talking remake is scheduled to begin filming in Atlanta in March 2022.
Are you excited for a Look Who's Talking remake? Are you a fan of the original? What do you think about Tiffany Haddish playing the lead? Who else do you want in the Look Who's Talking remake cast? Leave your thoughts in the comments below or on our social media and check back with The Illuminerdi for more Sony Pictures news.
KEEP REDING: HAUNTED MANSION: INTEREST IN TIFFANY HADDISH AND LAKEITH STANFIELD TO STAR AND EXCITING STORY DETAILS: EXCLUSIVE