The next Stephen King film adaption, Salem's Lot finds its lead in Top Gun: Maverick's Lewis Pullman.
The next film adaption of King's work is just around the corner as, The Hollywood Reporter reports that Pullman has signed on to star as Ben Mears, a man who is forced to become a vampire hunter when the town of Salem's Lot is overrun with the undead.
RELATED: THE COLONY EXCLUSIVE INTERVIEW: DIRECTOR TIM FEHLBAUM REVEALS HIS LOVE FOR SCIENCE FICTION
Stephen King's book tells the story of a writer named Ben Mears who returns to his childhood town of Jerusalem's Lot only to find himself drawn to an old house that traumatized him as a child.
Salem's Lot Returns To The Screen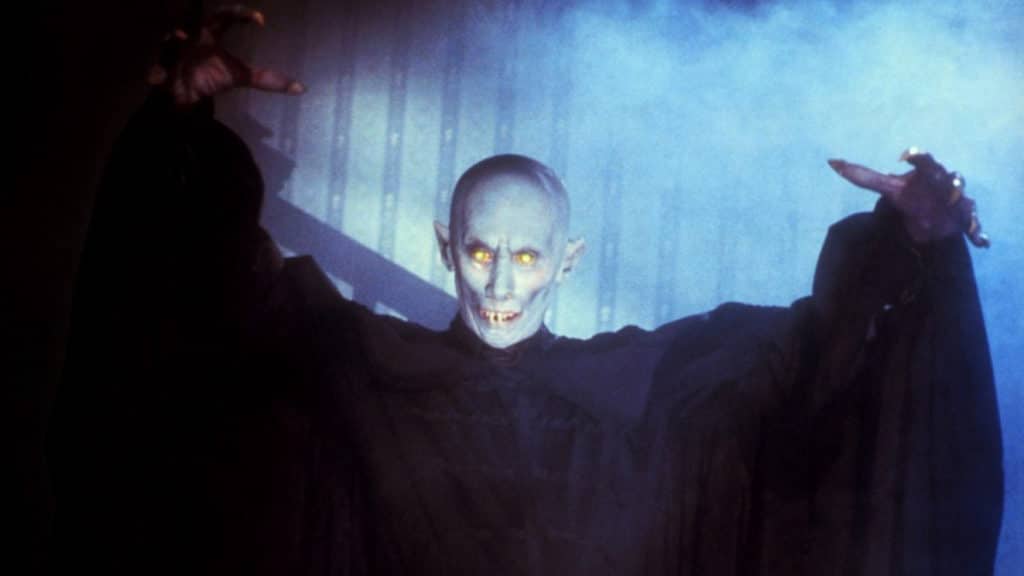 The Marsten House is an evil place, and an evil place attracts evil men. Unfortunately for Ben and the rest of the town, this time the evil men in question are powerful vampire Kurt Barlow and his devious familiar Richard Straker.
The novel has previously been adapted as a 1979 miniseries from The Texas Chainsaw Massacre director Tobe Hooper as well as another mini series in 2004.
Lewis Pullman has appeared in Bad Times at The El Royale, The Strangers: Prey at Night, and the recent Catch-22 miniseries. He's also set to co-star alongside Tom Cruise in Top Gun: Maverick.
The film will be written and directed by Gary Dauberman (IT Chapter 1 & 2).
What do you guys think? Are you excited about the casting? Did you read the book? Let's discuss everything in the comments down below and on our Twitter.
KEEP READING: WEREWOLF BY NIGHT: WHAT WE KNOW ABOUT MARVEL'S FIRST HALLOWEEN SPECIAL
Source: Collider