Quintessa Swindell has officially been cast as Maxine Hunkel, aka Cyclone, in the upcoming DCEU movie Black Adam.
While the Dwayne Johnson led action-adventure has been in development for a number of years, the official cast has only slowly been pieced together this year. In addition to Johnson's titular antihero, Noah Centineo has been cast as Al Rothstein/Atom Smasher, Aldis Hodge has been cast as Carter Hall/Hawkman and Sarah Shahi has been cast as Adrianna Tomaz/Isis.
Rising star Quintessa Swindell is a non-binary actress who uses they/them pronouns. Swindell is most well known for their roles as Anna in Euphoria and Tabitha Foster in the Netflix original series Trinkets. In addition to Black Adam, fans will see Swindell in the upcoming science fiction movie Voyagers as Julie, and in HBO's In Treatment.
Quintessa Swindell Officially Cast As Cyclone in Black Adam
In the source material, Maxine Hunkel is the granddaughter of Ma Hunkel, a golden age hero otherwise known as Red Tornado. Ma Hunkel is also expected to appear in Black Adam, and this version of the character will be transgender. Maxine Hunkel eventually joined the Justice Society of America (who will also appear in the film) as Cyclone, a hero with wind-based powers.
RELATED: HENRY CAVILL'S SUPERMAN IS BACK IN THE DCEU AND HE MUST FIGHT BLACK ADAM
Last August, we released an article titled revealing Warner Brother's search for an "Alexandra Shipp type" to play the role of Cyclone. I surmised that an actor of that description would fit three basic requirements. They would be diverse, likely biracial, relatively young, and recognizable but "far from a household name…".
Quintessa Swindell's role in Black Adam is another uplifting example of non-binary representation in Hollywood, and proves that diversity is extremely important to the creative team behind the upcoming film. Dwayne Johnson proudly shared the news on social media, respectfully welcoming the world to the next great DC hero.
BLACK ADAM'S CAST CONTINUES TO ASSEMBLE
Fans are still eagerly awaiting casting announcements for Kent Nelson/Dr. Fate and Amon Tomaz/Osiris. Additionally, the villainous Ishmael/Sabbac has not been officially cast, though the studio was interested in Marwan Kenzari at one point. It is unknown if the studio's interest resulted in his casting at this time.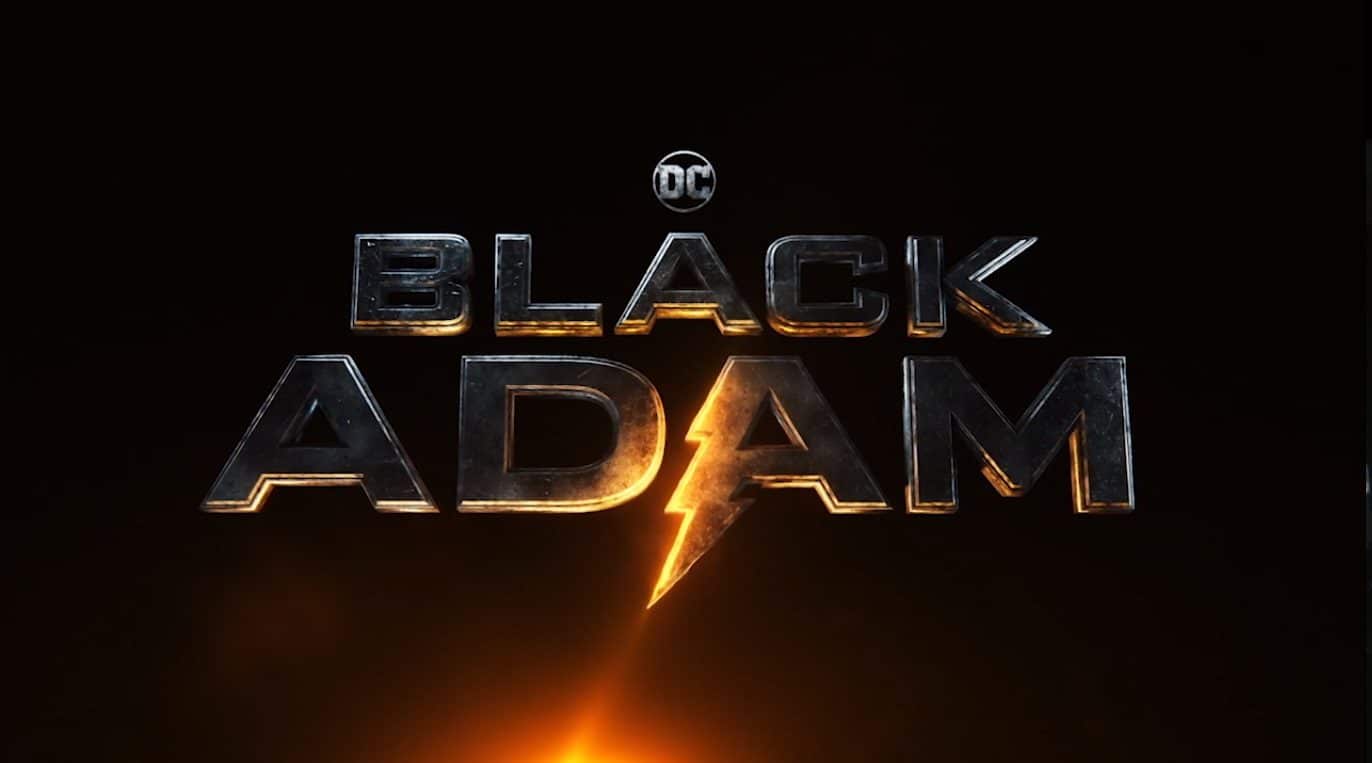 Black Adam still lacks an official release date, with production set to begin in Spring of 2021. Are you excited to see Quintessa Swindell play Cyclone in Black Adam? Let us know your thoughts in the comments below or on our social media!
KEEP READING: SARAH SHAHI OFFERED A MAJOR ROLE IN BLACK ADAM
Source: Deadline