Although Marvel fans were forced into a long wait between the end of the Infinity Saga and the start of Phase 4, we've been more than spoiled throughout 2021 with the releases of four Disney+ series and two movies to date. This year will finish off with one more streaming entry in Hawkeye alongside next month's Eternals debut and the December arrival for Spider-Man: No Way Home, all of which are sure to be huge hits.
This trend is also set to continue in a big way for 2022 and 2023, for which Marvel Studios has a massive slate set out with release dates and confirmed projects. With a dozen movies and Disney+ shows set to make their debuts next year and another few confirmed for later, the MCU appears to be in line for a seemingly never-ending future.
However, that hasn't come without its complications as Phase 4 finally got underway.
RELATED: DID TOM HOLLAND JUST SAY SPIDER-MAN NO WAY HOME IS THE END OF THE FRANCHISE?
The worldwide pandemic delayed this new group of projects by more than six months, eventually starting with WandaVision on Disney+ in January and Black Widow in theaters in July. Marvel has made up for those delays in a big way, but it was still a tough journey for the studio and fans alike to get to where things are today. 
New Changes to Marvel Studios' Phase 4 Film Slate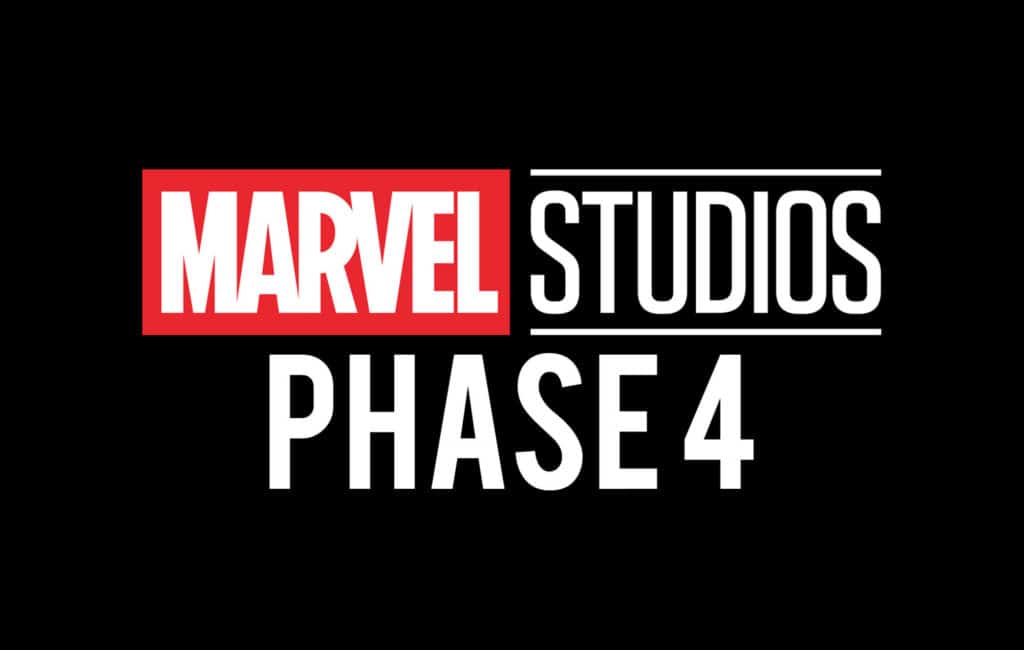 In a similar vein, more delays were announced for some of the MCU's biggest upcoming films, although there may not be as much reason to panic as there was over the past year. Deadline reported changes to the release dates for six MCU theatrical properties over the next couple of years.
RELATED: ETERNALS: PRODUCER REVEALS NEW INFO ABOUT THE TRAGIC MENTAL STATE OF ANGELINA JOLIE'S THENA
Doctor Strange in the Multiverse of Madness was pushed from March 25, 2022 to May 6, which forces Thor: Love and Thunder over to July 8, 2022. That date was formerly held by Ryan Coogler's Black Panther: Wakanda Forever all the way to November 11, 2022.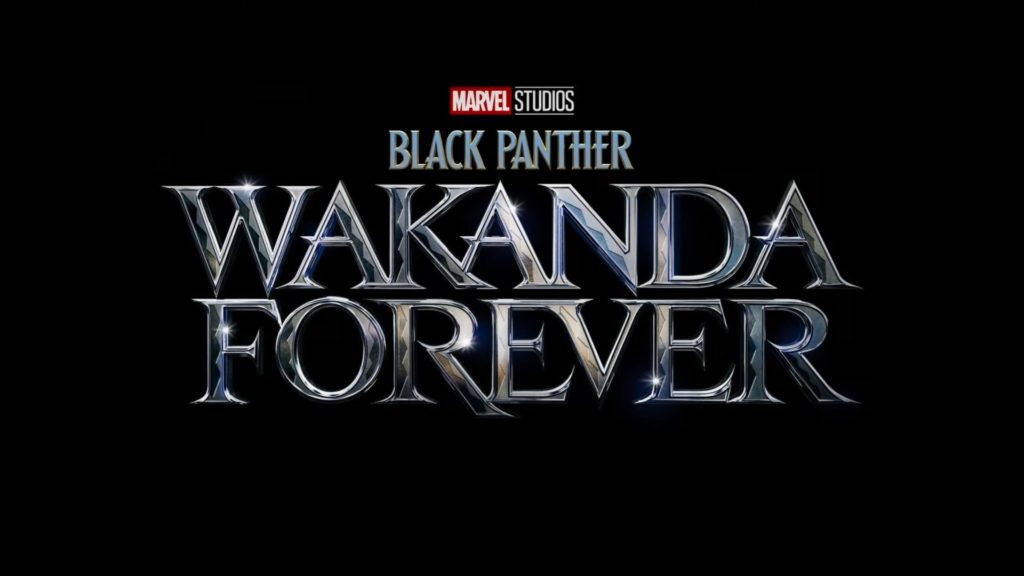 2023 will now kick off with Nia DaCosta's The Marvels on February 17, while Ant-Man and the Wasp: Quantumania was moved six months forward to July 28. The only movie to keep its date as originally scheduled was Guardians of the Galaxy Vol. 3, which stays as Marvel's summer blockbuster on May 5, 2023.
RELATED: PAUL RUDD IS "KNOCKED OUT" BY JONATHAN MAJOR'S MENACING KANG PERFORMANCE IN ANT-MAN AND THE WASP: QUANTAMANIA
Additionally, Marvel removed a film originally set for July 28 with Quantumania taking its place and another that was set for October 6. On the positive side, the untitled release originally scheduled for November 10 was moved ahead a week to November 3, 2023.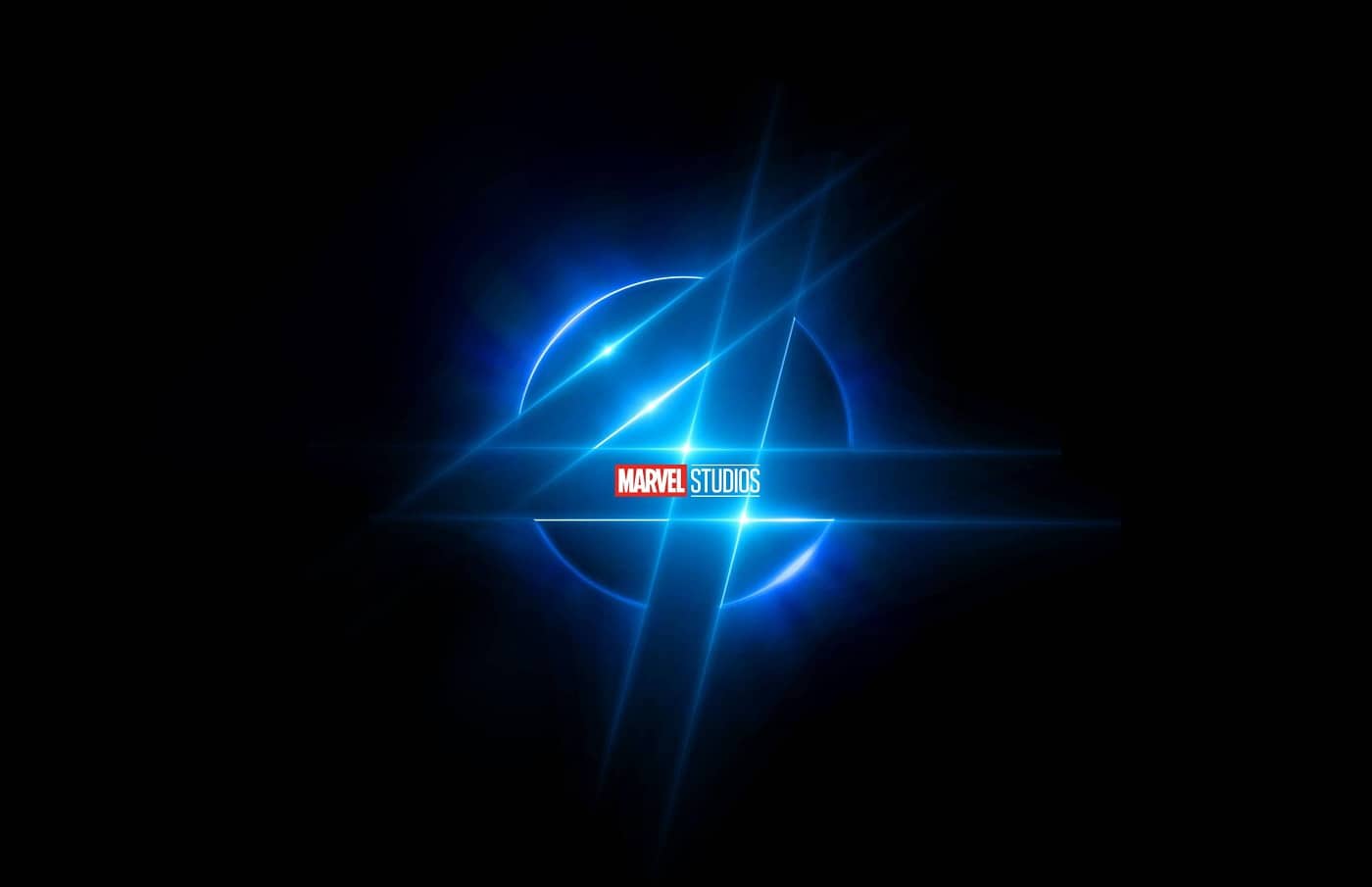 There are numerous big-time MCU entries that still stand without release dates, some not even confirmed by Marvel itself. This includes some of the formerly Fox-owned properties like Fantastic Four and The Mutants are building serious anticipation, as are the rumored Nova and the semi-confirmed Deadpool 3. 
RELATED: WHO IS UNION JACK AND WHAT EXCITING NEW MCU PROJECT COULD POTENTIALLY FEATURE HIS DEBUT?
No matter what comes from these adjustments, Marvel Studios still shows no signs of slowing down as Phase 4 expands to new heights.
The next MCU release will be Chloé Zhao's Eternals, which debuts in theaters on November 5, 2022. What do you think of this Marvel shakeup? Let us know your best conspiracy theories in the comment section below or over on Twitter!
KEEP READING: WATCH ALL THE HIGHLIGHTS OF THE AMAZING DC FANDOME 2021 EVENT IN UNDER 2 MINUTES!
Source: Coming Soon