Tom Hardy took to Instagram to tease yet again a Venom & Spidey crossover.
Hardy wished fans a Happy Halloween, and teased yet again a long awaited Venom and Spider-Man crossover.
RELATED: ETERNALS' ANGELINA JOLIE REVEALS WHY SHE JOINED MCU EPIC AND SALMA HAYEK ON MAKING SUPERHERO DREAMS A REALITY
Shortly after, he deleted the post. But the evidence remains.
What Is Tom Hardy Telling Us?
This is not the first time the actor teased the crossover and probably won't be the last.
Spoiler Alert:
If you've seen Venom: Let There Be Carnage, you know that that films post-credit scene set up that exact crossover. With Venom 3 likely happening, as the sequel delivered superb box office results, the long awaited crossover might be on the horizon.
We haven't seen Spider-Man: No Way Home yet, but Venom: Let There Be Carnage is currently delighting audiences in theatres.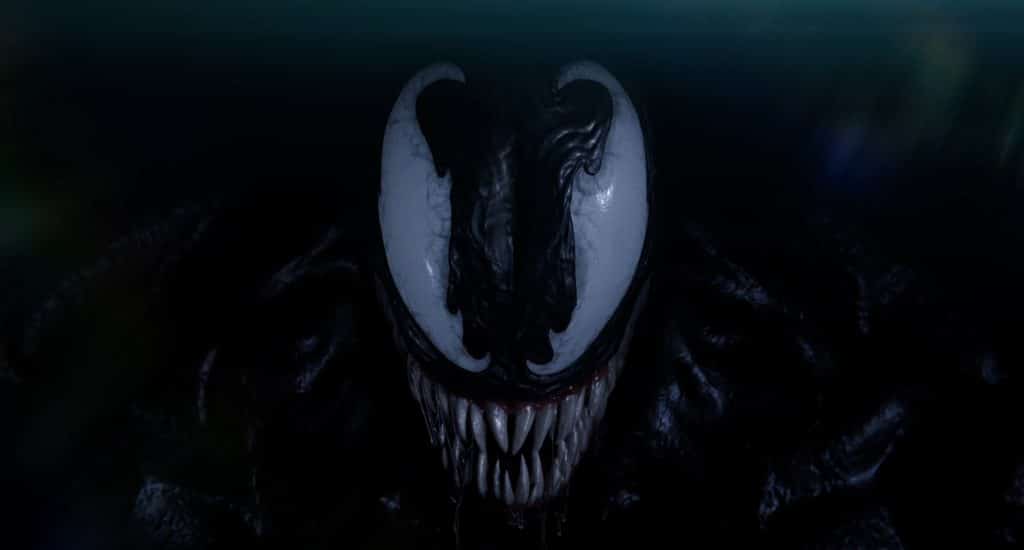 What do you guys think? Do you want to see this crossover? Let's discuss everything in the comments down below and on our Twitter.
KEEP READING: EXCITING TRAILER FOR THE FLASH SEASON 8 CROSSOVER EVENT REVEALED
Source: Comic Book Movie