Snakehead is Evan Jackson Leong's feature directorial and screenwriting debut. He has directed a number of documentaries in the past and has worked on a number of films. Leong has worked with Justin Lin and Sung Kang on multiple occasions.
The Illuminerdi had the opportunity to talk to Evan Jackson Leong about working with Sung Kang on Snakehead. Kang not only stars in Snakehead, but is an executive producer as well. Leong not only revealed the support that Sung gave him while working on Snakehead, but he talked about how Sung Kang was one of the first people he interviewed on his documentary short BLT: Genesis which documented the behind the scenes process of Justin Lin making Better Luck Tomorrow which was also Sung Kang's big break.
SNAKEHEAD DIRECTOR TALKS ABOUT WORKING WITH SUNG KANG ON HIS NEWEST FILM
RELATED: SNAKEHEAD: WATCH THE NEW TRAILER STARRING FAST AND FURIOUS' SUNG KANG IN DARK CRIME THRILLER
"I've known Sung for over twenty years now, he was one of the first people I interviewed on camera when he was working on Better Luck Tomorrow. He was a young actor doing an indie film and I was this young documentarian and shooting behind the scenes. We just connected and we clicked and we've been friends and worked on a bunch of different projects ever since.

And this is the first time that I got to work with him on a narrative, it was a beautiful thing to have, like, your big brother there to make sure and to support you, right. He has so much experience working on so many different movies with so many directors, and he was able to provide me with some of that validity I needed as a director. Being an EP and all that, it comes with a lot more than just being the actor on set and also helping out as a brother."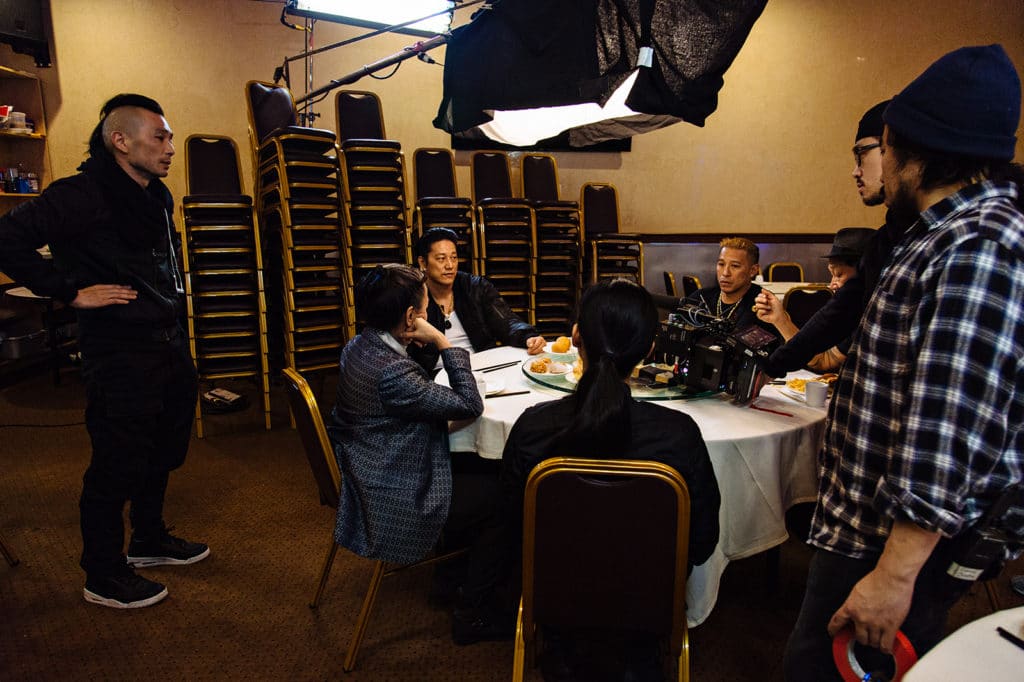 It's clear that Evan and Sung not only have a good working relationship, but a genuine friendship with how many times the pair have worked together. The fact that Sung was able to support Evan while working on Snakehead not only as an actor he has worked with before, but as an Executive Producer likely made the process of bringing Snakehead from script to screen a bit easier for Evan Jackson Leong, who has been working on the film for over a decade.
RELATED: AHSOKA: NEW CHARACTER DETAILS FOR THE HIGHLY ANTICIPATED STAR WARS SERIES: EXCLUSIVE
Sung Kang's character in Snakehead is the son, Rambo, of criminal matriarch Dai Mah who runs the human trafficking ring in New York City's Chinatown. The relationship is complex and layered with their past being an important part of the tension. Evan Jackson Leong broke down the relationship between Rambo and Dai Mah in Snakehead and why it is so complicated.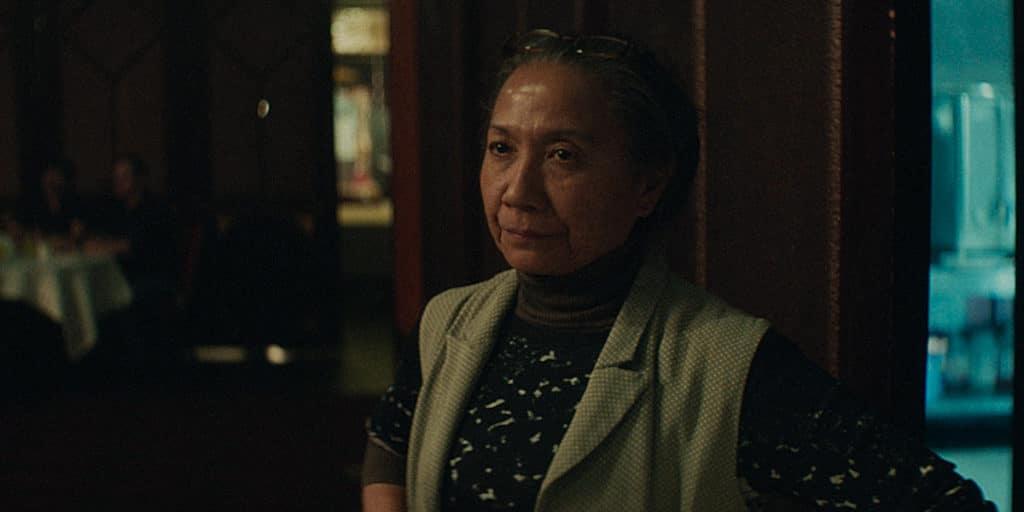 "I think, first and foremost I think Asian men in general, traditionally we're coddled and treated like the princes. Because in the Asian culture the man is the one that carries the family name, and that's so important. Obviously, that's changing, but that's still remnants of our cultural values. And even when they are fuck ups, they are still the son and still the one line of that, you know it happens in a lot of things right, but especially in this culture and this community.

Dai Mah, basically Rambo, she's guilty for the way she raised him. She raised him in this underworld and he went to jail for all this time, and yet she is the one responsible for that. She had the chance to put him in a different place but she kept him in her world."
Snakehead centers on Sister Tse a Chinese immigrant who gets caught up in an international human smuggling ring and crime syndicate run by Dai Mah while attempting to make a better life for her family in America. Snakehead is a gritty crime drama that also explores complex relationships between different characters especially Sister Tse, Rambo, and Dai Mah. Dai Mah and Rambo have a relationship steeped in resentment, guilt, regret, and past traumas making it an extremely interesting part of Snakehead. It isn't a shock that Sung Kang is an integral part of Snakehead not only in front of the camera, but behind the scenes as a collaborator with writer/director Evan Jackson Leong.
Snakehead will be available in theaters and on digital October 29, 2021. Snakehead is written and directed by Evan Jackson Leong and stars Jade Wu, Shuya Chang, Sung Kang, Richie NG and Devon Diep. Are you going to watch Snakehead? Leave your thoughts in the comments below or on our social media.
KEEP READING: SNAKEHEAD EXCLUSIVE INTERVIEW: DIRECTOR INSPIRED BY SCARFACE, GODFATHER, AND GOODFELLAS WHEN CREATING NEW GRITTY CRIME DRAMA