DC has a ton of exciting content coming out in the next few years with films like The Batman and Black Adam as well as shows like Peacemaker and the Green Lantern series. Not too much has been revealed about the Green Lantern series by DC, with the series being one of the few upcoming projects not to be featured during DC Fandome. In the past we have managed to dig up some exciting news about the series and have continued looking for more. Now, we've managed to uncover some very intriguing information that may change what fans expect about the upcoming series.
We at The Illuminerdi have exclusively learned an intriguing new piece of information about the upcoming Green Lantern series. According to our sources the Green Lantern series on HBO Max may be a bit darker than first imagined. It will apparently be akin to the Watchmen event series in tone. The Watchmen series is critically acclaimed for how it incorporated and addressed racism which was ingrained into the DNA of the series and the stories it was telling.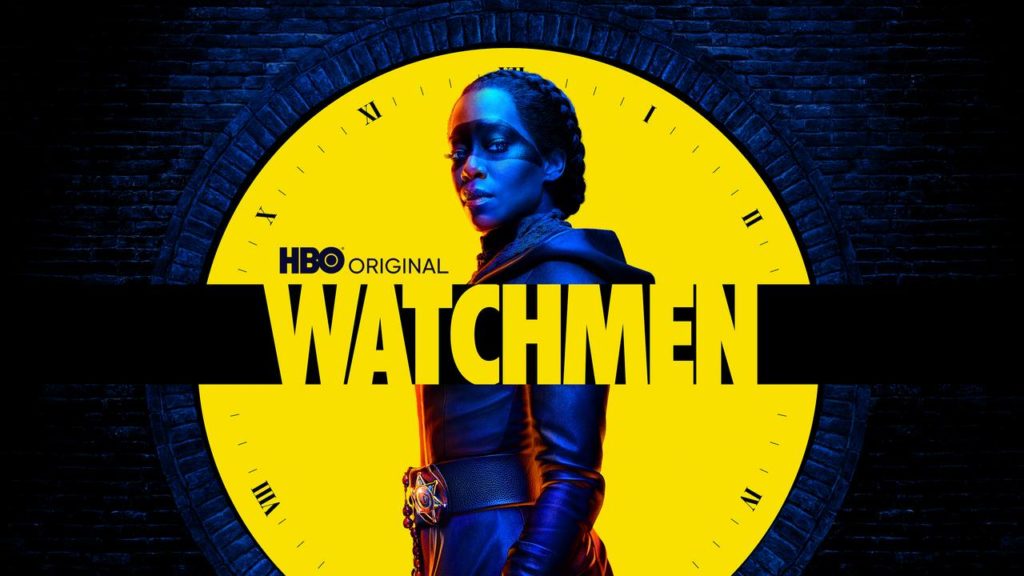 RELATED: GREEN LANTERN TV SERIES: NEW CHARACTER DESCRIPTIONS, STORY DIRECTION, AND START DATE: EXCLUSIVE
This darker tone is sure to have a major impact on not only the series as a whole, but the portrayal of each character and their own stories. Many of the Green Lanterns in the series are dealing with very real and sometimes very dangerous or difficult aspects of their lives especially in the era they live.
HOW THIS DARKER TONE COULD AFFECT EACH GREEN LANTERN
Alan Scott is a closeted gay man in the 1940s. By taking a more authentic approach to this, they may dig into the bigotry and homophobia of the era as well as the mental and emotional struggle that Scott surely goes through with not only the stress of needing to hide, but the act of hiding itself.
RELATED: GREEN LANTERN STAR FINN WITTROCK TEASES "EPIC" HBO MAX SERIES AND HOW IT WILL DIFFER TO THE 2011 MOVIE
New character Bree Jarta is especially intriguing, not only because of the era her story will take place in, but her background as well. Bree Jarta will be partnered with Guy Gardner in the 1980s, but what is notable is that she is half human and half alien. Bree Jarta was raised on a more enlightened planet before coming to Earth to work with Gardner as a Lantern and as a half alien black woman in the 1980s, there will be a lot that Bree will have to deal with likely including racism, sexism and even her "alpha male" partner.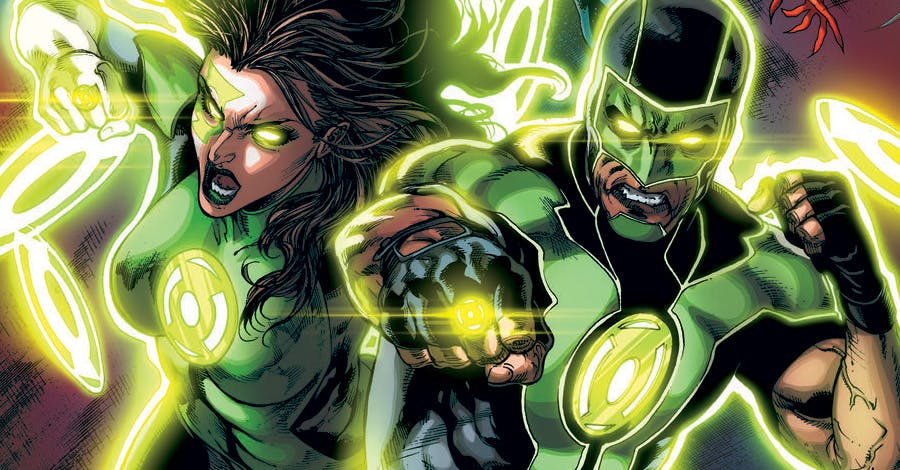 Jessica Cruz will be struggling with debilitating anxiety and fear in the series, which if the show pulls from her comic book origin could be due to surviving an extremely traumatic event. If the Green Lantern series is taking on this darker tone then Jessica's struggle with anxiety, fear and possibly major trauma could be a real examination of an anxiety disorder that tv shows rarely dig into in a truly genuine way. And Simon Baz will likely still be dealing with the racism and xenophobia that exists in the United States after 9/11.
RELATED: GREEN LANTERN: NEW CHARACTER DESCRIPTION REVEAL SIMON BAZ AND JESSICA CRUZ AS SERIES REGULARS: EXCLUSIVE
This darker tone could even affect Sinestro who will still be a Green Lantern in the series. While Sinestro is one of the top Green Lantern's during the series, his dark destiny quietly looms overhead. Seeing Sinestro's loss of faith in the Green Lantern Corp and how this distrust festers and leads to his fall will be even more fascinating with a more serious and darker tone.
By taking a more serious approach to the Green Lantern series it not only separates it from many DC shows, but specifically many Berlanti productions. With the series taking place over the course of three different time periods, there is also a chance that it will show the continued problems in the United States in each era. This series is the perfect project to have a darker more serious tone with so many characters needing to address very real issues as well as the larger responsibility of becoming a Green Lantern. A darker more serious approach to the Green Lantern series is sure to be especially riveting for fans.
Are you excited about the Green Lantern series? What do you think about the news of this darker more serious tone? Leave your thoughts in the comments below or on our social media and check back with The Illuminerdi for more DC and Green Lantern news.
KEEP READING: GREEN LANTERN SERIES CIRCLING JEREMY IRVINE FOR ALAN SCOTT ROLE AND NEW DETAILS: EXCLUSIVE