Marvel has some huge films set for release as part of Phase Four after the epic success of Spider-Man: No Way Home including Doctor Strange In The Multiverse Of Madness, The Marvels, Black Panther: Wakanda Forever, and Ant-Man And The Wasp Quantumania. Not much is known about the story of Ant-Man And The Wasp Quantumania although fans are excited to see the return of Scott Lang, Hope Van Dyne, Hank Pym, Janet Van Dyne, and Scott's daughter Cassie Lang who will be played by Kathryn Newton.
Based on the title alone it seems like Ant-Man And The Wasp Quatnumania will continue to explore the mysterious Quantum Realm. The Quantum Realm was first introduced in Ant-Man when Scott Lang shrunk down to sub-atomic. It was further explored in Ant-Man And The Wasp when the team worked to save Janet Van Dyn from the Quantum Realm.  
Ant-Man And The Wasp Quantumania will also include some interesting new characters that are sure to grab audience's attention. Jonathan Majors is set to return after his MCU debut in Loki. However, he will now be playing Kang The Conqueror after playing a variant of the infamous time traveler known as He Who Remains in the finale of Loki. Corey Stoll is rumored to return in Ant-Man And The Wasp Quantumania, but instead of reprising his Ant-Man role as Darren Cross aka Yellowjacket as one might expect he is instead rumored to be playing M.O.D.O.K.  
WHO COULD BILL MURRAY BE PLAYING IN ANT-MAN AND THE WASP QUANTUMANIA?
Comedy legend Bill Murray confirmed his rumored appearance in the Ant-Man And The Wasp Quantumania, but so far details about his role have been kept under wraps. However, we've been hearing rumblings about who he could be playing that seem to point to an intriguing and very obscure character. From the rumors we've been hearing it seems like Murray may be playing a character named Krylar from the Microverse planet K'ai.
Krylar only appeared in one 1962 comic, The Incredible Hulk #156. Krylar is part of the K'aitian race which the Hulk came across when he landed on their fantastical Microverse planet K'ai. K'ai is inhabited by green skin and primarily blonde people and while the planet appears primitive it utilizes long forgotten technology and sorcery. The most well-known inhabitant of this Microverse planet is Princess Jarella who had a relationship with Hulk after he landed on the Microverse planet.
RELATED: PAUL RUDD IS "KNOCKED OUT" BY JONATHAN MAJOR'S MENACING KANG PERFORMANCE IN ANT-MAN AND THE WASP: QUANTAMANIA
Krylar has no direct ties to Ant-Man in the comics, but the Microverse itself seems intrinsically tied into the MCU's Quantum Realm. In the comics Microverses are parallel dimensions that can be reached by people shrinking down to subatomic size or by magic. The MCU's Quantum Realm seems to be portrayed as an amalgamation of Marvel Comics's Quantum Zone and the Microverse. The Quantum Zone aspect of the Quantum Realm, which is energy based, seemed to come into play when Janet helped Ghost. The Microverse aspect is of course the worlds or dimensions that one reaches by shrinking to subatomic size as has been shown in both Ant-Man as well as Ant-Man And The Wasp.
K'ai could easily be one of the dimensions of the MCU's Quantum Realm with Krylar as one of the inhabitants that Ant-Man and Wasp could come across. It will be interesting to see how Krylar is not only incorporated into the story, but how Murray plays the obscure character. The obscurity of the character means that director Peyton Reed and Bill Murray have room to play with the character.
RELATED: WEREWOLF BY NIGHT HALLOWEEN SPECIAL RUMORED TO FOCUS ON JACK RUSSELL AND INCLUDE VAMPIRE BY NIGHT
Krylar could very well be a smaller comedic part of the film that already seems to be including some pretty major characters like Kang and M.O.D.O.K. It's also possible that Krylar could prove to be an unlikely key player if he helps the team understand or even navigate the Quantum Realm. Ant-Man And The Wasp Quantumania seems primed to be an even bigger, if technically microscopic, adventure for Ant-Man and Wasp especially if they are further exploring the Quantum Realm.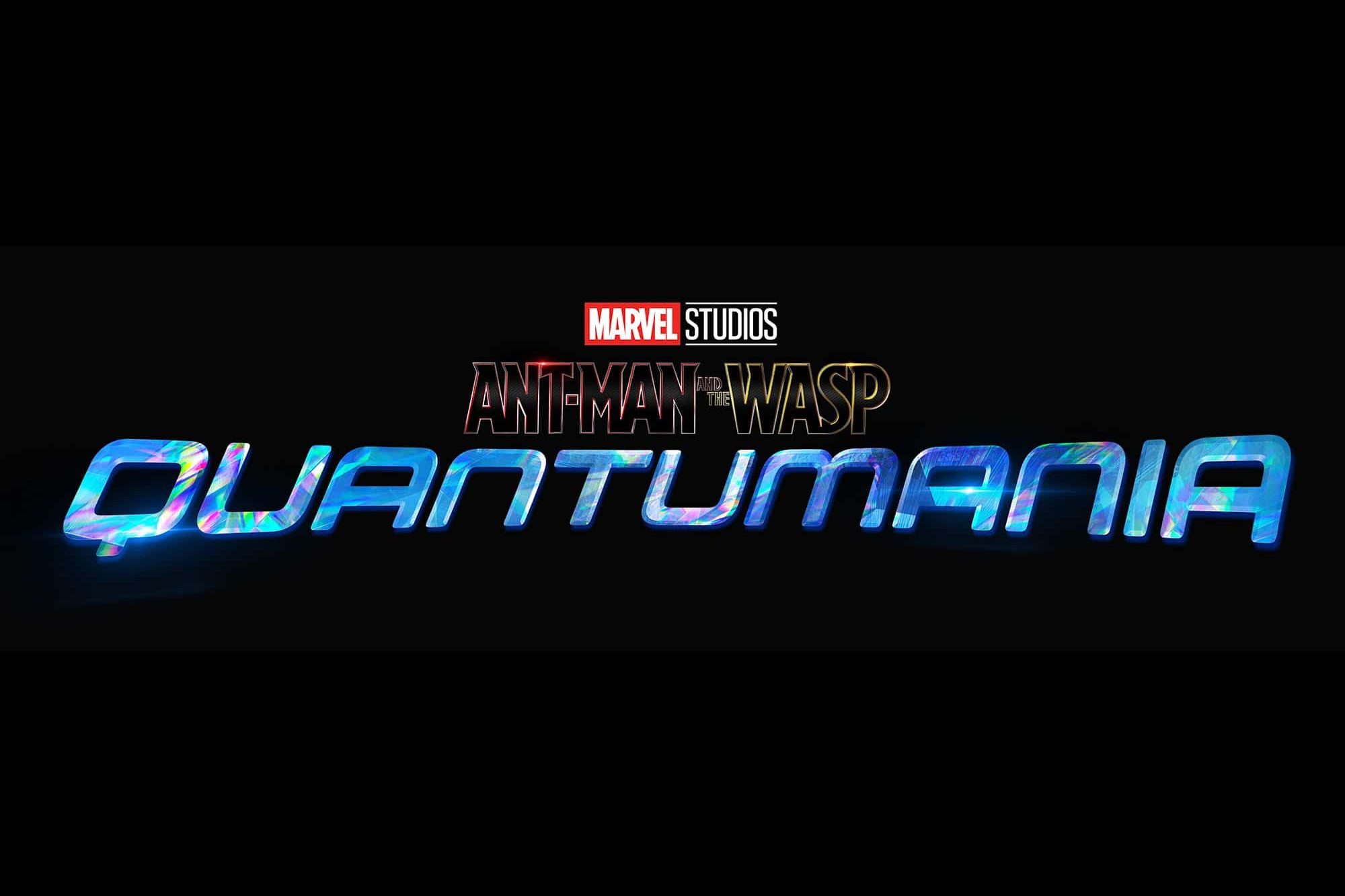 Ant-Man And The Wasp Quantumania is scheduled to hit theaters July 28, 2023. Are you excited for Ant-Man And The Wasp Quantumania? What do you think about Bill Murray possibly playing Krylar of K'ai? Leave your thoughts in the comments below or on our social media and check back with The Illuminerdi for more MCU and Ant-Man And The Wasp Quantumania.
KEEP READING: RUMOR: MARVEL STUDIOS EYEING MICHAEL GIACCHINO TO DIRECT DISNEY PLUS PROJECT