This article includes major potential spoilers for The Book Of Boba Fett continue at your own risk!
The Book Of Boba Fett premiered on Disney Plus on December 29, 2021, and it seems like there is a lot to look forward to with the series. The first episode sets up an intriguing conflict as Boba Fett, with the help of Fennec Shand, begins taking over the criminal empire he has acquired. But the former bounty hunter is trying to change things in Mos Espa as he looks to be a crime lord running his enterprise on respect instead of fear. Star Wars fans have been wanting a project focused on the criminal underworld in a galaxy far, far away and The Book Of Boba Fett is primed to be just that.
Rumors have swirled about possible cameo appearances in the series for months including possible appearances by The Mandalorian characters including Din Djarin, Migs Mayfeld, and possibly even Grogu. The inclusion of the Crimson Dawn theme, from Solo: A Star Wars Story, in The Book Of Boba Fett's main title theme has also raised the possibility of an appearance by the criminal syndicate once run by Darth Maul and/or Qi'ra (Emilia Clarke). And now a new rumor has surfaced that points to what could be the biggest cameo in the series.
RELATED: THE BOOK OF BOBA FETT MAY BE TEASING AN INTRIGUING CONNECTION TO CRIMINAL SYNDICATE CRIMSON DAWN RUN BY DARTH MAUL AND EMILIA CLARKE'S QI'RA
BOOK OF BOBA FETT RUMORED TO INCLUDE THE RETURN OF HARRISON FORD AS HAN SOLO
The Mandalorian set the stage for major cameos after Mark Hamill reprised his iconic role as Luke Skywalker during the second season finale. Now, it looks like Book Of Boba Fett may be following in those footsteps with the return of one of the other original three as Harrison Ford is rumored to be making his return as Han Solo in The Book Of Boba Fett. According to a report by The Sun, Ford spent three days filming a cameo appearance for The Book Of Boba Fett finale. Harrison Ford will reportedly be de-aged, similar to Mark Hamill for his cameo as Luke Skywalker in the second season finale of The Mandalorian.
RELATED: THE BOOK OF BOBA FETT EPISODE 1 REVIEW: A SOLID START THAT SETS UP NOSTALGIA HEAVY SERIES
If this rumor turns out to be true it could be one of the most exciting cameos in the series. Han Solo is intrinsically tied to Boba Fett with Fett being the one to bring Han Solo, who was frozen in carbonite, to their former employer Jabba The Hutt. Han is also one of the people that Boba could hold responsible for his near demise in the sarlacc pit and all that came after it.
If Solo does make an appearance it could point to Boba seeking revenge against the scoundrel. However, when fans saw Solo in The Force Awakens he had returned to his ways as a smuggler and given Boba's new place as a crime lord, this could set the stage for Solo's eventual return to his criminal ways.
RELATED: THE BOOK OF BOBA FETT: 7 THINGS WE HOPE TO SEE IN THE NEW STAR WARS SERIES
Han Solo is also tied to the Crimson Dawn and more specifically Qi'ra. Qi'ra was Han Solo's first love, but at the end of Solo, she chose to become the face of Crimson Dawn, working directly for Maul, instead of escaping with Han Solo. Should both Qi'ra and Han Solo make appearances in Book Of Bobs Fett it could potentially mean that Solo may have two exciting reunions. If this rumor does turn out to be true and Harrison Ford reprises his role as Han Solo it will be interesting to see how the scoundrel plays into the finale of The Book Of Boba Fett.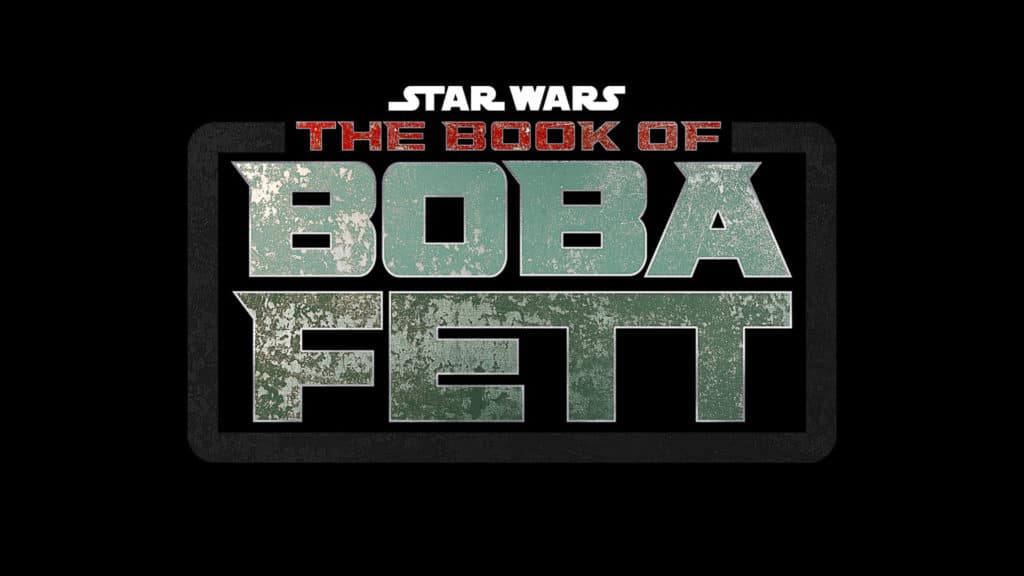 New episodes of The Book Of Boba Fett debut on Disney Plus Wednesdays. Do you think Han Solo will make a cameo appearance in Book Of Boba Fett? How do you think his appearance could play into the series? Do you want to see Han Solo and Boba Fett face off against each other? Leave your thoughts in the comments below or on our social media and check back with The Illuminerdi for more Star Wars and The Book Of Boba Fett.
Source: The Sun
KEEP READING: THE BOOK OF BOBA FETT: 11 CHARACTERS WE HOPE TO SEE IN THE NEW STAR WARS SERIES