Tom Holland reveals he and Florence Pugh want to see a Spider-Man and Yelena Belova crossover in the future.
Marvel has introduced a number of new characters in Phase 4 many of whom are continuing the legacy of fallen Avengers. With the core Avengers team no longer complete it seems like the MCU is building a new roster of heroes to take over the job. Interestingly the MCU is also leaning more prominently into the antiheroes as well with complex characters like US Agent and Yelena Belova being introduced.
RELATED: SPIDER-MAN: NO WAY HOME WRITER REVEAL EARLIER DRAFTS OF THE MEGA-HIT FEATURED MORE OF CHARLIE COX'S MATT MURDOCK
Even with so many new characters coming into play a number of fan favorite characters are continuing their story beyond the Infinity Saga including Thor, Hulk, and Ant-Man. One character that seems to have started a new chapter with Phase 4 is Peter Parker who seems to have fully accepted the responsibilities and sacrifices that come with being Spider-Man.
Many fans are curious to see where he goes from here after erasing Peter Parker from the universe's memory in an attempt to save the multiverse. It seems Tom Holland has been thinking about it what could come next for his character as well. In a recent interview with BBC (via The Direct) Tom Holland revealed that he and Florence Pugh have spoken about their characters potentially crossing over.
COULD SPIDER-MAN AND YELENA BELOVA TEAM UP IN THE FUTURE?
"It hasn't been suggested to the big bosses yet, but Florence and I have definitely spoken about it, and hopefully, one day, we can make that happen. That would be very cool."
Tom Holland's Spider-Man is no stranger to crossovers first being introduced in Captain America: Civil War and being an important part of both Avengers: Infinity War and Avengers: Endgame. His first solo movie featured Iron Man and Spider-Man: No Way Home was a monster crossover incorporating not only MCU characters like Doctor Strange, but Sony Spider-Man villains and heroes as well. And if Tom Holland and Florence Pugh have their way Yelena Belova could be the next crossover for the wall crawler.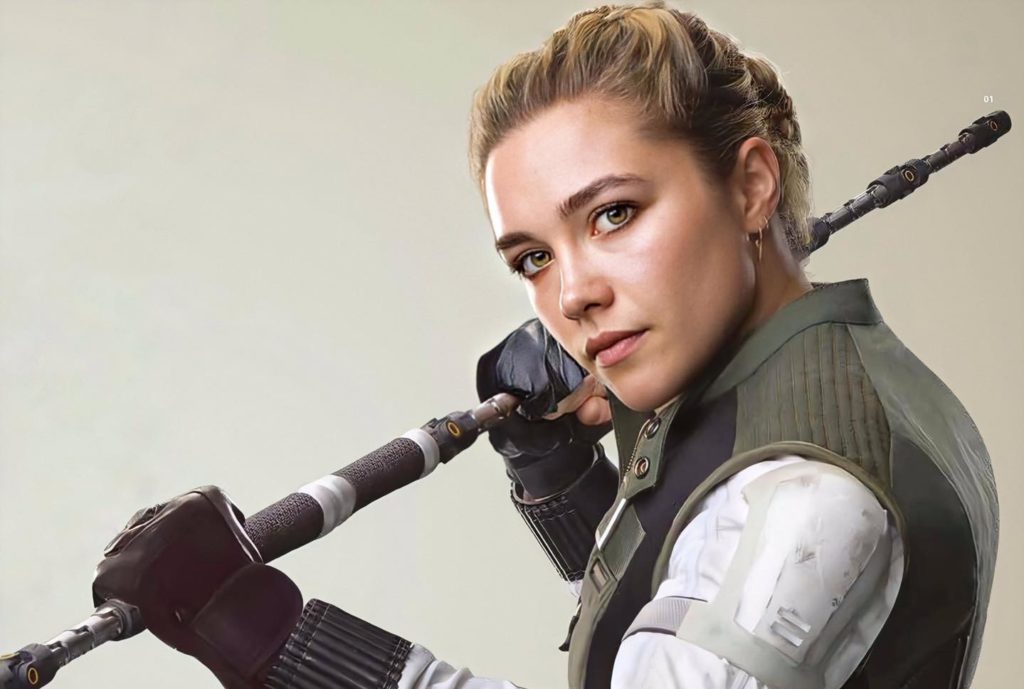 Belova was first introduced in Black Widow as the pseudo younger sister of Natasha Romanoff and a fellow Widow. The sisters along with their pseudo parents took down the Red Room and the Widow program with Belova working to save other Widows from brain washing after the events of the film. Belova popped up again in Hawkeye searching for vengeance against Clint Barton, blaming him for Natasha's death.
RELATED: SPIDER-MAN: NO WAY HOME MYSTERIO AND RHINO WERE CONSIDERED FOR MCU'S SINISTER SIX ACCORDING TO WRITERS
It's no surprise Yelena Belova has become a fan favorite given her balance of impressive fighting skills as well as her hilarious genuine excitement about experiencing the world after living under the control of the Red Room for the majority of her life. Belova has already proven her ability to charm young heroes with Kate Bishop in Hawkeye with hilarious results.
Yelena Belova and Peter Parker could prove to be another hilarious and impressive team up. How exactly the two could come together is still a mystery although Parker did meet Matt Murdock in Spider-Man: No Way Home and Kingpin is on Yelena Belova's radar after Hawkeye. Many fans, and Vincent D'Onofrio himself, have shown interest in seeing Spider-Man face off against Kingpin and with the connection to Yelena Belova after Hawkeye this could be a way to bring the two characters together.
RELATED: THOR: LOVE AND THUNDER: MARVEL RUMORED TO HAVE BIG PLANS FOR NATALIE PORTMAN'S JANE FOSTER FOLLOWING HER RETURN TO THE MCU
Another possibility could be Kate Bishop, if the young archer continues being a vigilante in New York City she could come across Spider-Man while the pair are engaging in heroics. A more obvious possibility could be a large-scale Avengers style team up movie especially if Yelena eventually decides to take on Natasha's mantle in the future. It's exciting to learn that Tom Holland and Florence Pugh are interested in working together in a future MCU project and hopefully this will come to fruition in the future. They could be a perfect match especially given not only their character's fighting skills, but their humor as well as the grief and trauma that they both carry.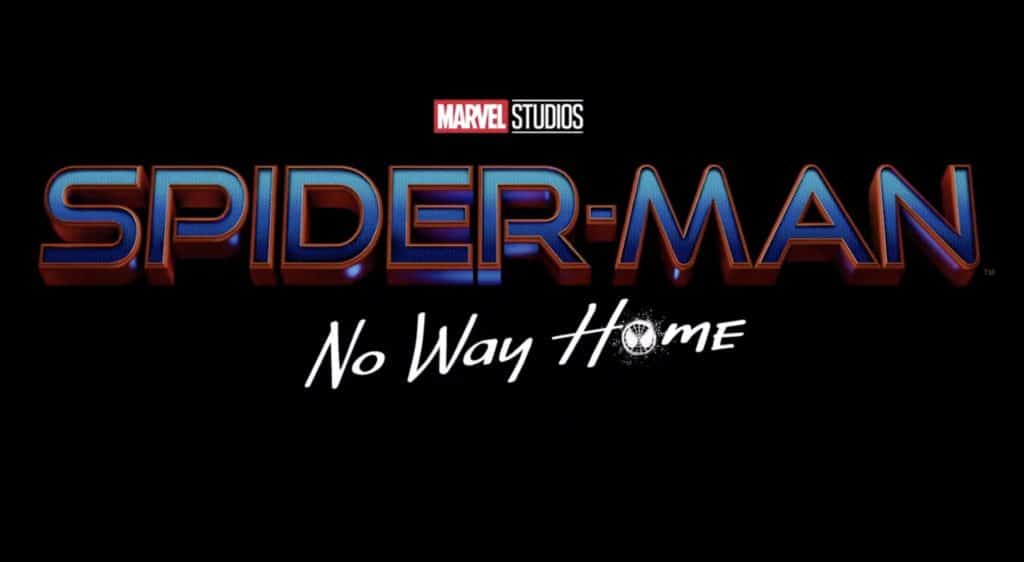 Spider-Man: No Way Home is now in theaters. Do you want to see Peter Parker and Yelena Belova team up in the future? How do you think these two characters could be brought together? Leave your thoughts in the comments below or on our social media and check back with The Illuminerdi for more MCU and Spider-Man.
KEEP READING: SHE-HULK: TIM ROTH REVEALS SHOCKING NEW INFORMATION ABOUT ABOMINATION'S FUTURE IN THE NEW DISNEY PLUS SERIES
Source: BBC (via The Direct)