Tom Hiddleston, best known as the beloved Marvel Cinematic Universe villain Loki, has found his next project with Apple TV+'s The White Darkness.
Apple TV+ just recently made history as it became the first streaming service to win the highest honor in the film industry: the Best Picture Oscar. Their Sundance acquisition Coda went on to win three Oscars at the latest ceremony. But also on the TV side, Apple has a hit on their hands with the multiple Emmy Award-winning comedy series Ted Lasso, as well as their recent hit Severance, which just finished its first season and is already in most nomination predictions for this year's ceremony.
While the streamer's series have been hit or miss in terms of popularity, they always bring big names to their projects. Now they got the God of Mischief Loki, Tom Hiddleston, to star in their upcoming limited series, White Darkness.
AppleTV+ Casts Tom Hiddleston for The White Darkness
Tom Hiddleston has been attached to a new Apple TV+ Limited Series called The White Darkness. It is based on the nonfiction book with the same name by David Grann. Interestingly the author also wrote the book Killers of the Flower Moon, which is currently being adapted as a feature film by Martin Scorsese, starring: Leonardo DiCaprio, Robert De Niro, Jesse Plemons, Lily Gladstone and Brendan Fraser. Even more interesting is the fact that this film will also hit Apple TV+ sometime later this year.
RELATED: Woke Season 2 Review – Doing Right and Doing Good is Messy AF
Inspired by the true life of Henry Worsley, played by Tom Hiddleston, The White Darkness follows the devoted father and husband, a former soldier, a man of deep honor and sacrifice, but also a man deeply obsessed with adventure, manifesting in an epic journey crossing Antarctica on foot.
The limited series will be developed by Soo Hugh, the creator of the acclaimed, and currently on Apple TV+, Pachinko. Hugh's current series is, at least to user ratings on IMDB, Apple's second best original show, right after Ted Lasso and on par with Severance. Soo Hugh will also serve as a co-showrunner alongside Mark Heyman. The latter is known as the creator of the Paramount+ Original Strange Angel and as the writer of Darren Aronofsky's Oscar-winning Black Swan.
The White Darkness will be produced by Apple Studios and Blue Marble Pictures, the production company behind Pachinko. It is also being executive produced by Soo Hugh, Mark Heyman and Tom Hiddleston, who just comes from starring and executive producing in the hit Disney+ show Loki. The upcoming series is also only Hiddleston's third executive producer credit with The Night Manager, for which he was Emmy nominated as an actor and producer and the Marvel Studios series.
While the limited series is at least a year away, Tom Hiddleston will join Apple TV+ very soon in another limited series called The Essex Serpent. Hiddleston will star alongside Claire Danes (Homeland). The six-parter is directed by Clio Barnard (Ali and Ava) and will release its first two episodes May 13, 2022.
RELATED: The Bob's Burgers Movie Creator Explains The Benefits Of New Movie Being 2D: Exclusive
The series is adapted from the beloved novel by Sarah Perry. It follows London widow Cora Seaborne (Claire Danes) who moves to Essex to investigate reports of a mythical serpent. She forms an bond with the village vicar (Tom Hiddleston), but when an accident happens, she is the one being accused of attracting the creature.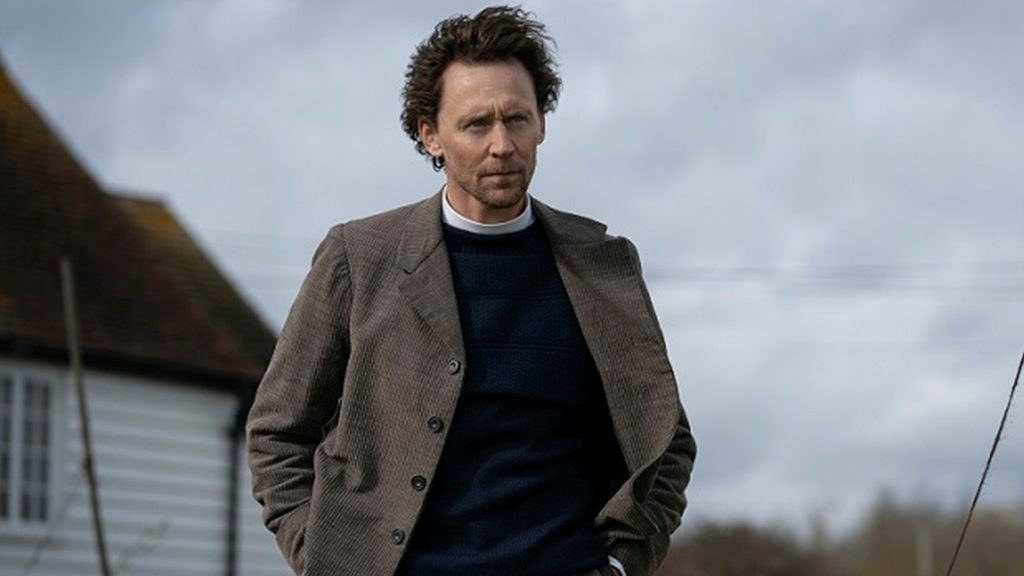 Tom Hiddleston won't for sure not be going anywhere as the actor also has the highly anticipated second season of Marvel Studios Loki coming, with insiders saying that production is set to start this summer with a new directing duo Justin Benson and Aaron Moorhead. The two also helmed two episodes of Marvel's current series Moon Knight. I for one am really looking forward to The White Darkness as Hiddleston is a talented actor, with a great on-screen presence and I am always down for "inspired by true events" stories.
Hiddleston can next be seen in Apple TV+'s The Essex Serpent, releasing May 13, 2022.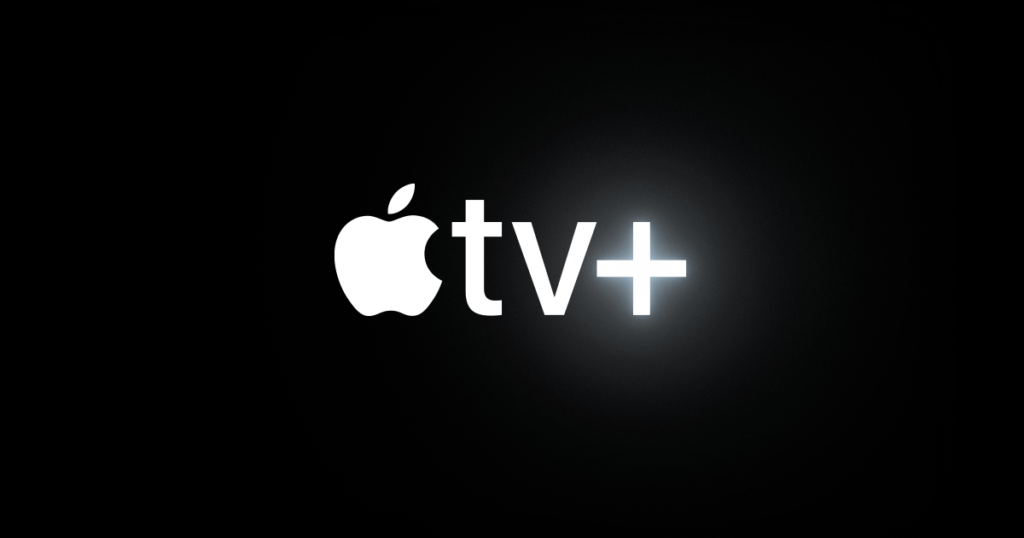 What do you guys think about Tom Hiddleston's new series? Are you excited for The White Darkness? Which is your favorite role by Tom Hiddleston? Let's discuss everything in the comments down below and on our Social Media.
Source: Deadline
KEEP READING: Woke Exclusive WonderCon Interview – What It's Like For the Token White People