Lightyear is only days away from blasting into theaters as Pixar's first theatrical release in years. This is the movie within the Toy Story universe that made Andy fall in love with the character and desperately want the Buzz Lightyear toy. And while this isn't Pixar's first foray into sci-fi, it is the first time the studio is exploring the sci-fi action adventure genre. Many have compared the new movie to classic sci-fi films and television series including Star Wars and Star Trek with Angus McLane even saying Lightyear is akin to Andy's Star Wars.
The Illuminerdi had the opportunity to attend the Lightyear virtual press conference which included director Angus McLane, producer Galyn Susman, and composer Michael Giacchino. During the press conference Galyn and Angus were asked if there was a particular property that influenced Lightyear. Galyn Susman explained that while they didn't pull from a specific property for inspiration the DNA of some of the classic 80s sci-fi films clearly had some influence on the new Pixar movie.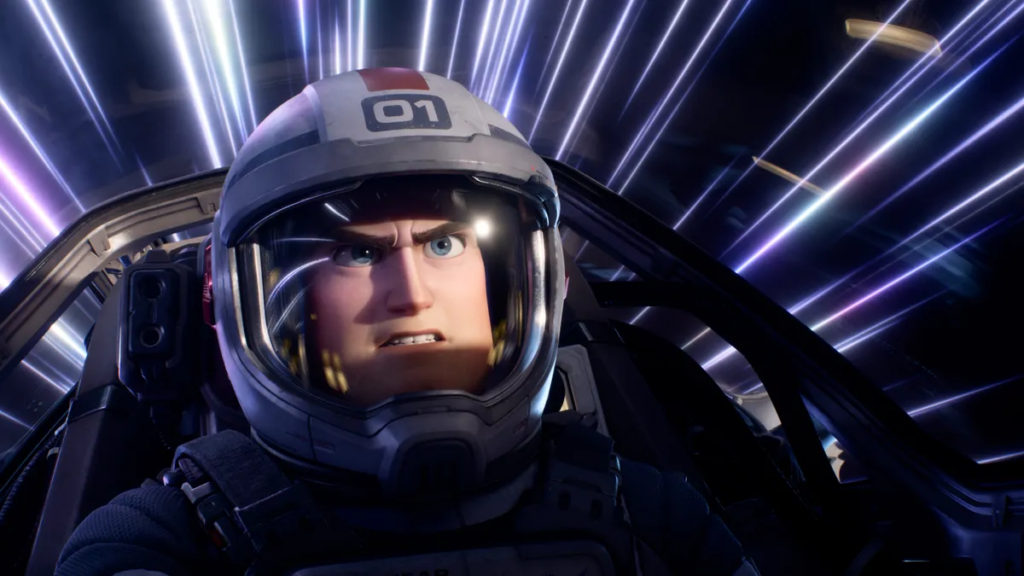 "Not one particular property but sort of a genre, like a whole scope. '80s sci-fi, we love it. We grew up with it, or he grew up with it, and I was already old with it, but that's okay. I love it. Just there's such an immersive, tactile, interesting feeling about those films. Star Wars absolutely going all the way until Aliens. We just really, those are the films that we've watched dozens and dozens of times, or in his case, hundreds. And you can't help but reference them when you watch them that much."
RELATED: LIGHTYEAR CREATOR BREAKS DOWN WHY TIM ALLEN WASN'T ASKED TO RETURN IN NEW PIXAR MOVIE
It shouldn't be a surprise that the Lightyear creators were inspired by the classic 80s sci-fi movies especially given that this is technically a Toy Story prequel. Lightyear manages to simultaneously capture the nostalgic feel of those great sci-fi epics while still being new and exciting. Interestingly sci-fi isn't the only genre that the creators pulled from. Director Angus McLane revealed that they first looked to the thriller genre when developing this film. McLane equates sci-fi to a condiment that a storyteller adds to other genres like thrillers, action, or adventure for example.
ANGUS MCLANE REVEALS HOW THE THRILLER GENRE INFLUENCED LIGHTYEAR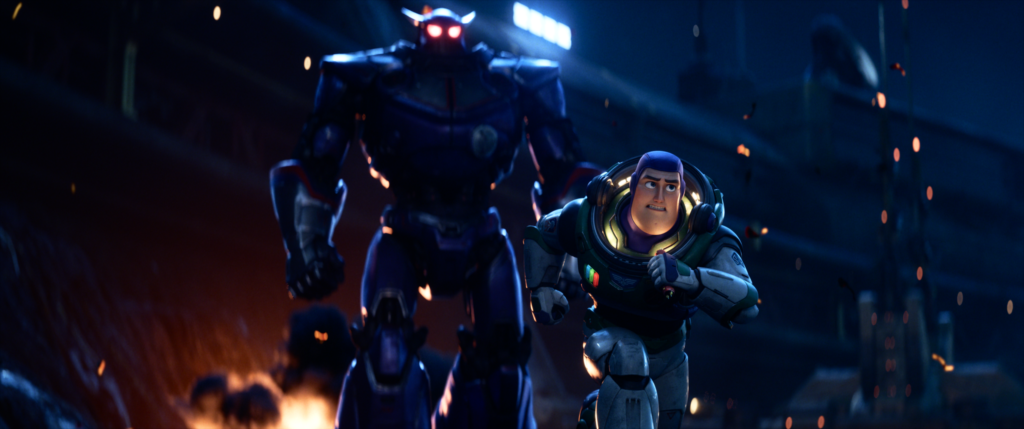 "But I would say, narratively, though we focused at the beginning looking at thrillers and what made thrillers work. As sci-fi is often just like a mayonnaise that's spread over the film. It's not a specific genre…So yeah, the idea was we looked at the genre of thrillers and tried to figure out what made them work.

But to start the Buzz Lightyear movie, in the same way that Raiders of Lost Ark was thought of as a series of set-pieces, we were working on the set pieces that would be cool to see in the movie and what the emotional hook would be for the movie. Make me care about Buzz Lightyear's journey. And those are really the two things we did to start working on the movie."
RELATED: CHRIS EVANS REVEALS WHICH FAMOUS CATCHPHRASE IS HIS FAVORITE – "AVENGERS ASSEMBLE" OR "TO INFINITY AND BEYOND"
The thriller genre makes sense especially with Aliens being one of the movies that Galyn Susman sighted as an inspiration. The thriller influence is clear throughout the new Pixar film bringing and added tension to a number of scene notably when Zurg becomes a major threat. The way McLane explains how he views sci-fi, as an additive genre to be combined with others, is fascinating especially given how many genres seem to have influenced Lightyear. It is also fascinating how McLane explains the beginning of Lightyear's development with the set pieces and the emotional hook being the basis of the film.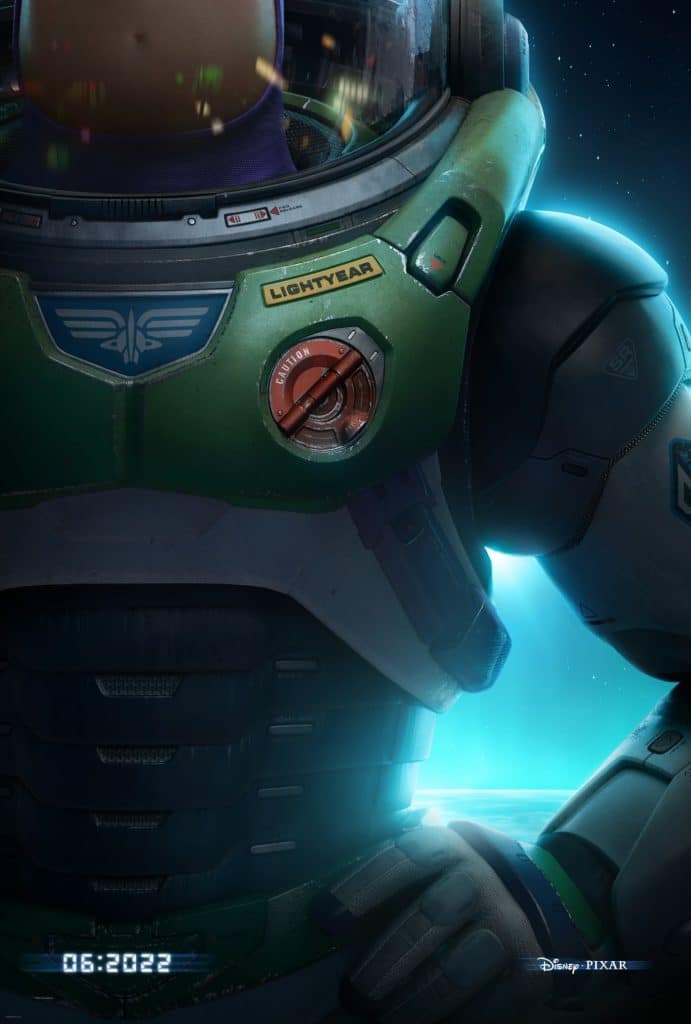 Lightyear hits theaters June 17, 2022. Are you excited to see Lightyear? What do you think about Star Wars, Aliens, and Raiders Of The Lost Ark influencing the new Pixar film? Are you looking forward to seeing the influence of the thriller genre in Pixar's new sci-fi action adventure? Leave your thoughts in the comments below or on our social media and check back with The Illuminerdi for more Disney and Lightyear.
KEEP READING: LIGHTYEAR REVIEW: A STUNNING SCI-FI ACTION ADVENTURE WITH TREMENDOUS HEART