Lightyear is only days away and audiences will get the chance to experience a whole new adventure with the iconic Space Ranger. Buzz Lightyear was first introduced as a toy in Toy Story and voiced by Tim Allen. However, this is not the toy that fans are familiar with. Instead Lightyear is the film within the Toy Story universe that inspired Andy's love for the character. This is an important distinction as it explains not only why this version of Buzz is different from the version fans know and love, but it also shows why the creatives behind the new film wanted to bring in a new actor to play Buzz.
LIGHTYEAR PRODUCER EXPLAINS WHY THEY MOVED AWAY FROM TIM ALLEN VOICING BUZZ LIGHTYEAR
The Illuminerdi had the opportunity to attend the Lightyear virtual press conference which included director Angus McLane, producer Galyn Susman, and composer Michael Giacchino. During the press conference Angus and Galyn were asked about why they wanted to bring in a new actor to portray Buzz instead of having Tim Allen reprise the role. Galyn Susman explained not only why they wanted to differentiate this version of Buzz, but why Chris Evans was the perfect choice to portray him.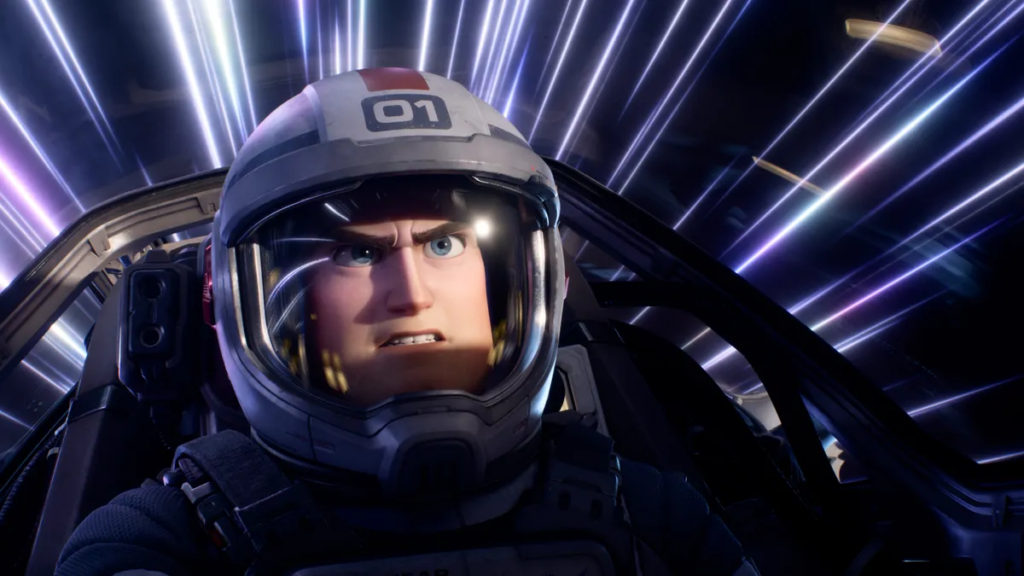 "Tim Allen is Buzz Lightyear the toy, and he's the embodiment of Buzz Lightyear the toy. We weren't making a Toy Story movie. We're making Buzz Lightyear's movie, the Lightyear movie. And so first and foremost, we just needed to have a different person playing that Lightyear, separate from the toy. And then, you're looking at taking a side character and making them the protagonist of his own movie.

So, you need somebody who's going to be very well-rounded. You need somebody who can do drama and comedy, comedy that doesn't undercut the stakes of the character. You need somebody who can express pathos and have genuine concern for their own safety and experiencing conflict and guilt. And, you make this huge laundry list, and they're like, well, Chris, do we have anybody else we could ask? No, Chris. Let's ask Chris."
RELATED: CHRIS EVANS REVEALS WHICH FAMOUS CATCHPHRASE IS HIS FAVORITE – "AVENGERS ASSEMBLE" OR "TO INFINITY AND BEYOND"
It makes sense to have a new actor take on the role if the goal is to differentiate the two versions of Buzz Lightyear. Buzz is not the comic relief secondary character that he is in the Toy Story films. This Buzz is the main character and carries the narrative and emotional weight that comes with that. While Tim Allen's performances in the Toy Story films are fantastic heavily leaning into the humor while still bringing pathos to the role, this version needed more depth within the story.
Angus McLane further elaborated on why having Chris Evans voice Buzz over Tim Allen helped solidify that these are two different versions of the character.
"Yeah, that's pretty much how it went. And also, because the character is different, having a different voice does differentiate. It's two different tracks. And when you see the movie, you'll go, "Okay, yeah, I get it." And it makes a lot more sense when you see how the tone of this film is different than the character in Toy Story in that it's a little more well-rounded. It's a little bit… technically a little smarter because he's not the comic relief. He has to be funny, but not too goofy."
Lightyear portrays Buzz as a more well rounded character haunted by past mistakes, determined to be the hero he believes his people need, and an intelligent Space Ranger. Buzz not only must face his own demons, but he has a single minded determination to fix what he believes to be broken. This as well as his obvious intelligence, fully leaning into the fact that he is in fact an astronaut, gives him a clear path in the film that is different than his Toy Story arcs that Tim Allen voiced.
RELATED: LIGHTYEAR: HOW CHRIS EVANS' CAPTAIN AMERICA PERFORMANCE MADE HIM PERFECT TO VOICE BUZZ LIGHTYEAR
This movie fully leans into the fact that it is a sci-fi action adventure which is shown not only in the story, but the characters as well. Buzz faces major threats throughout the film while struggling with his own choices and actions. That being said it is still Buzz Lightyear. He still struggles with being too independent and a single minded determinedness while proving himself to be a loyal friend.
It is exciting to see the character aspects that the creators kept as Buzz's core while expanding upon or altering other key components of the character. Humor is still an important part of Buzz's character, but how it is portrayed is different than in Toy Story where he is often the comic relief. Chris Evans brings Buzz to a whole new level in Lightyear infusing the character with a complexity and depth that fleshes out the character and narrative.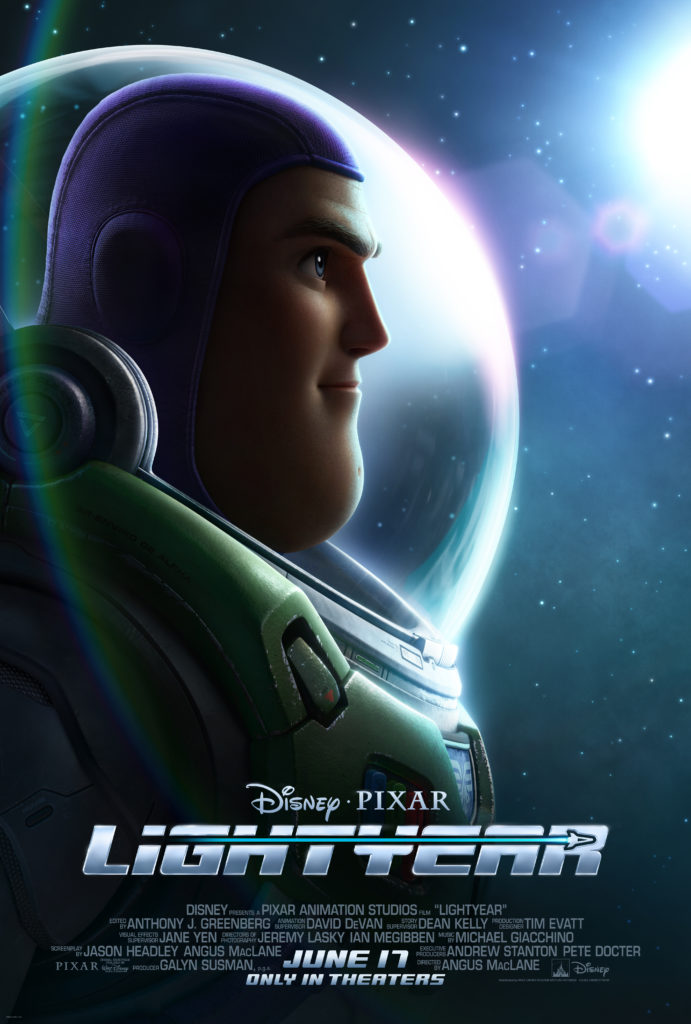 Lightyear will debut exclusively in theaters June 17, 2022. Are you excited to see Lightyear? What do you think about Chris Evans taking on the role of Buzz Lightyear? Were you hoping that Tim Allen would reprise the role? What is your favorite Tim Allen performance? Leave your thoughts in the comments below or on our social media and check back with The Illuminerdi for more Disney and Lightyear.
KEEP READING: LIGHTYEAR REVIEW: A STUNNING SCI-FI ACTION ADVENTURE WITH TREMENDOUS HEART