Marvel Studios' Guardians of the Galaxy 3 has added yet another member to its star-filled cast.
The threequel, which recently wrapped filming, has had casting announcements released left and right throughout June. Earlier this month, Daniela Melchior and Maria Bakalova joined the cast, and now Deadline is reporting that yet another actor has signed on.
RELATED: CHECK OUT THESE AMAZING THOR LOVE AND THUNDER POSTERS FT. ZEUS, GORR, AND MORE!
According to Deadline, Nico Santos has also officially joined the cast of Guardians of the Galaxy 3.
Reactions to Guardians of the Galaxy 3's Newest Cast Member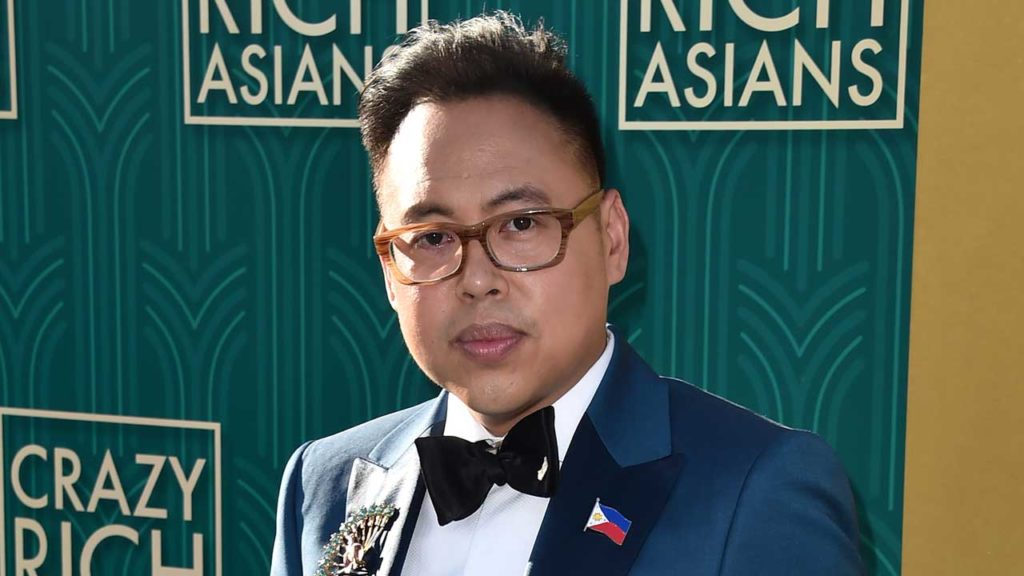 Nico Santos is best known for his roles as Oliver T'sien in 2018's hit Crazy Rich Asians and Mateo Fernando Aquino Liwanag in the critically-acclaimed sitcom Superstore, the latter of which has seen the actor nominated for multiple Critics' Choice Awards.
Guardians of the Galaxy 3 will mark Santos' MCU debut as he joins fellow castmates and MCU newcomers Daniela Melchior, Maria Bakalova, and Chuk Iwuji in undisclosed roles.
RELATED: SURPRISING WONDER MAN SERIES IN DEVELOPMENT AT MARVEL STUDIOS!
Santos took to Instagram to confirm his announcement and show his excitement to be joining the MCU.
Guardians Director James Gunn also showed his excitement for Santos and confirmed the casting on Twitter. It's clear now that either Santos or Bakalova was the actor that Gunn teased through wrap pictures on Twitter back in May.
Santos joins an already massive cast for Guardians of the Galaxy 3, including Chris Pratt, Zoe Saldana, Vin Diesel, Dave Bautista, Bradley Cooper, Sylvester Stallone, Karen Gillan, Elizabeth Debicki, and Will Poulter.
The threequel will not only feature the return of many fan-favorite characters, but it is also set to introduce numerous new characters to the MCU. Poulter will be playing Adam Warlock, a character heavily teased in both previous Guardians films. Rumors suggest Chuk Iwuji is playing the High Evolutionary though not confirmed, and Santos, Bakalova, and Melchior all have secret roles.
RELATED: NOVA: MOON KNIGHT WRITER TO SCRIPT NEW COSMIC MARVEL PROPERTY
Many fans, including Gunn himself, have voiced their interest in seeing Moondragon in a Guardians film. Gunn confirmed that Melchior was not playing her, but the character could still show up. And of course, with another Guardians film on the way comes the barrage of Nova rumors; however, now that a project involving the character is confirmed to be in the works, it would make sense to introduce him in a Guardians film beforehand.
Fans eagerly anticipating the film's release may not have to wait until 2023 to see Santos' Guardians debut. Marvel Studios simultaneously filmed The Guardians of the Galaxy Holiday Special and Guardians 3. The Holiday Special will release in December 2022, so Santos and some of these new characters could make their debut before the film's release.
RELATED: BLACK PANTHER 2: NEW VICE REPORT GIVES SURPRISE CONFIRMATION FOR TENOCH HUERTA AS NAMOR
Neither Gunn nor Marvel Studios have yet revealed any information about the film's plot, but Gunn confirmed that the threequel would serve as the conclusion to the Guardians series. Gunn also teased that fans should expect some deaths as not all characters will make it to the end, and since Gunn mentioned the film would explore Rocket's origin, many have him high on the list.
Guardians of the Galaxy 3 will release on May 5, 2023.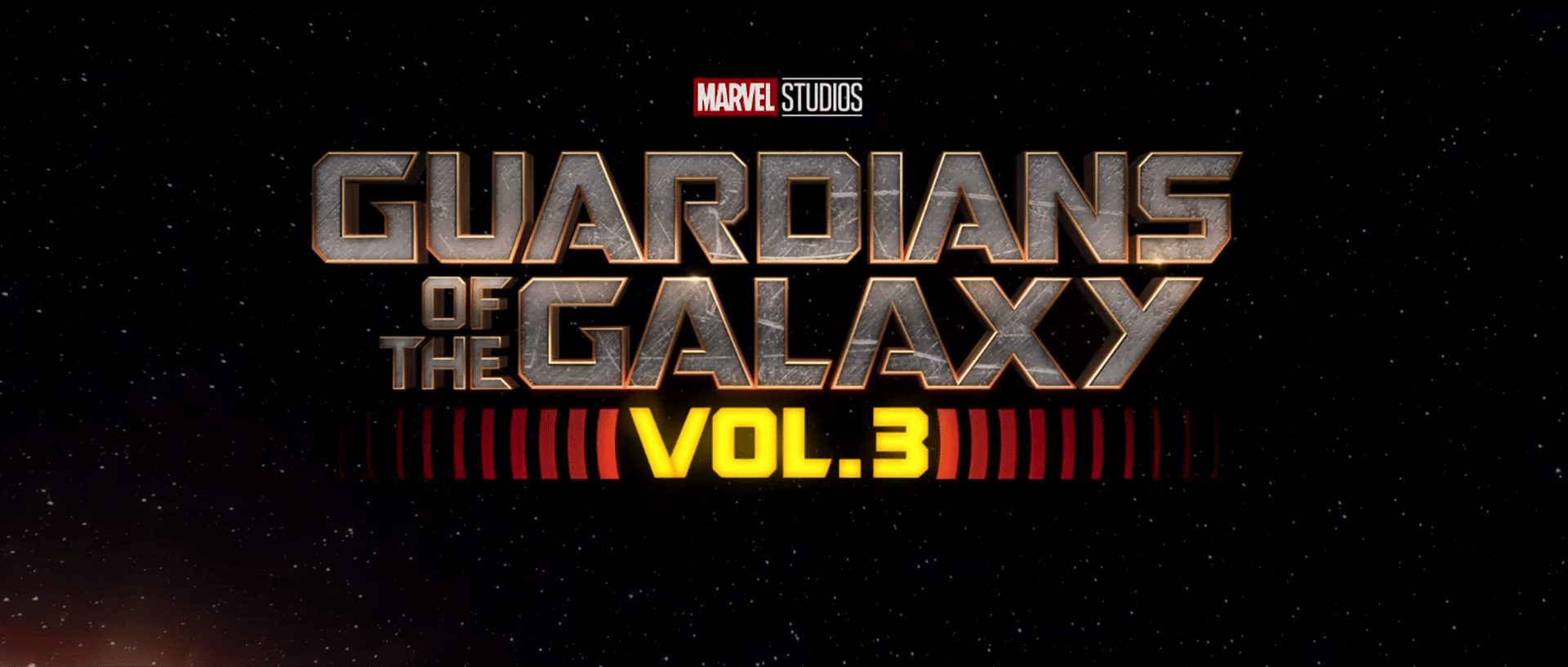 Are you excited for Guardians of the Galaxy 3? Who do you think Nico Santos is playing? What characters do you hope to see in the threequel? Do you think it will be a fitting end to the series? Let us know in the comments or reach out to us on Twitter.
KEEP READING: WEREWOLF BY NIGHT: MICHAEL GIACCHINO CONFIRMS HE WILL DIRECT MARVEL SPECIAL
Source: Deadline