According to The Hollywood Reporter, a Wonder Man series is in development at Marvel Studios! Daniel Destin Cretton, director of Shang-Chi and The Legend of the Ten Rings is set to executive produce and possibly direct one or more episodes of the series. Serving as a head writer will be Andrew Guest, known for his writing roles on popular comedies, including Community, 30 Rock and Brooklyn Nine-Nine.
Wonder Man Series In Development at Marvel Studios!
VIDEO: Asher Freidberg
Who Is Wonder Man?
In the comics, Wonder Man is a powerful superhero able to stand toe-to-toe with many Avengers, possessing superhuman strength, stamina, durability, speed, agility, and reflexes. Wonder Man debuted in Avengers No. 9 in 1964, where he was introduced as a villain. While his character did not have the most prominent role following his first appearance, he would be reimagined as Simon Williams, a member of the West Coast Avengers, a faction of the team based out of Los Angeles. His character when not serving as an Avenger was a celebrity known for his acting roles.
RELATED: THRILLING THUNDERBOLTS FILM OFFICIALLY IN PRODUCTION WITH JAKE SCHREIER SET TO DIRECT FOR MARVEL STUDIOS!
His brain waves would actually be part of what would bring Vision to life in the comics, and the two would go on to see each other as brothers. Which does make it all the stranger as to how and why he would become romantically entangled with The Scarlet Witch, but we digress.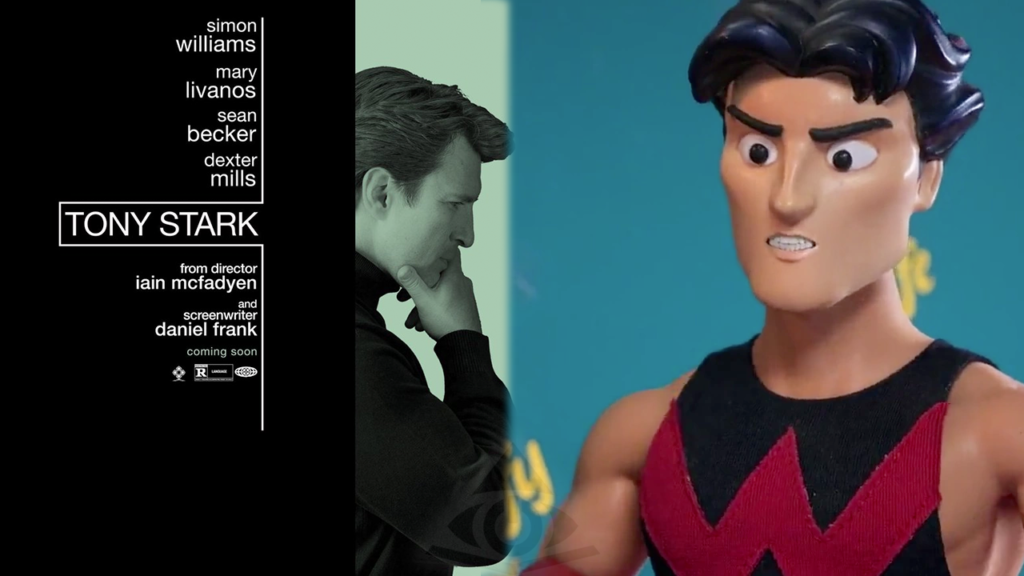 Wonder Man has had smaller roles in recent forms of Marvel Media, including but not limited to 2017's Guardians of the Galaxy Vol. 2, where the character was seen in easter-egg background movie posters, portrayed by Nathon Fillion, and 2021's M.O.D.O.K., where the character was again played by Fillion.
RELATED: WHAT'S NEXT FOR MOON KNIGHT IN THE MARVEL CINEMATIC UNIVERSE?
It should be noted that in James Gunn's Guardians of the Galaxy Vol. 2, the posters were hardly seen in the film, if at all (eagle-eyed viewers could have spotted them in the background), so the Marvel Cinematic Universe could recast the role.
How Could Wonder Man Fit Into The Marvel Cinematic Universe?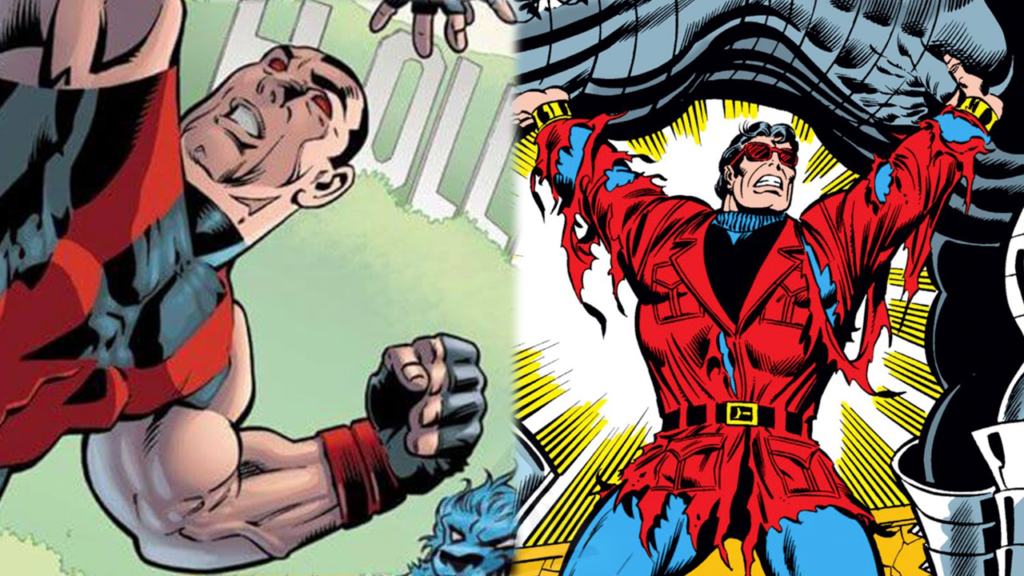 Fans have already begun speculating on how Wonder Man could fit into the Marvel Cinematic Universe, and we have a few ideas! With the character expected to debut in his titular series, he will have plenty of time to be fleshed out. We will likely see a different adaptation of his origin in the Wonder Man series as the character probably will not be introduced as a villain. He could be introduced as an actor who was gifted with superhuman abilities, and how he balances that power between serving his career and saving the world. Of course, we could see the opposite occur, where Williams grew up with these powers, and chose to be a star instead of a hero.
RELATED: THOR 4: LADY SIF CONFIRMED TO APPEAR IN THOR: LOVE AND THUNDER!
It would certainly be interesting to see how some could use their superhuman abilities for personal gain in the Marvel Cinematic Universe, and the story could follow Wonder Man realizing the age-old lesson that "with great power, there must also come great responsibility".
The West Coast Avengers?
The introduction of Wonder Man could be the start of the formation of The West Coast Avengers! In the current MCU, many members of the team are present and active, including Hawkeye, War Machine, Vision, Moon Knight and U.S. Agent! With all these characters receiving more focus in recent years, it could be the beginning of the assembly of The West Coast Avengers!
Wonder Man is expected to begin filming in 2023. Are you excited to see Wonder Man join the Marvel Cinematic Universe? Do you think it's a sign that the West Coast Avengers are coming? Let us know in the comments and on our Twitter!
CONTINUE READING: JOKER 2 TO BE A MUSICAL WITH LADY GAGA IN TALKS TO STAR AS HARLEY QUINN!
Source: THR