Ambulance star Garret Dillahunt reveals that he wants to play the DC character, Mister Miracle, in our exclusive interview.
Michael Bay is famous for his bombastic action blockbusters and his newest movie, Ambulance, is no exception. With an all star cast, amazing shots, and insane action Ambulance is exactly what audiences want to see from Michael Bay. We had the opportunity to speak with Garret Dillahunt, one of the stars of Ambulance, about the action movie and working with Michael Bay.
RELATED: HAWKEYE STAR ALEKS PAUNOVIC REVEALS MARVEL STUDIOS' SECRET FILMING PROCESS: EXCLUSIVE INTERVIEW
During our interview Garret Dillahunt revealed his love for genre and comic books, "I love sci-fi and fantasy stuff. I have 15, 20 boxes of comic books in my house. I think it's why I love movies so much as I grew up not knowing it, but reading storyboards basically." Now, with super heroes being such a huge part of pop culture we were interested in if Garret had a particular character from the DC or Marvel pantheon that he would like to take on.
COULD GARRET DILLAHUNT BE DC'S MISTER MIRACLE?
"There's a lot of cool ones. I'm trying to think of ones that haven't been already been played by someone is the problem. And now who's my age that I could play because the one I loved the most was Master of Kung Fu. I have all of those Jim Starlin art, Shang Chi, I love those books, but I collected artists. I don't know if you know who Jim Steranko was. All those guys, Jim Starlin, Jim Lee is great, but I guess no one's done Mister Miracle. With his lock pick, hitting up here and he was cool and he hasn't been done yet. I could do that."
RELATED: HAWKEYE'S ALEKS PAUNOVIC EXPLAINS HOW JEREMY RENNER ACTED "LIKE HE DOESN'T WANT TO BE HERE": EXCLUSIVE INTERVIEW
Mister Miracle, aka Scott Free, is an intriguing choice which could prove to be a truly exciting character to explore on screen. Scott Free is one of the DC New Gods born to Highfather, the ruler of New Genesis, he was part of a diplomatic agreement made to stop the war between Apokolips and New Genesis. Highfather and Darkseid traded their sons which resulted in Scott being raised on Apokolips with no knowledge of his origin.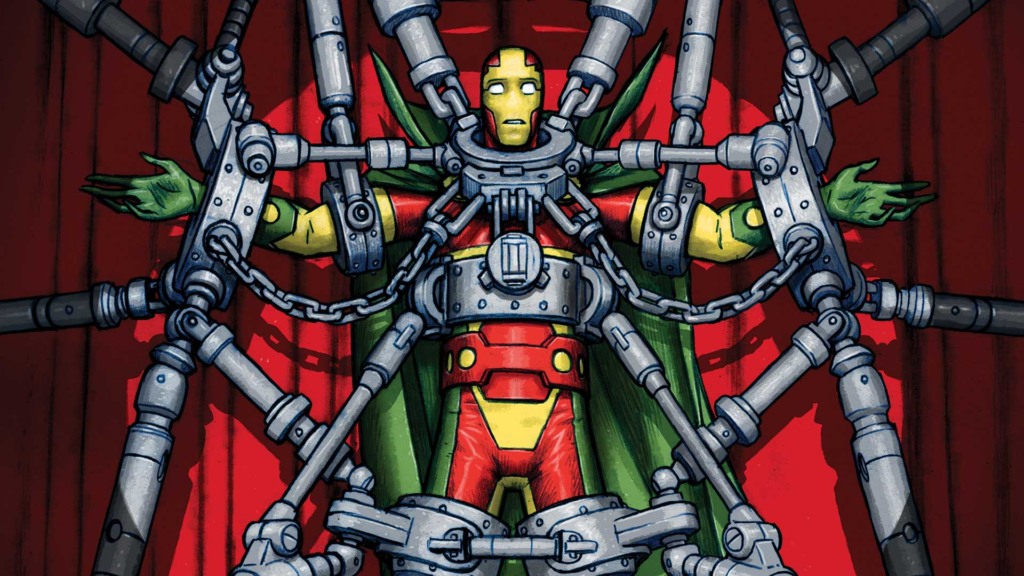 Scott was raised in Granny Goodness' orphanage where the sadistic minion of Darkseid tormented him throughout his life. However, Scott refused to let his spirit be broken keeping his innocence and hope while honing his mind as well as ability to escape from his torture. While on Darkseid Scott was mentored by Apokolips Resistance leader Himon who was able to stay out of Darkseid's clutches. While learning from Himon Scott met and fell in love with Big Barda the leader of Darkseid's Female Furies.
RELATED: WILL THE TRACK SUIT MAFIA RETURN IN ECHO? HAWKEYE STAR ALEKS PAUNOVIC PLAYS COY ABOUT MCU RETURN: EXCLUSIVE INTERVIEW
Scott eventually escaped from Apokolips and found his way to Earth. While on Earth he met Thaddeus Brown a circus escape artist who used the stage name Mister Miracle and was impressed by Scott's own abilities as an escape artist. After Brown's murder Scott took on the name Mister Miracle. Barda followed Scott to Earth and the two reunited eventually using their skills to fight in the war against Darkseid and work with the Jusitce League as heroes.
Mister Miracle could be a fascinating character to explore with his superhuman powers as a New God, his skills as an escape artist, his hope in the face of darkness, and compelling romance with Big Barda. Mister Miracle could be the perfect way to further explore the more cosmic side of DC while still potentially staying connected to an Earth based story. Garret Dillahunt has played countless characters over the years including spine tingling villains, hilarious sitcom dads, and no nonsense cops. His ability to embody these different characters could make him an ideal actor to take on the role of Mister Miracle, a character with a compelling origin and depth.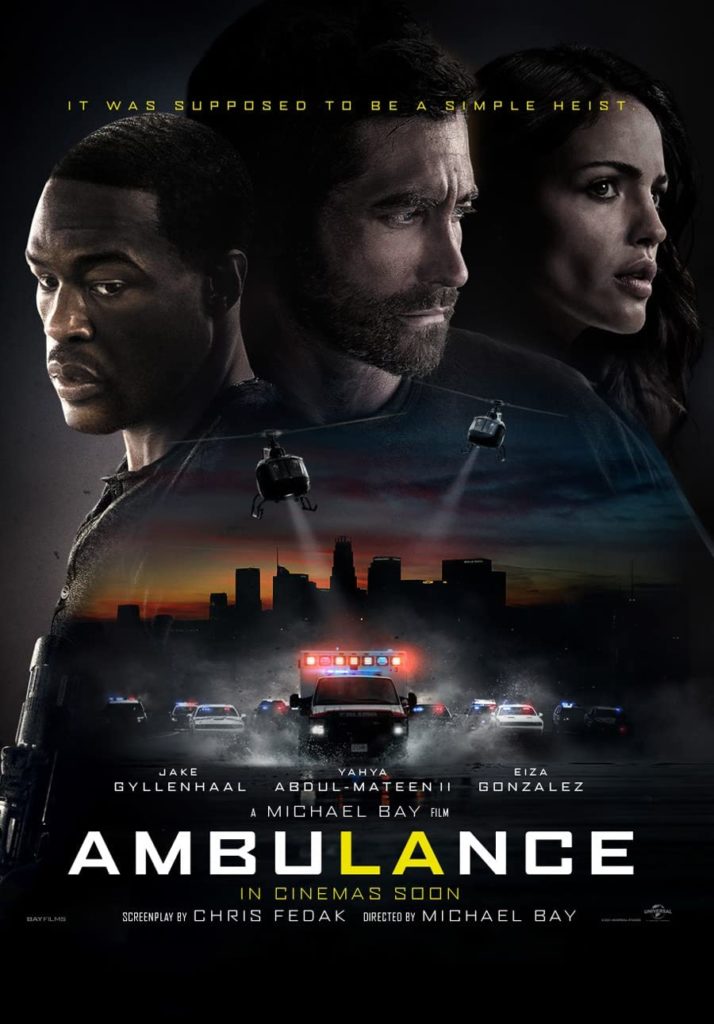 Ambulance is available now on digital, DVD, and Blu-Ray. Are you going to buy Ambulance? Do you want to see a Mister Miracle movie or series? Would you like to see Garrett Dillahunt take on the role? Leave your thoughts in the comments or on our social media and check back with The Illuminerdi for more.
KEEP READING: AMBULANCE ACTOR GARRET DILLAHUNT REVEALS MICHAEL BAY'S DIRECTORIAL PROCESS IN NEW ACTION THRILLER: EXCLUSIVE INTERVIEW