Zero Contact and Hawkeye actor Aleks Paunovic says joining the MCU "is just a dream" and weighs in on the possibility of the Track Suit Mafia returning in Echo in our exclusive interview.
---
The MCU continues to grow and expand with more characters being introduced throughout Phase Four. One new character that caught the attention of the creatives at Marvel Studios and fans alike is Echo. Echo was introduced in Hawkeye hunting down Ronin to avenge her father who had been killed by the vigilante. Once she finds Clint and confronts him about her father's murder the true culprit is revealed to be none other than Kingpin who both she and her father worked for.
Throughout Hawkeye Echo was working with the notoriously funny Track Suit Mafia. The Illuminerdi had the chance to speak with Aleks Paunovic, who plays Ivan an enforcer in the Track Suit Mafia, about his experience in the MCU. During our interview, Aleks revealed that working on Hawkeye in the MCU was "just a dream."
"Playing Ivan, Track Suit Mafia in the Marvel Universe, is just a dream every kid has, being part of the Marvel Universe. Having that, and just being fun and jokey."
Being a part of the Track Suit Mafia definitely seems like a dream role, not only because it is a part of the MCU, but because of the combination of impressive stunt and comedy work that were a part of the role. Now, Hawkeye has set up some interesting threads to follow, with Kate Bishop primed to be a new player in the Avengers landscape and Echo's promising future ahead of her.
RELATED: ZERO CONTACT STAR ALEKS PAUNOVIC REVEALS THE UNIQUE ZOOM FILMING STYLE USED TO CREATE THE NEW SCI-FI THRILLER: EXCLUSIVE INTERVIEW
Echo is set to star in her own spin-off Disney Plus series and while details are still scarce it seems likely that the series will take inspiration from the comics, especially with rumors of Daredevil being a major player. But could other Marvel characters make their return as well?
COULD HAWKEYE ACTOR ALEKS PAUNOVIC AND OTHER MEMBERS OF THE TRACK SUIT MAFIA RETURN IN ECHO?
During the interview we shared our hopes that Ivan and other members of the Track Suit Mafia could make their return in Echo. Aleks was tight lipped, but definitely seems game to return if asked telling us.
"Aw, you're not leading me in with that! I don't know. I don't know, we'll see. Because you know, it's Marvel, you never know."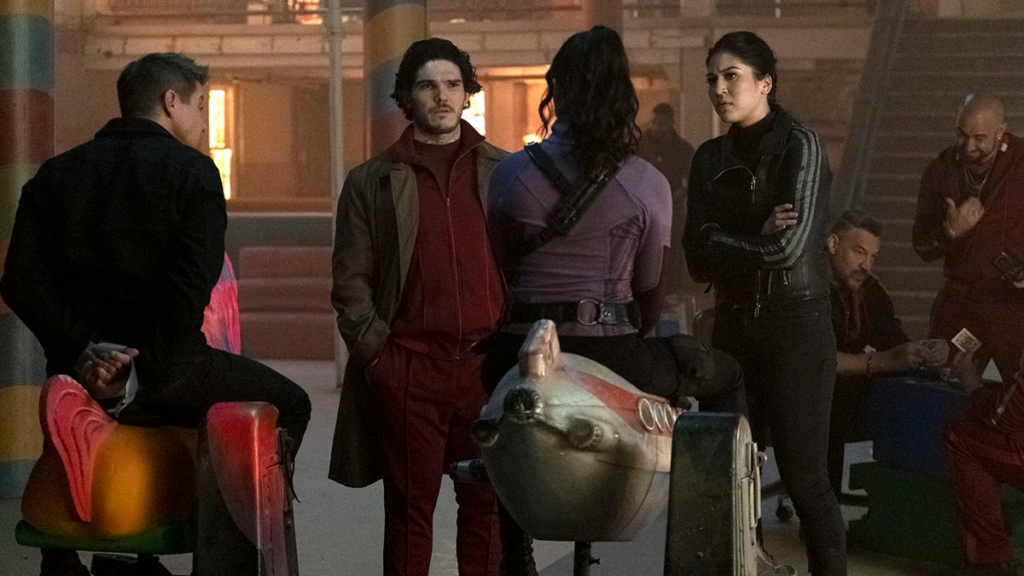 Although Aleks was very careful about his answer the possibility of the hilarious enforcers returning is exciting. The Track Suit Mafia largely worked with Echo as she led the hunt for Ronin and it was later revealed that both she and the bros were actually working for Kingpin. Hawkeye ended with Echo seemingly shooting Kingpin, although the outcome of their altercation remains a mystery. It seems likely that the new series will take inspiration from Echo's arc in the comics where she also shot Kingpin.
Should the Track Suit Mafia return in Echo it will be interesting to see how they could play into the story. If Echo is working to dismantle Kingpin's operations as part of avenging her father she could be on the opposite side of the very men she fought with in Hawkeye. The Track Suit Mafia infused Hawkeye with a fantastic balance of danger and comedy and Aleks Paunovic proved to be a big part of that balance as a leader within the Track Suit Mafia.
RELATED: ECHO DISNEY+ MCU TV SERIES FEATURES WRITERS FROM THE PUNISHER & DAREDEVIL SEASON 3
If the rumors of Daredevil's involvement are true and Kingpin proves to be alive, the Track Suit Mafia could play an important role in the new series. Not only would they be likely continuing to serve Kingpin, but they could also bring a surprising amount of emotion to the story, whether they're in the hunt for their once leader or if any of them decide to fight with Echo. Hopefully Aleks is able to continue Ivan's story in the MCU and Echo seems like the perfect place to do so.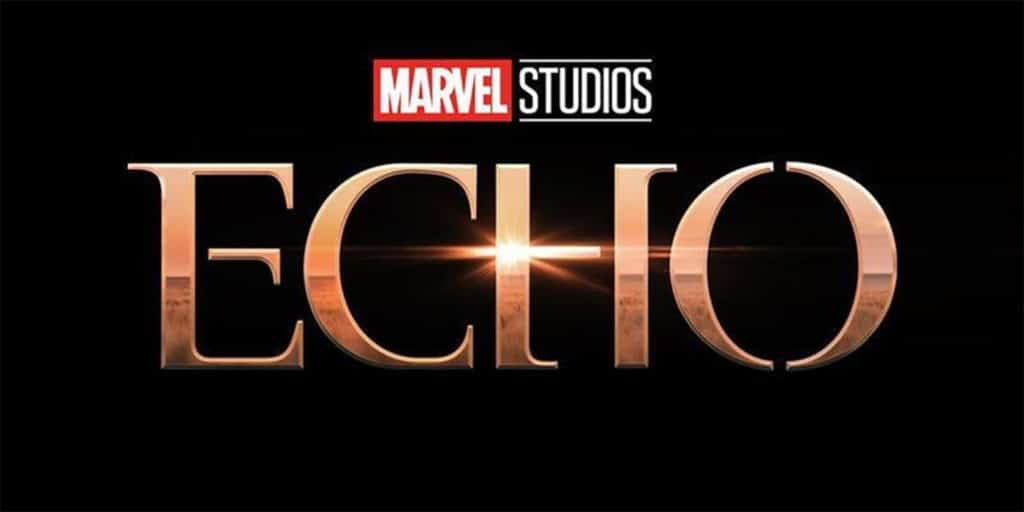 Hawkeye is available now on Disney Plus. Echo is scheduled to premiere on Disney Plus in 2023. What did you think of Hawkeye? Are you looking forward to Echo? Do you want to see the Tracksuit Mafia return in Echo? Leave your thoughts in the comments below or on our social media and check back with The Illuminerdi for more MCU.
KEEP READING: MARVEL STUDIOS' ECHO BEGINS PRODUCTION IN ATLANTA FOR 2023 DISNEY+ RELEASE