Marvel has had a ton of exciting new projects with San Diego Comic Con announcing big news during the Marvel Studios Hall H, Marvel Animation panel, and Patton Oswalt potentially spilling the beans about an Eternals sequel there is a lot to look forward to. A new She-Hulk Attorney At Law trailer was released during San Diego Comic Con which gave fans some exciting tidbits including another look at Tatiana Maslany's Jen Walters and Mark Ruffalo's Bruce Banner interacting and a peek at Daredevil. The highly anticipated new series is exploring the half-hour comedy genre, which Marvel has dabbled with in WandaVision, but She-Hulk will be fully diving into the genre.
RELATED: SPIDER-MAN FRESHMAN YEAR: DETAILED BREAKDOWN OF MARVEL CHARACTERS COMING TO ANIMATED SERIES: EXCLUSIVE
During San Diego Comic Con, we had the opportunity to participate in roundtable interviews with some of the most prolific composers who have worked on countless superhero projects. One of the composers we were able to talk to was Amie Doherty who is newer to this genre with She-Hulk Attorney At Law being her first Marvel or superhero based project. During the interview Amie Doherty teased that she had the chance to use themes from other movies and television shows.
SHE-HULK ATTORNEY AT LAW COMPOSER TEASES PULLING FROM DIFFERENT THEMES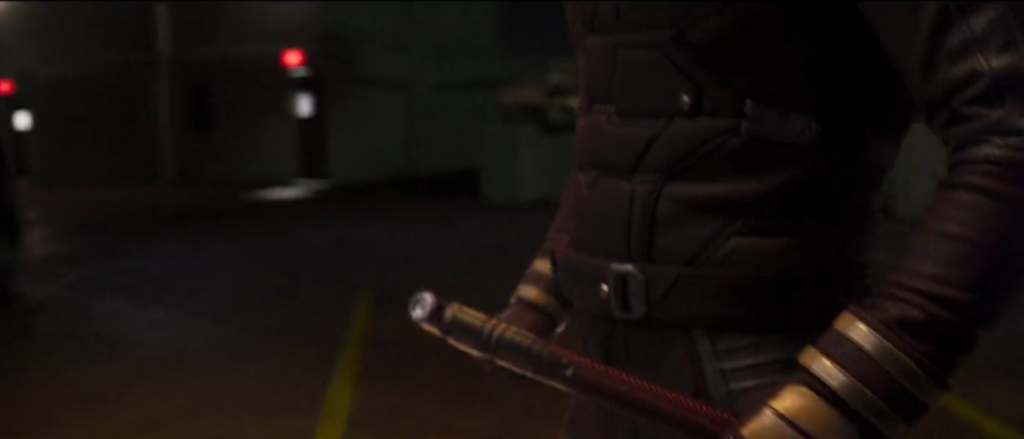 "I mentioned on the panel that it's fun because you're kind of writing within this world that already exists. So, there's a lot of writing music that has a connection and a nostalgia to a lot of the fans. So, sometimes you get to pull from different themes of other movies and shows and that can be really fun, but then finding the sound of She-Hulk, the sound of Jen Walters and kind of creating who she is in the world.

And I guess I can say the palette it is kind of based in that traditional Marvel orchestral stuff, but then that's when she's She-Hulk. There's also, she's two people, there's Jen Walters. So, it's been really fun to kind of find who is Jen Walters sonically, musically and create that kind of legal drama vibe I would say and then playing with legal sound back to her being a Hulk and it's been really fun to kind of juxtapose those two."
RELATED: BATGIRL COMPOSER NATALIE HOLT REVEALS WHAT HER EXCITING PLAN WAS FOR BATMAN'S THEME IN RECENTLY CANCELLED MOVIE
The She-Hulk Attorney At Law trailers have already teased the return of Bruce Banner aka Hulk, Emil Blonsky aka Abomination, and Daredevil. This likely ties back to some of the nostalgic themes that may pop up in the series. Could this mean that She-Hulk Attorney At Law could pull from the score of Netflix's Daredevil series? This could finally answer the question about what is considered canon within the MCU. There have also been rumors of other MCU characters making their return in She-Hulk with many fans hoping that other members of the Netflix Defenders following Charlie Cox back into the MCU.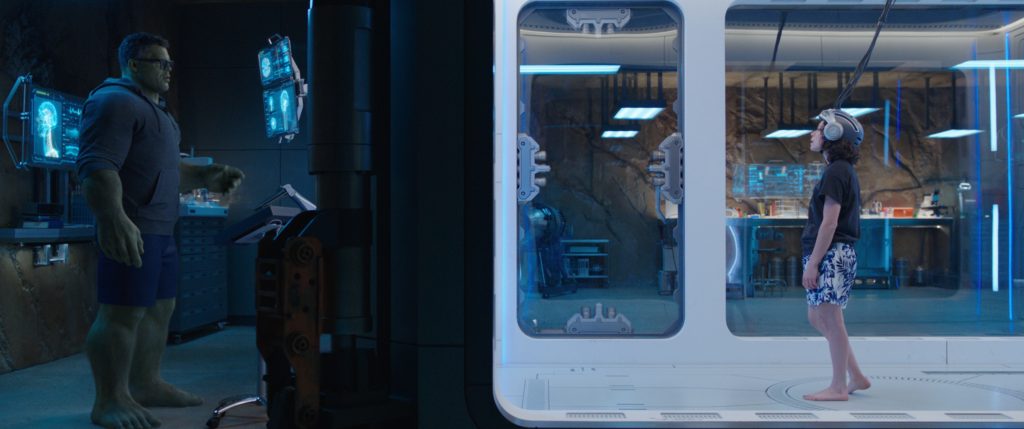 The other question that arises is what Jennifer Walters' themes will be? Amie Doherty talked about how there are two sides to Jennifer Walters the side that falls more in line with her normal life as a lawyer and the newer Hulk side. When we asked Amie Doherty, was there any influence taken from the Hulk theme when creating the Hulk side of She-Hulk? She answered with a definitive, "No comment." Given that Doherty specifically talked about revisiting themes from other movies and shows it seems likely that there is some influence taken from the Hulk theme for She-Hulk.
Disney Plus has allowed Marvel to explore and experiment in a new ways with genre, introducing new characters, and longer form storytelling. Part of what is so fascinating about She-Hulk Attorney At Law is this will be the first time since The Incredible Hulk that Marvel will be exploring a Hulk character and the lore that comes with them as the main focus.
RELATED: SPIDER-MAN: ACROSS THE SPIDER-VERSE TOY LEAK REVEAL 2 NEW AMAZING SPIDER-PEOPLE
Bruce Banner has been a part of many films, but he has never been able to be the center of the story. It will be exciting to see how the already established aspects of the MCU and the newer elements that will be introduced in the new series are blended as well as how the score will bring them together.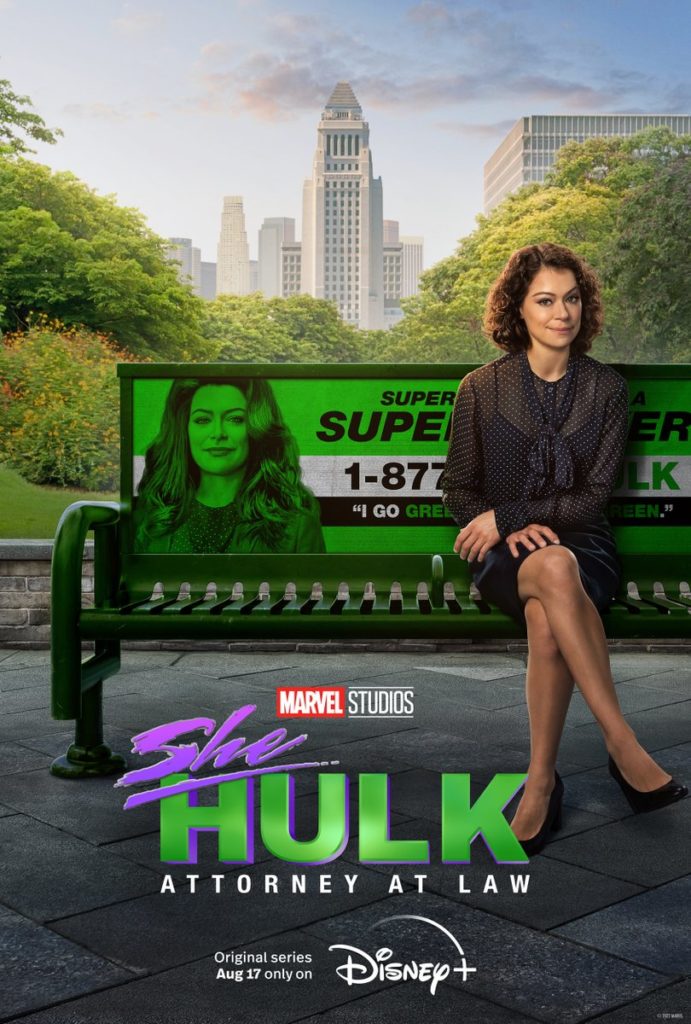 She-Hulk Attorney At Law will debut on Disney Plus August 18. Are you looking forward to She-Hulk Attorney At Law? Do you think they'll bring back Daredevil's theme from the Netflix series? Which other returning characters do you hope to see? Leave your thoughts in the comments below or on our social media and check back with The Illuminerdi for more MCU and She-Hulk Attorney At Law.
KEEP READING: ANT-MAN AND THE WASP QUANTUMANIA COMPOSER CHRISTOPHE BECK TEASES A NEW CINEMATIC TONE FOR 3RD INSTALLMENT