The Marvel surprise of the day goes to EA for announcing a brand new Iron Man game!
The video game giant announced the title today, which will be the first in a new collaboration between Marvel Entertainment and Electronic Arts.
RELATED: OVER 90 GTA VI SCREENSHOTS HIT THE INTERNET IN SURPRISE VIDEO GAME LEAK
EA didn't reveal many details about the project, but it's enough to get Marvel fans excited!
A SINGLE-PLAYER IRON MAN ADVENTURE SOUNDS INCREDIBLE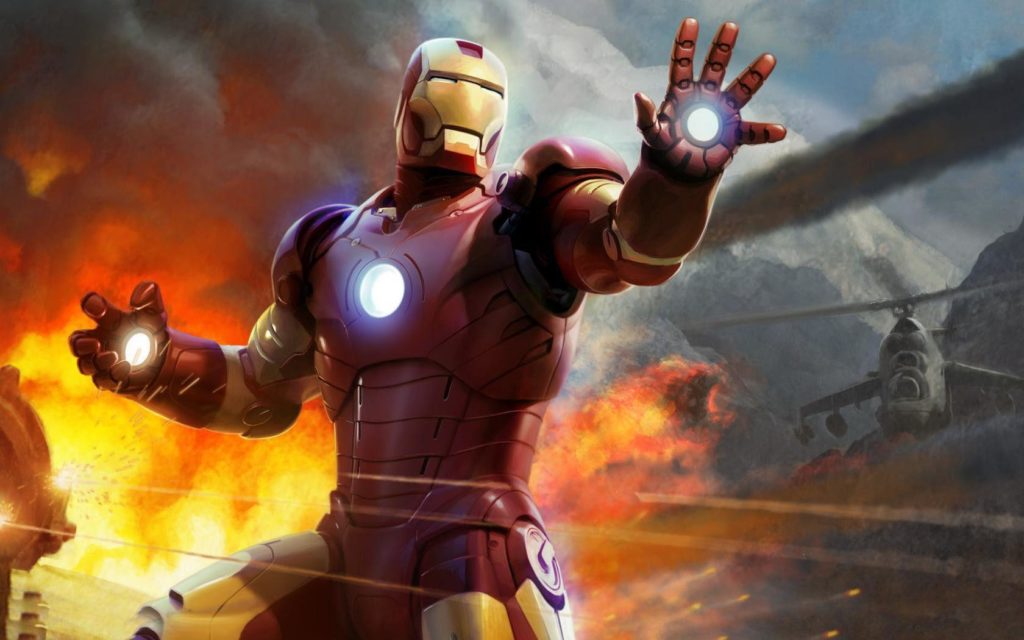 EA revealed that the new Iron Man game is a single-player, third-person, action-adventure developed by Motive Studio. The game will feature an original story set in its own universe, so go ahead and trash those theories on how it could connect to Insomniac's Spider-Man.
Olivier Proulx leads the team at Motive developing the Iron Man game. He has previously worked on previous AAA titles, including Marvel's Guardians of the Galaxy, Marvel's Avengers, and Deus Ex: Mankind Divided.
RELATED: HYPERX ANNOUNCES LIMITED EDITION NARUTO COLLABORATION FOR GAMERS
Industry veterans Ian Frazier, Maëlenn Lumineau, and JF Poirier join Proulx for the untitled Iron Man game. Frazier previously worked on Mass Effect: Andromeda and Star Wars: Squadrons, Lumineau worked on multiple games in the Assassin's Creed series, and Poirier helped develop Squadrons and many previous Ubisoft titles.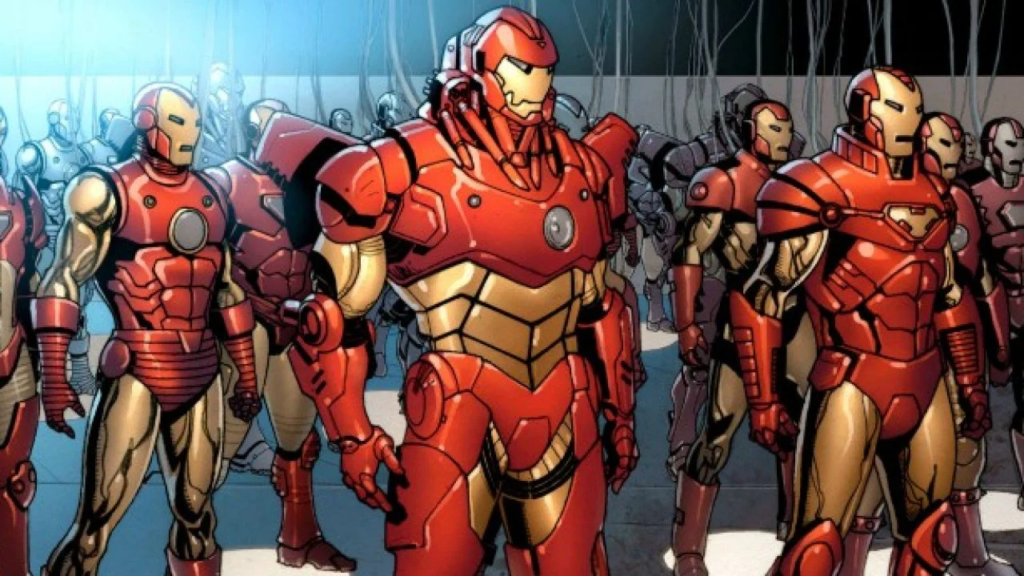 EA didn't reveal many details about the game but said the following:
Developed in collaboration with Marvel Games, the game will feature an original narrative that taps into the rich history of Iron Man, channeling the complexity, charisma, and creative genius of Tony Stark, and enabling players to feel what it's like to truly play as Iron Man.
Here's hoping players can choose from a massive armory of different suits.
ABOUT MOTIVE STUDIO
The ever-growing team at Motive Studio aren't newcomers to bringing iconic franchises to gamers.
The Montreal-based studio has previously developed the first-person space combat game Star Wars: Squadrons and is currently wrapping up production on the Dead Space remake. They also collaborated with DICE on Star Wars: Battlefront II.
RELATED: MARVEL CINEMATIC UNIVERSE'S COSMIC WEAPONS ARE PRIMED TO CONNECT THE MULTIVERSE SAGA: EXCLUSIVE
EA created the Motive in 2015, and although the studio is relatively young, they are an attractive choice to helm the company's first Marvel video game.
Throw the flying mechanics of Squadrons onto the armored character model from Dead Space, and you pretty much get Iron Man. Plus, EA infamously developed Anthem, whose only positive aspect was the Iron Man-like flying and combat mechanics. So, regardless of your opinion on other EA titles, they're kind of the perfect studio to tackle the iconic character.
RELATED: DISCORD IS UNLEASHED ON XBOX
Bill Rosemann, Vice President and Creative Director at Marvel Games, had this to say about their collaboration with Motive Studio:
"We are thrilled to collaborate with the talented team at Motive Studio to bring their original vision of one of Marvel's most important, powerful and beloved characters.

Their experience delivering both established entertainment worlds and thrilling gameplay — combined with their authentic passion for the armored icon — will fuel our quest to deliver a love letter to a legendary hero in the form of the ultimate Iron Man video game."
Those wondering how much Marvel Games will influence Motive's development can breathe a sigh of relief. Executive Producer Olivier Proulx said that the team is not only incredibly excited and honored to tackle such an iconic superhero, but Marvel Games has also given them the freedom and encouragement to develop something new and fresh.
RELATED: GOD OF WAR: RAGNAROK STORY TRAILER DELIVERS MORE GRIPPING ACTION & INTRIGUE
The Iron Man game is currently in its pre-production phase, so don't expect it to come out anytime soon, but the project is the first of several new games between Marvel and EA so expect more games announced in the future.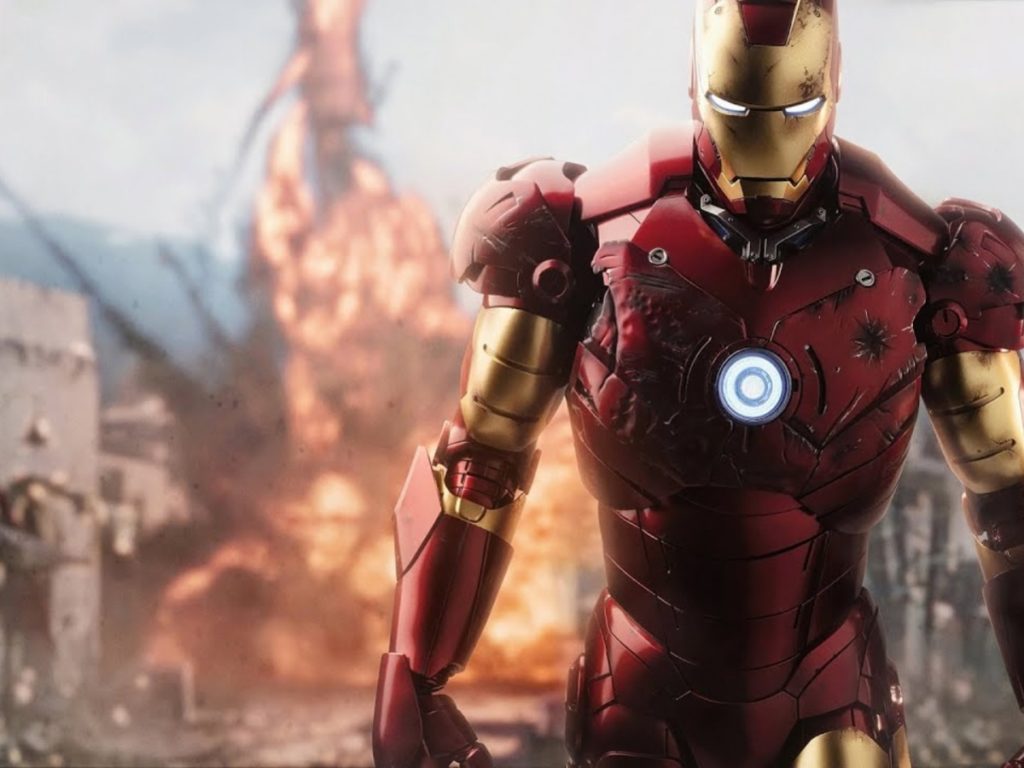 Are you excited about the Iron Man game? Do you think Motive Studio is a good choice to helm the project? What other Marvel characters do you think EA and Marvel Games are working on? Let us know in the comments or on Twitter, and check back with The Illuminerdi for all upcoming news on Marvel Games.
KEEP READING: ANDOR REVIEW: A NEW DARK IMMERSIVE EXPERIENCE FOR STAR WARS FANS
Source: Electronic Arts