Star Wars fans rejoice, because Christian Bale would love to play a part in a galaxy far, far away.
The Academy Award-winning actor already played the hero in the DC Universe and a terrifying villain in the Marvel Cinematic Universe. Now he's set his sights on completing the trinity of nerd franchises.
RELATED: DISNEY ANIMATION ANNOUNCES EXCITING NEW DISNEY ANIMATION IMMERSIVE EXPERIENCE FEATURING ICONIC CHARACTERS
It turns out he's a massive fan of Star Wars and would love to have even the most minor role in the franchise.
STAR WARS IS A DREAM ROLE FOR CHRISTIAN BALE
To everyone's surprise, Christian Bale is a massive Star Wars nerd. The Dark Knight and Thor: Love & Thunder actor revealed to The Hollywood Reporter that not only has he loved Star Wars since he was a kid, but he would accept any role to be a part of the franchise.
RELATED: THE LEGEND OF VOX MACHINA ANNOUNCES EXCITING RETURN JANUARY 2023 FOR SEASON 2 AND SEASON 3 RENEWAL AT NYCC
While promoting his new movie Amsterdam, which he also produced, Bale explained his love for Star Wars.
All I ever wanted in Star Wars was to be in a Star Wars outfit and hit my head on a door or something as I walked through. The real nerds who watched Star Wars way too many times always knew about that one scene where the Stormtrooper hits his head on the door as he comes through. I wanted to be that guy. That was it.

But look, if I'm fortunate enough to be more than that, oh man, yeah. What a delight that would be. I've still got the figures from when I was little. I also know Kathy Kennedy very well because she was working with Spielberg when I did Empire of the Sun, and now, she runs the Star Wars universe. 
If he wants it, it seems that Christian Bale already has the connections he needs to snag the role of his dreams, and we could not be more supportive of this decision.
RELATED: AMSTERDAM REVIEW: MASSIVELY TALENTED CAST CAN'T SAVE THIS HOT MESS
It's pretty common for high-profile actors to express their desire to join Hollywood's billion-dollar franchises. For example, Keanu Reeves, Ryan Gosling, and Norman Reedus have all publically stated they want to play the MCU's Ghost Rider, but it's not every day that an actor of Bale's caliber shows off their nerdy side.
WHO COULD CHRISTIAN BALE PLAY IN STAR WARS?
As you would expect, as soon as THR's interview dropped, the internet immediately did its thing and imagined Christian Bale in many different Star Wars roles. Some frequently mentioned characters included Darth Malek, Grand Admiral Thrawn, and the fan-favorite Darth Revan, but one character, in particular, took over the conversation, Starkiller.
Lucasfilm introduced Starkiller in the 2008 video game Star Wars: The Force Unleashed, played by franchise legend Sam Witwer.
RELATED: 'BLACK PANTHER' WARRIOR M'BAKU & MORE FROM WAKANDA COMING TO AVENGERS CAMPUS
Since Disney purchased Lucasfilm, Starkiller and the rest of the Star Wars expanded universe was deemed non-canon. Still, Disney has seemed willing to bring some characters back from obscurity, most notably Thrawn and Asajj Ventress, so reintroducing Starkiller isn't entirely out of the question.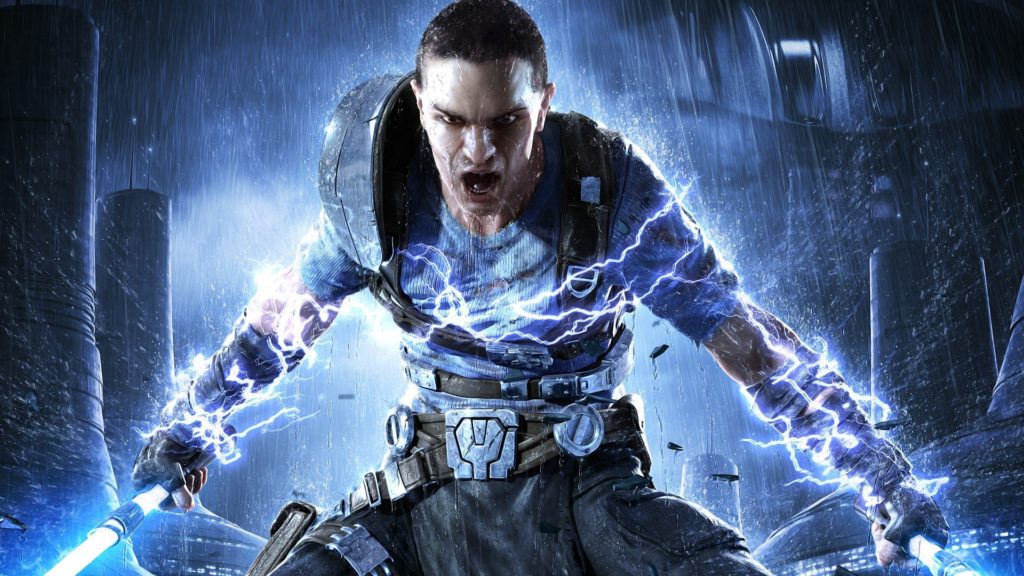 Star Wars fans have long since hoped for Lucasfilm to bring Starkiller back into canon, and Christian Bale would be an incredible choice for the role.
The Force Unleashed and its sequel occur between Revenge of the Sith and A New Hope, and the canonical ending of the second game left Starkiller alive, leaving the door open for his return.
RELATED: DISNEY LORCANA REVEAL THE OFFICIAL NAMES OF THE 6 MAGICAL INK COLORS
Christian Bale, 48, is around the age the character would be in The Mandalorian time period, so assuming Lucasfilm wants to bring Starkiller back into the picture, Bale is a near-perfect choice.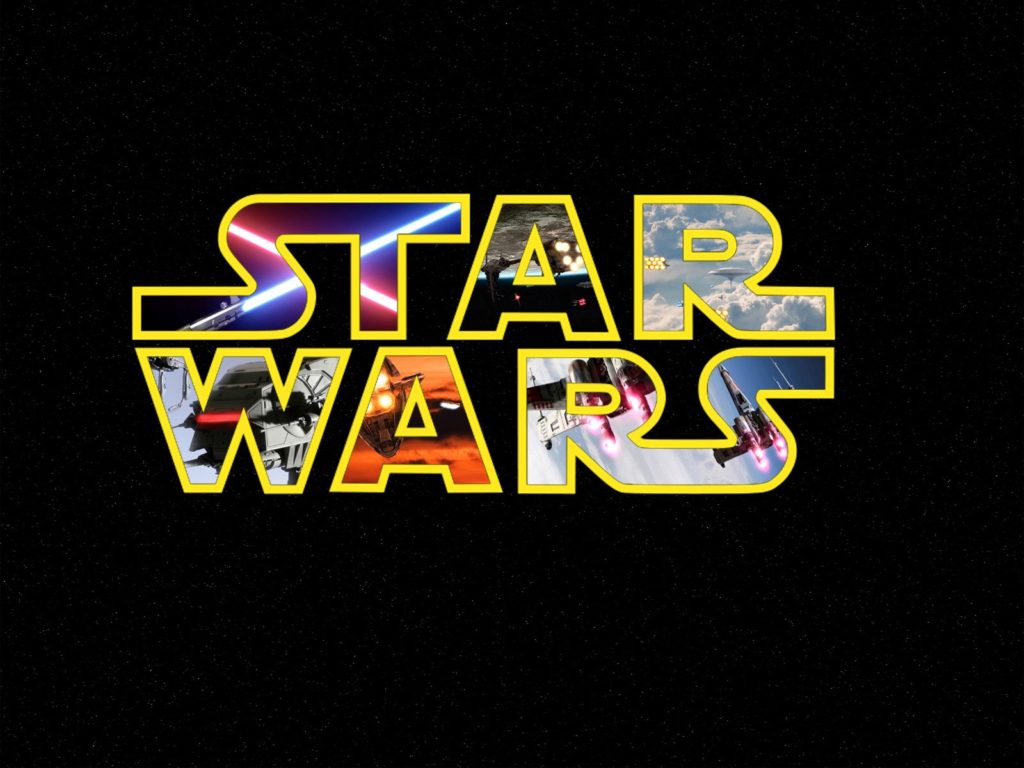 Who would you like to see Christian Bale play in the Star Wars universe? Would it be a pre-established character, or should they make a new one? Do you think we could see him pop up in Star Wars, or is this just wishful thinking? Let us know your thoughts in the comments below or on Twitter, and check back with The Illuminerdi for more Star Wars news.
KEEP READING: TITANS SEASON 4: FRESH FIRST LOOKS AT JINX, BROTHER BLOOD & MOTHER MAYHEM
Source: The Hollywood Reporter