Brie Larson gets more scrutiny than most actors in the Marvel Cinematic Universe, and it's genuinely unfair for her and her comic book character, Captain Marvel.
The worst part is that she's very much aware of the onslaught of negative comments thrown her way online, and she understandably seems to have had enough.
BRIE LARSON SOUNDS FED UP WITH ALL THE CAPTAIN MARVEL HATE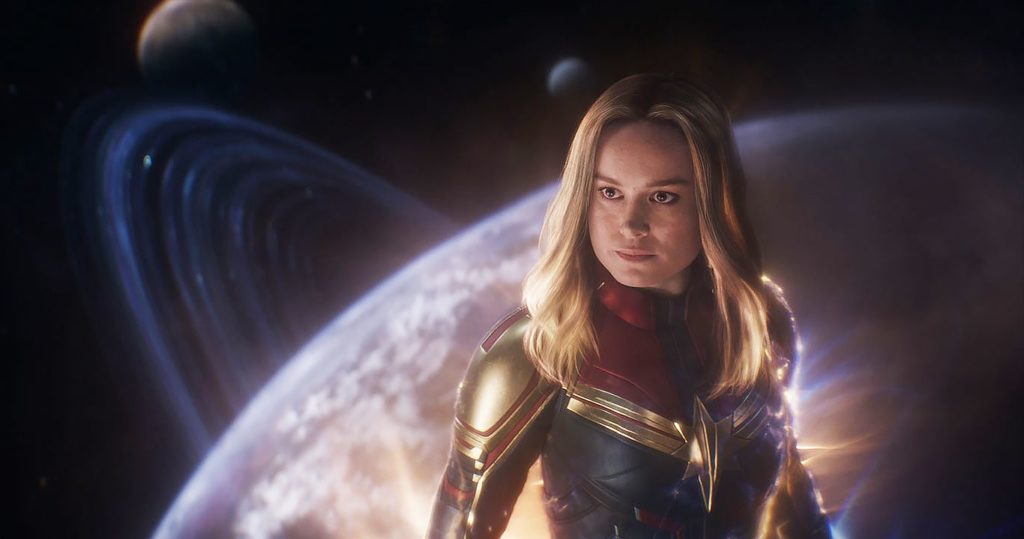 D23 is supposed to be a fun convention, highlighting all of the upcoming projects from Disney, Marvel Studios, and Lucasfilm, but that didn't seem to be the case for Brie Larson.
Variety caught up with the Captain Marvel star following Marvel Studios' massive panel and asked her how long fans can expect her to stay on as Carol Danvers.
RELATED: DAREDEVIL BORN AGAIN'S CHARLIE COX REASSURES FANS ABOUT THE NEW SHOW'S DARKER TONE
Her response was much less exciting than fans would expect.
"I don't know. I don't know, does anyone want me to do it again? I don't know. I really don't know. I don't have an answer to that."
While many MCU actors respond similarly to these questions, trying to play coy to avoid spoilers or breaches of contract, Larson's reaction really says it all.
The Academy Award-winning actress seemed annoyed as if she knew exactly what the comments would be once Variety posted the clip. The replies to the media outlet's tweet just prove that her anger isn't misplaced, with very vocal internet trolls further complaining about her and her performance.
RELATED: CHRISTIAN BALE REALLY WANTS TO JOIN THE STAR WARS UNIVERSE
Larson has received negative criticism towards for her Captain Marvel portrayal since the character's introduction to the MCU in 2019's Captain Marvel. Although critics met the movie with solid reviews, some fans quickly dismissed the character calling her boring and unlikeable.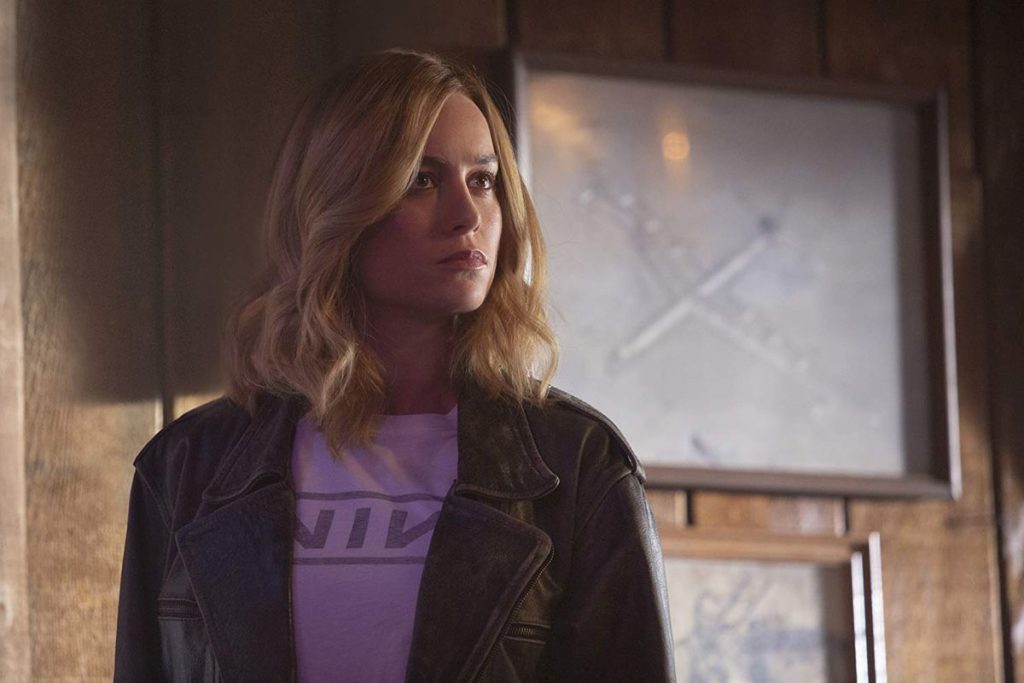 Brie Larson originally came under scrutiny after her acceptance speech for 2018's Women in Film Crystal Award. She called for more diversity among film critics, which is a good message, but fans saw it as the actress using diversity for her own gain.
"I do not need a 40-year-old white dude to tell me what didn't work for him in A Wrinkle In Time. It wasn't made for him. I want to know what that film meant to women of color, to biracial women, to teen women of color, to teens that are biracial."
Again, it's not that anyone found anything wrong with what she was saying, but the timing of it seemed questionable. Larson received award-winning praise for her performance in Room, so her message just rubbed people the wrong way.
RELATED: COULD SPIDER-MAN: FRESHMAN YEAR FEATURE MUTANTS & CROSSOVER WITH X-MEN '97?
Most people looked past Brie Larson's comments after the initial criticism, but internet trolls hung onto the hate sent her way and attacked her whenever Captain Marvel appeared in the MCU.
The day after her Variety clip went viral, Larson clapped back at the trolls, posting pictures of her with her costars Iman Vellani, Teyonah Parris, and The Marvels director Nia DaCosta, simply captioned "trolls combust."
Unfortunately for Brie Larson's haters, they can expect her to stick around as the MCU's Captain Marvel for a while. Most recently, she cameoed at the end of Ms. Marvel, seemingly switching places with Kamala Khan thanks to the titular character's mysterious bangle.
RELATED: 'BLACK PANTHER' WARRIOR M'BAKU & MORE FROM WAKANDA COMING TO AVENGERS CAMPUS
The Marvels will further explore both Carol Danvers and Kamala Khan and give answers to Ms. Marvel's mysterious ending.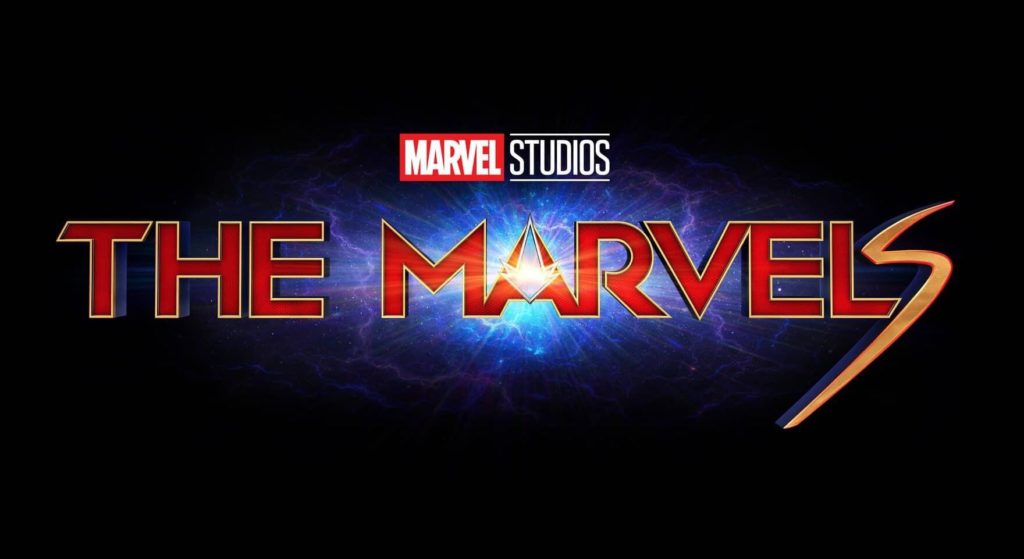 The Marvels opens on July 28, 2023. How do you feel about the negative criticism towards Brie Larson? What do you think of her Captain Marvel? Are you excited for The Marvels? Let us know in the comments below or on Twitter, and check back with The Illuminerdi for more Marvel news.
KEEP READING: DEADPOOL 3 FEATURING WOLVERINE MEANS A VIOLENT REMATCH 15 YEARS IN THE MAKING IS ON THE WAY
Source: Variety